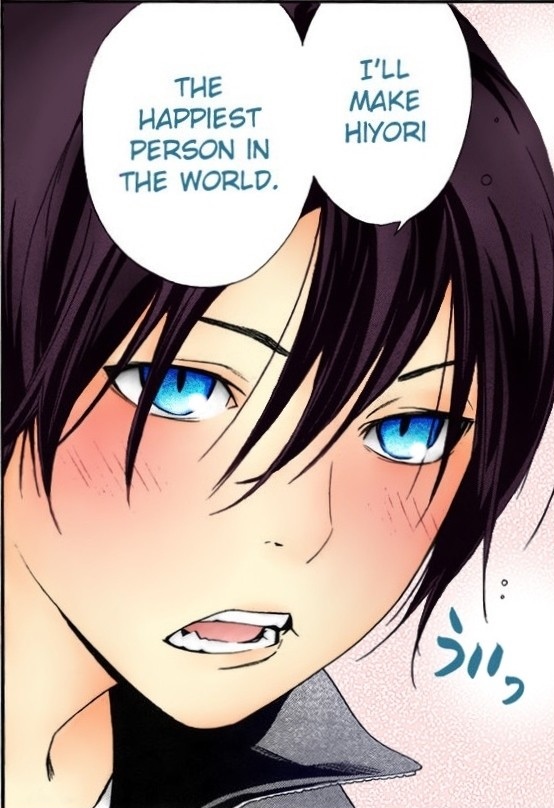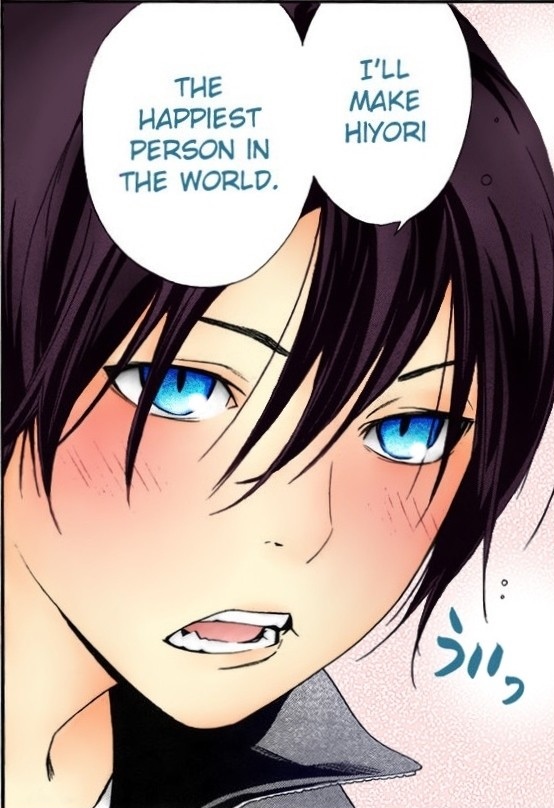 Watch
I'm back!!! Miss me? Me too. I've been so absorbed in my writing and reader inserts that I haven't spent any time coloring
AND I MISS NORAGAMI!! I really need to check the manga, I'm probably like 3 or 4 chapters behind

I also miss my Noragami/Yato icons





GOD I MISS THIS SO MUCH. I'm glad I decided to come back to my senses and realize what really important. Yato.
Anyways, back to business. Felt like doing some coloring and I have an obsession with Yato's eyes so I did a quick color to fill the void in my heart.
You know how the drill goes, I didn't draw this bla bla bla




You can see the original manga scan here!!
Noragami 27



Noragami and Yato both belong to
Adachi Toka


The background source I used also belongs to

! see it here!!
Vampire-resource


Hope you guys like it!!!!!


Reply

Reply

Reply

Oh, this is just a manga scan that I colored, I didn't draw this. It's a manga called Noragami. You can see the link to it in the description

Reply

wow thanks ofr telling me .. good job
Reply

No problem! I'll always have the link and name of a manga scan that I've colored in the description, so if you see a manga that looks interesting take a look there! Same goes for any line arts I've colored, the artist and the link to the original piece will also be in the description

Have to make sure to credit those who did the hard work!
Reply

U are so awesome and wants the name of the anime
Reply

Reply

I also miss Yato...v.v
I've watched the second OVA yesterday...
The eyes~♥♥♥
Reply

Now that is just awesome

Reply

Reply

Reply