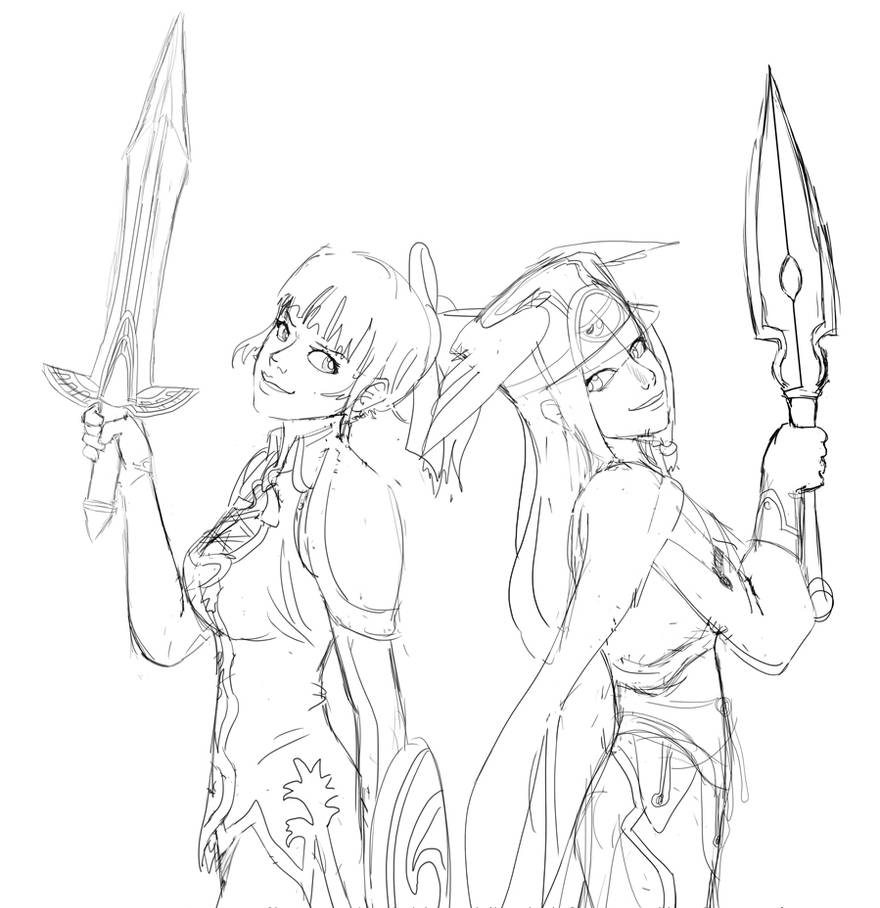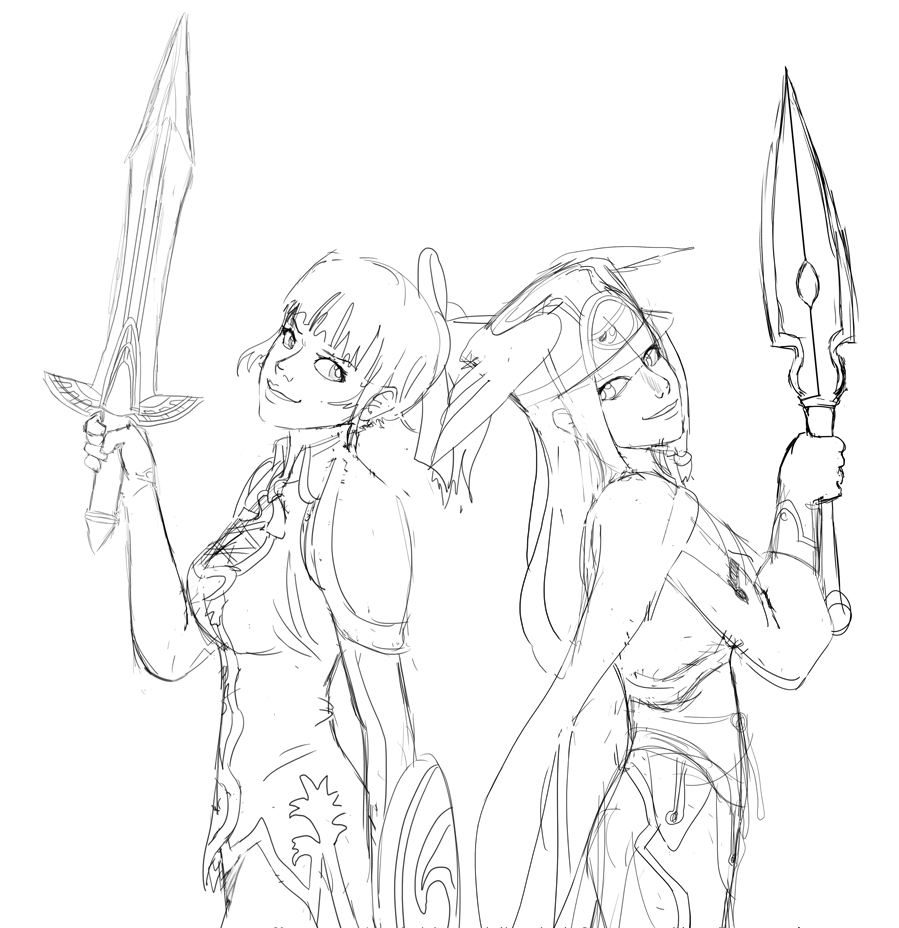 Watch
For ~
XcaliburMyght
's Arcade Stick, I once again apologise for the length of time it's taking.
Feel free to critique, I want it to be good.
Tsubaki Yayoi - BlazBlue


Cassandra Alexandra - Soul Calibur



<3 Bro, its amazing. I am totally looking forward to the final works! Time taken to do it well = most amazing stick art ever!

Reply

At some point we're going to have to figure out the arrangement for these things on the space we have to work with.

Reply

Totally. I'll see about getting a scaled top version for you so we can figure it out.
Reply

I mean, I still have the image of the sick you sent me, I can use that as a guide, I'm just not sure what kind of distribution of characters etc. you'd be comfortable with.

Reply

Well.. I figure we can put the first two across the bottom of the stick, put the two sword wielders around the left area around the joystick location and the other two on either side of the buttons.
Reply