Elyxium is filled with wonders and dangers, from exotic fascinations to the more macabre of nature, and offers limitless opportunities for the beings that reside on its lands. The world is filled with plentiful species and magics, so where will your story begin?
What is Elyxium?

Elyxium is a massive collection of species, with items and collectibles to earn. We are an Art Roleplaying Game (ARPG) with a strong focus on community world-building. Players can directly influence the world's progression by choosing paths in special events. We like to consider the world and community to that of a massive game of D&D, where players are free to customize and adapt their stories in the way they want.
We are most active on our Discord where you can share art, look for roleplays, discuss all that is Elyxium, enter giveaways, vote on new content and more! We advise users that prompts and lore may contain mature themes and thus recommend players of 16+.
We hold a monthly raffle for Discord-only members, so make sure to jump aboard!

Elyxium is vast and filled with all sorts of unique creatures. Below is the official collection of Main Species.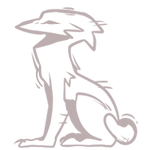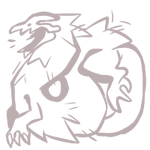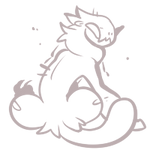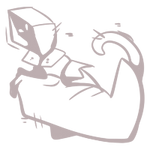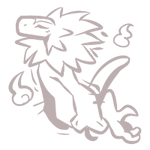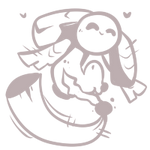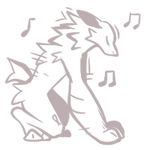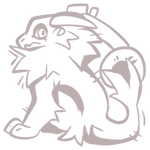 ---



CURRENT EVENTS
You can find our open events below!
Cooldown

You can find all our active events and quests on our homepage,
along with any raffles or miscellaneous activities!


There are many prompts and quests to evolve and build on your characters. Our ARPG is conducted on our website, and is mainly active on discord!
If you are new to the species you can claim your free welcome pack!
More info
here
!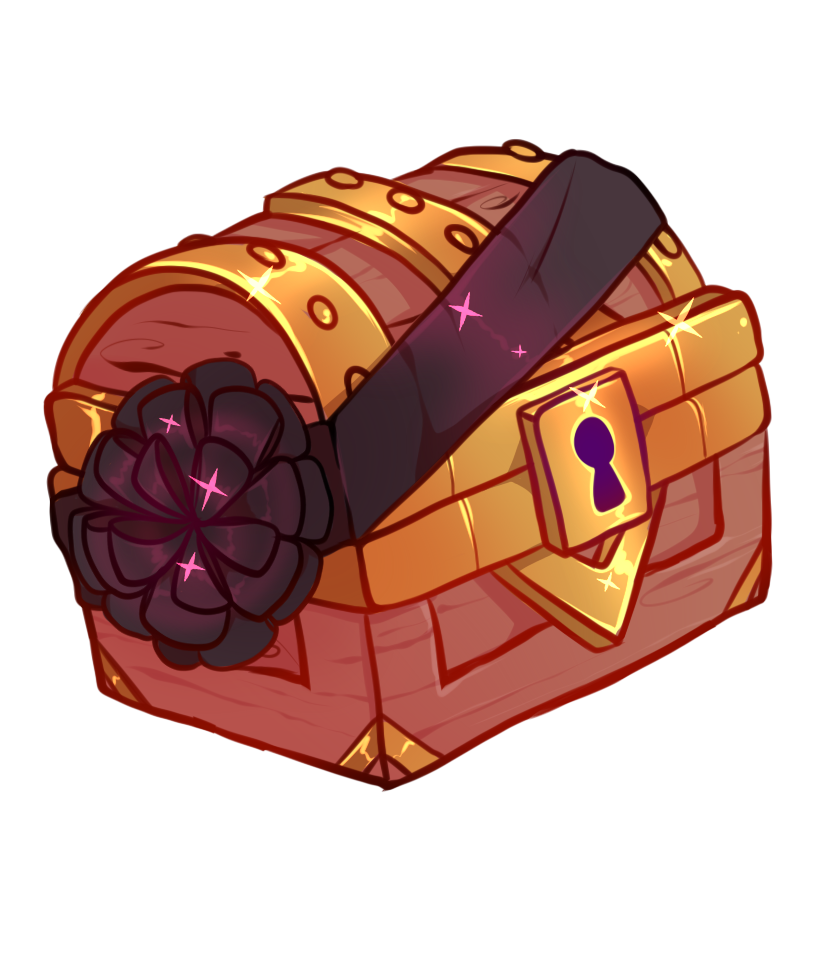 So what does the ARPG involve?
We have hundreds of items to collect! Pets, awards, upgrades, magical afflictions and more! Some subspecies are only obtainable through the ARPG journey!
Pet Collecting


If you like to collect items, pet collecting is your go-to. We boast a
large collection of pets
, all with various rarities to keep your Elyxian company. New pets are added regularly, and achievements can be nabbed for completing sets!
Self Discovery


Looking for a more casual way to advance your character and backstories? We have
permanent prompts
to expand the lore of your characters while earning coins, XP, badges, and more. Advance your character's relationships and expand on your knowledge of Elyxium by diving into the world through your character's eyes.
Quests, Monthly Events and more


Monthly events and quests are added on the regular, with the chances to obtain unique items, MYOs, designs and real-life vouchers. We seek to offer a large array of prizes to keep our events fresh and interesting!
Lore


Elyxium is rich with 5 years+ of lore and world-building, which many secrets still lay to be uncovered. Dive into our lore pages, district info, Fauna, characters and even items to try to piece together what exactly took place when man still ruled the Earth...
---


OUR WORLD
JOIN US ON OUR PLATFORMS!




Skin by CrypticKoi