If you happen to see a person by the name, CTC-Killer, block and report him/her immediately! This ill behaved person is attacking my friend,

, for simply not getting requested art the moment she watched her, and ever since, he/she is on a riot to tarnish not only CTC-Tomboy's art and life but also her friends, followers, and other Deviants, including me. Here's the proof:

I can't do this anymoreGuy... I need your help plz... this crazy person is back. he/she fuck up my art, making fun of my name and my personally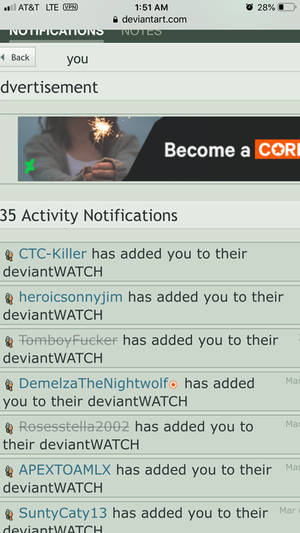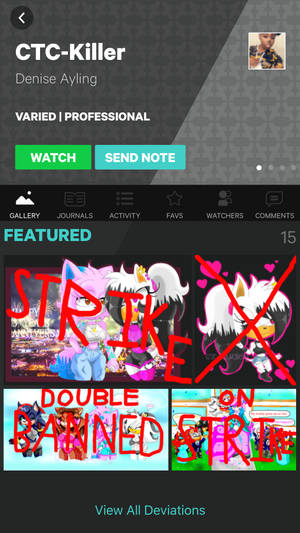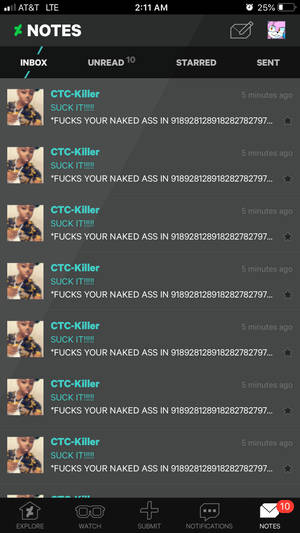 ARE YOU FUCKING KIDDING ME?!this crazy bitch is back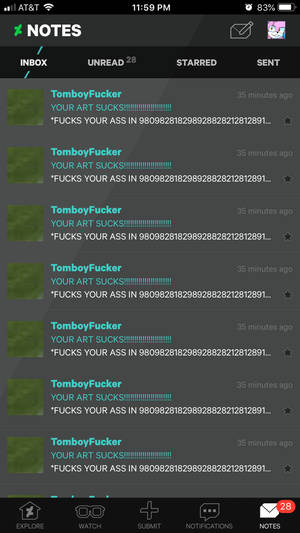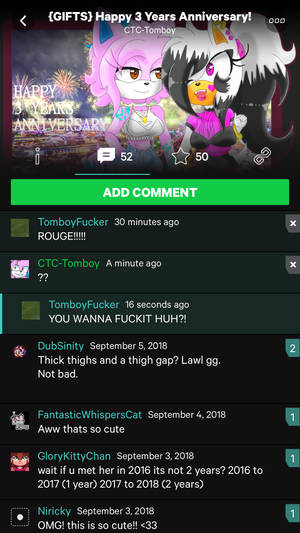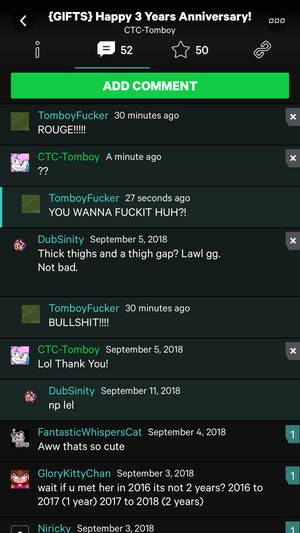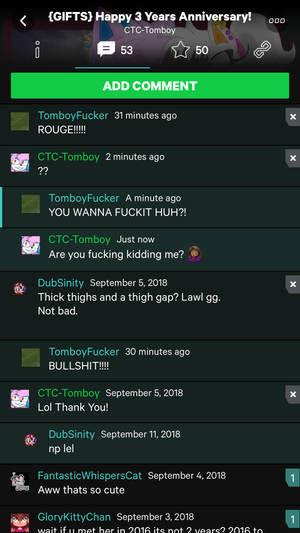 www.deviantart.com/ctc-killer
If you want this art thief to stop ruining CTC-Tomboy's life and art career block & report her. Don't talk back at her if he/she harasses you, that'll only encourage him/her to continue her strike. Do NOT mention his'her's account on anything, that only opens the gate for him/her to spread her toxicity. Even if the account gets deactivated he'll/she'll simply make another account to act out his/her revenge against CTC-Tomboy, and if he/she does so again warn everybody and block & report her again and again till eventually he'll/she'll give in this pointless temper tantrum. Please don't let that person ruin my friend's love and passion for art and everybody else's. That art thief does not know the value and hard work of an artist.