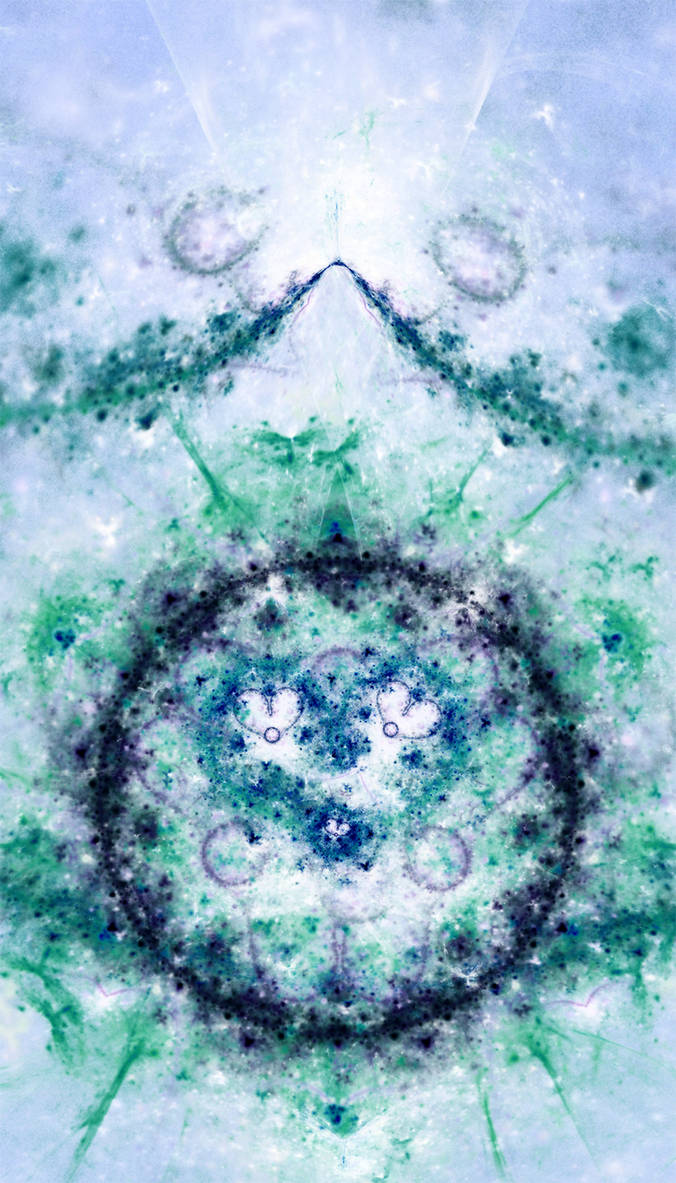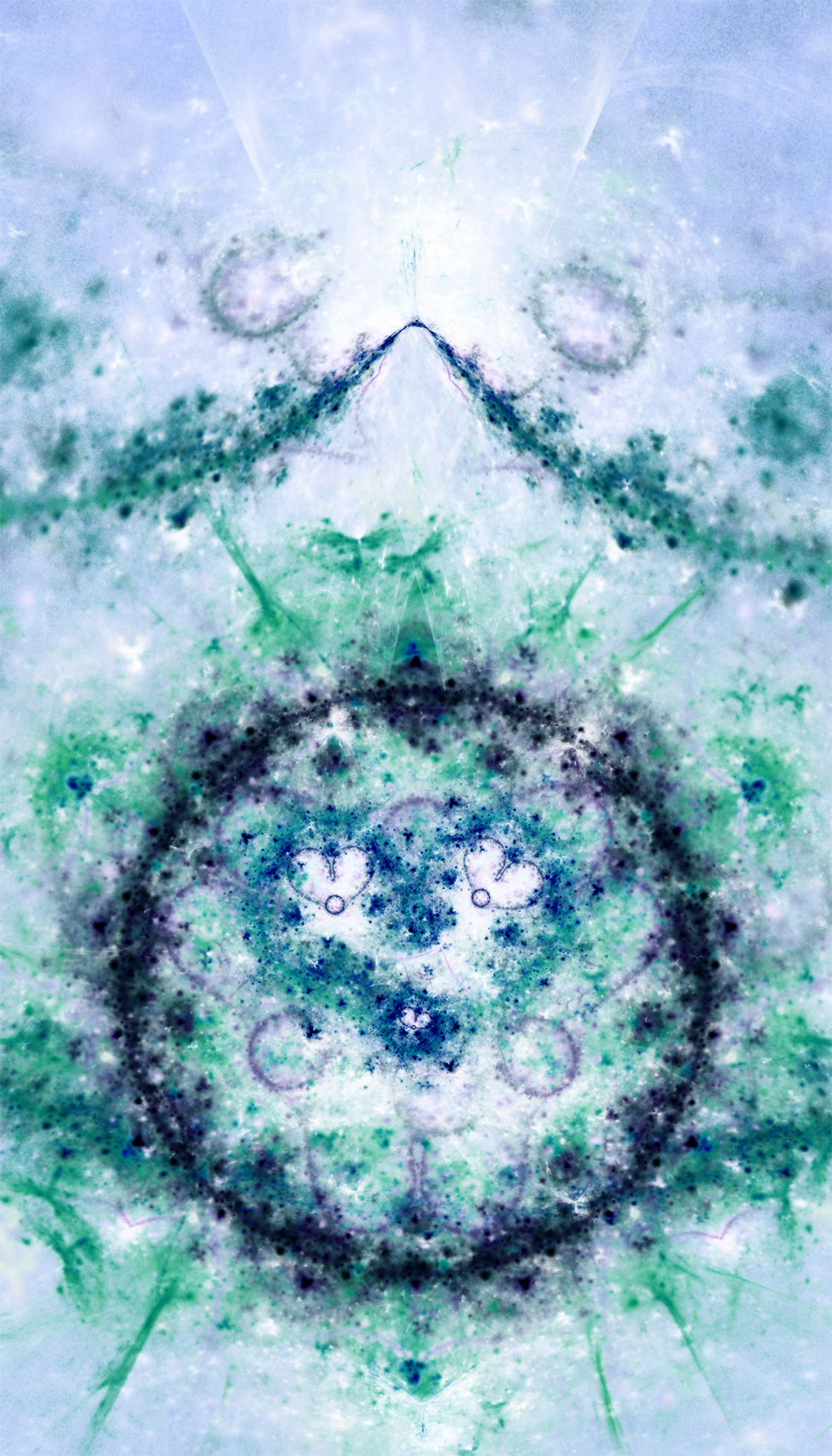 Watch
The poster version of the latest transform I've been working on. I'm going to run a larger version of this as a print soon.

great work

any clues about the xform?
Reply

This looks like bacteria or amoeba or something along those lines with hyper close-up. I like your fractals, they are very different from my usual style. You have very rich and full fractals in my opinion.
Had to come and give some comment to fellow FFRer, besides I'm fairly sure you got lot more fractal knowledge than I do so keep it up

Reply