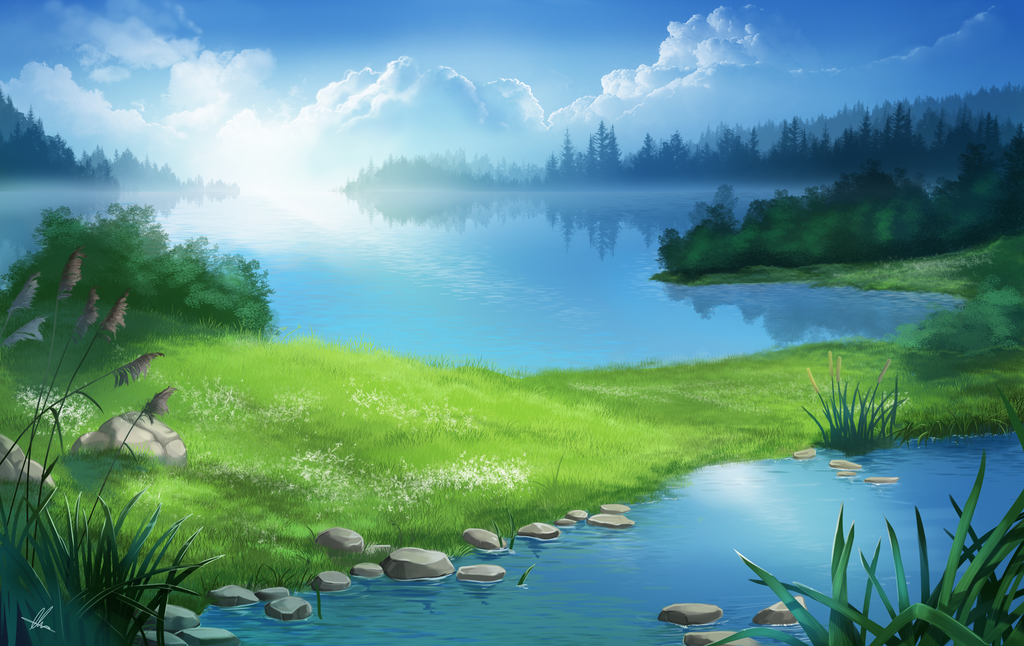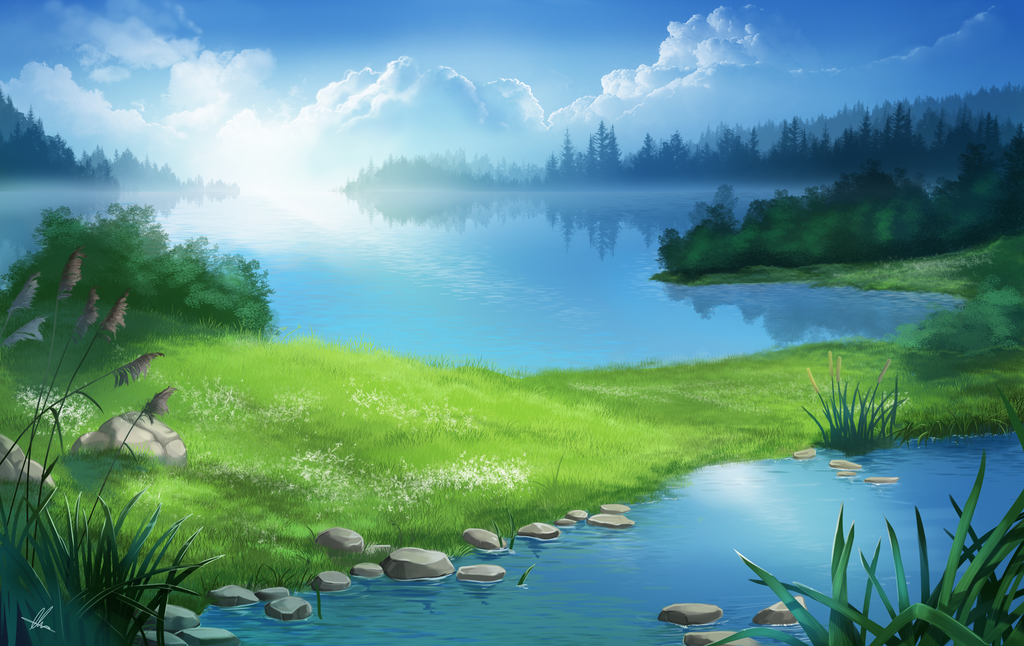 Watch
"Chaos Edge - All of the Places you Should Know":
VALLEY OF LAKES
a beautiful and peaceful terrain filled with - as the name suggest - a lot of lakes that vary in shape and size. Travellers should never forget that there are areas of the valley are less peaceful than the others though. There are rumours about deadly demons or even
kelpie
. The valley is placed north from the Grey Mountains and south from the city of Elatha and is crossed by the river of Ellasee.



Map of Lostar:
Chaos Edge (c)

and