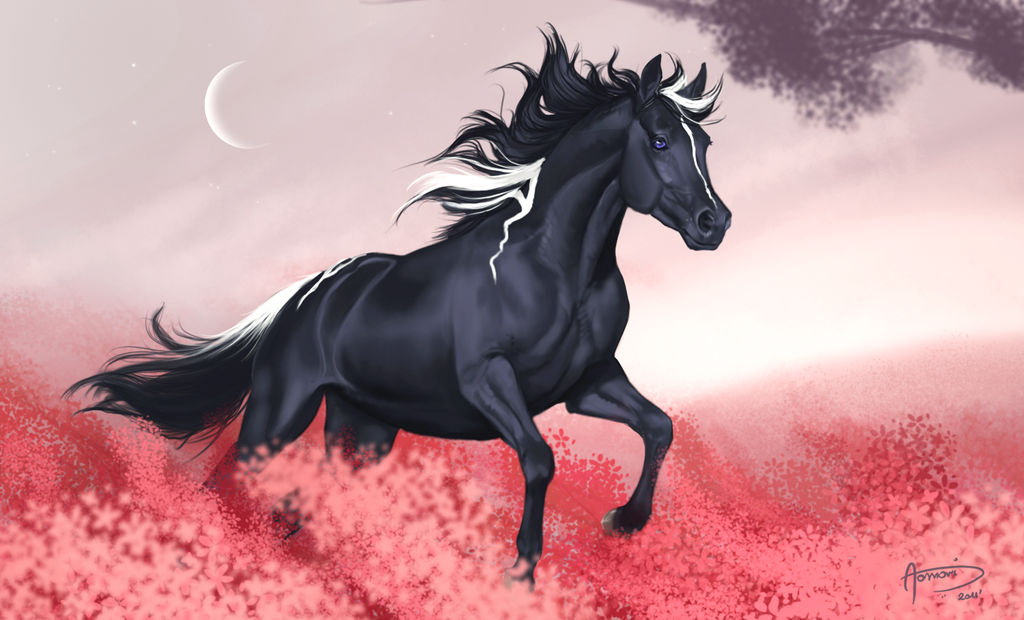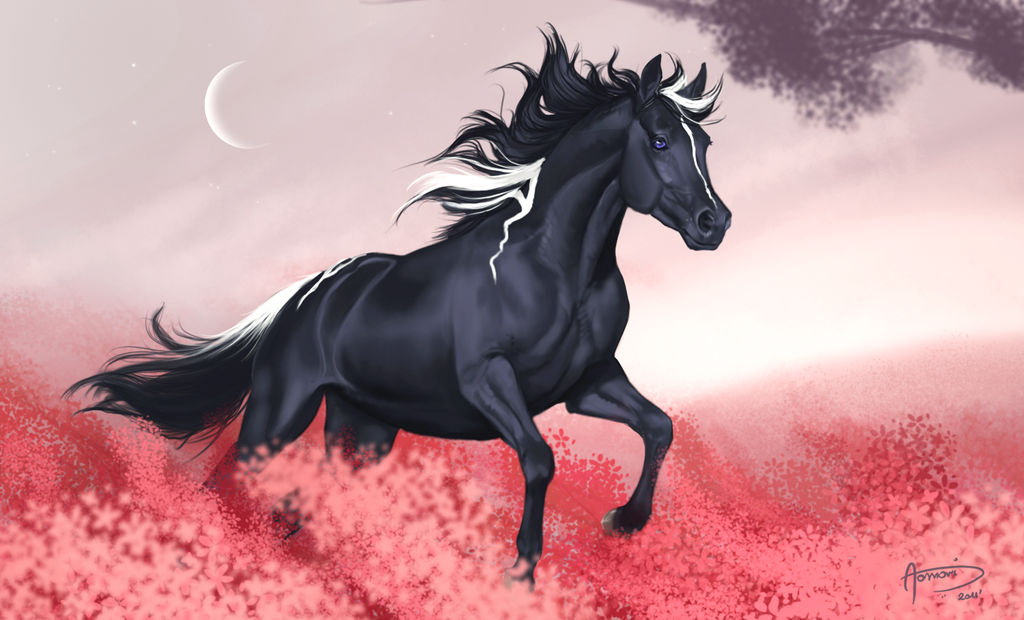 Happy Birthday cerona!

You are my great inspiration, dear

You'tr a great artist and a wonderful person. I wanted to do a gift for you for ages, and I am happy that I managed to do it now. Even
quite
on time! I hope you had a wonderful day, Cerona!

This picture features her arabian x andalusian character Electra. If you somehow do not know

's gallerry go and give her some love now!





references from www.equine-photo.net/