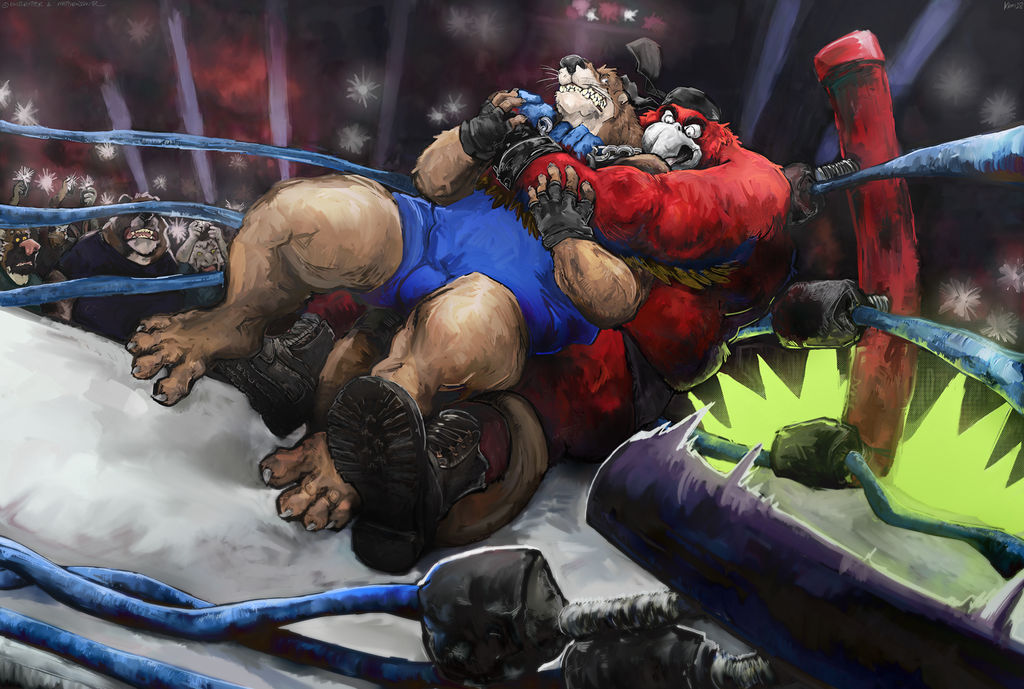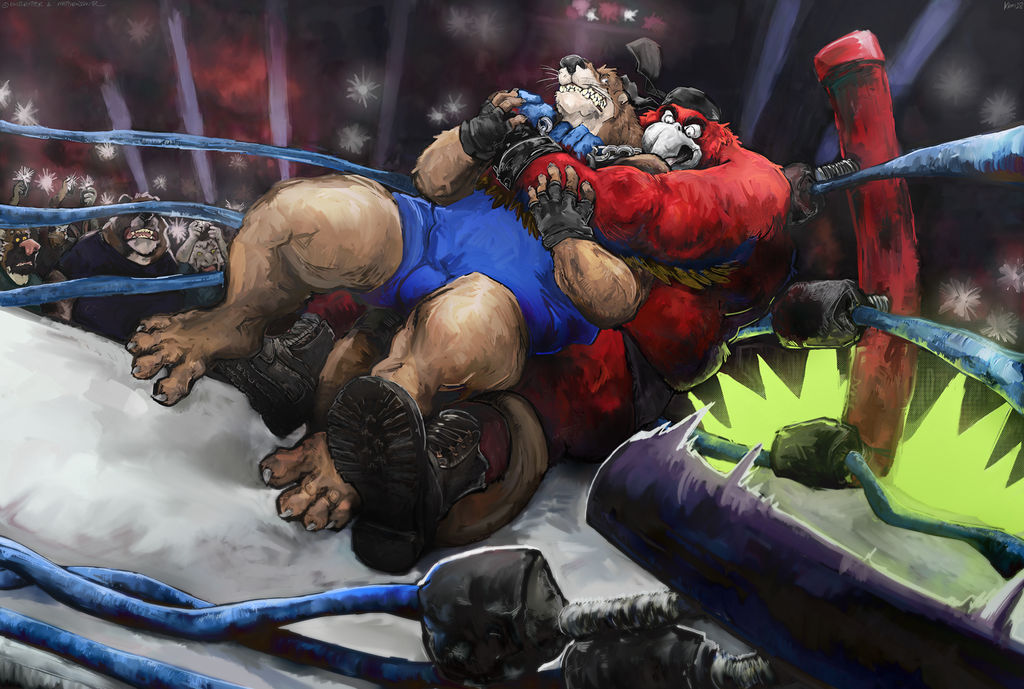 Watch

From what I can figure from this drawing's background, it seems you bought a ticket for the event.
When it is the next one?


Also, the comissioner must be beyond happy for this.
Reply

At least five-hundred pounds of muscle goes down, that's what's going to happen! CRASH BOOM THUD

Reply

There is nothing about this image that fails to be marvellous. Absolutely top-notch work all round!
Reply