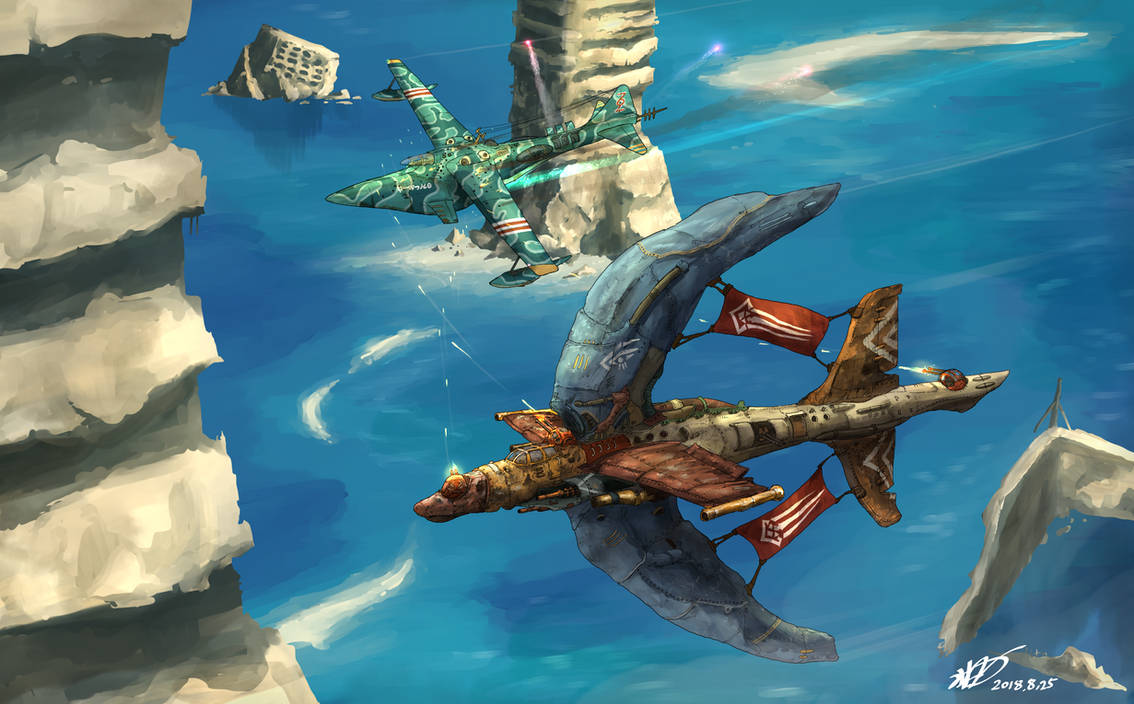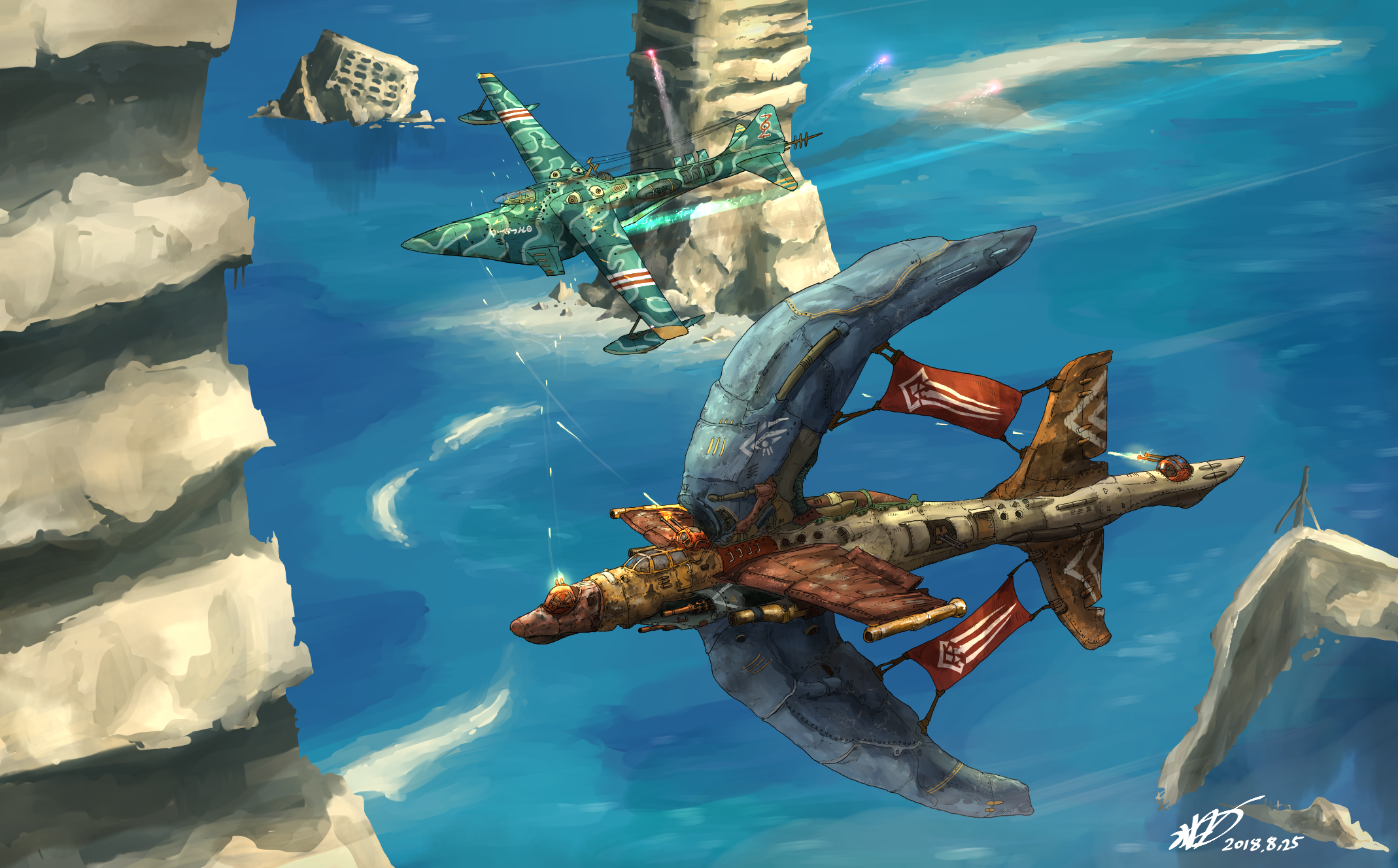 Watch
"Mayday mayday mayday, this is Mocil-33, we found
unidentified flying object
!"
"That is Imperial gunship, Veria-class, we are taking fire from them!!"
"Request order, they are trying to kill us!"
United Islands, a far-east m
aritime state is not a member of Arkilian federation.
This means they haven't declare war against Crundult Empire.

Likewise
, the Empire has no reason to fight against them.

However, this pilot mistook United Islands plane for Arkilian fighter.
"Sir, unknown Arkilian heavy fighter is approaching fast!"
"Shoot down!! Shoot down them at any cost!!"