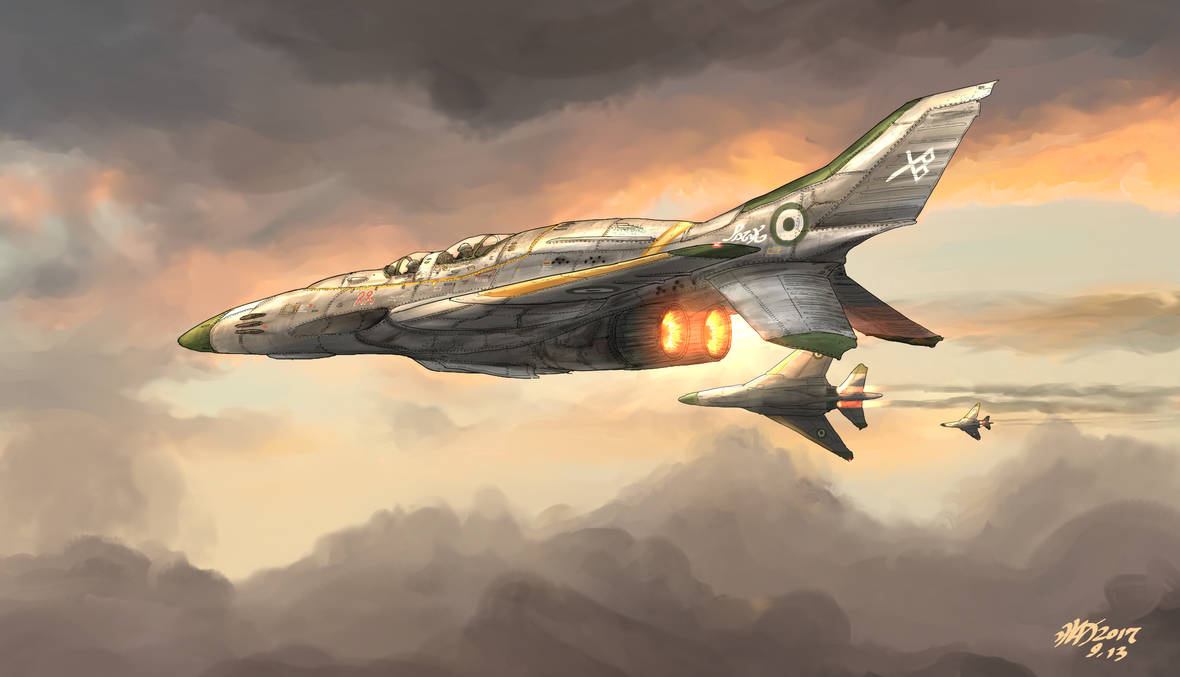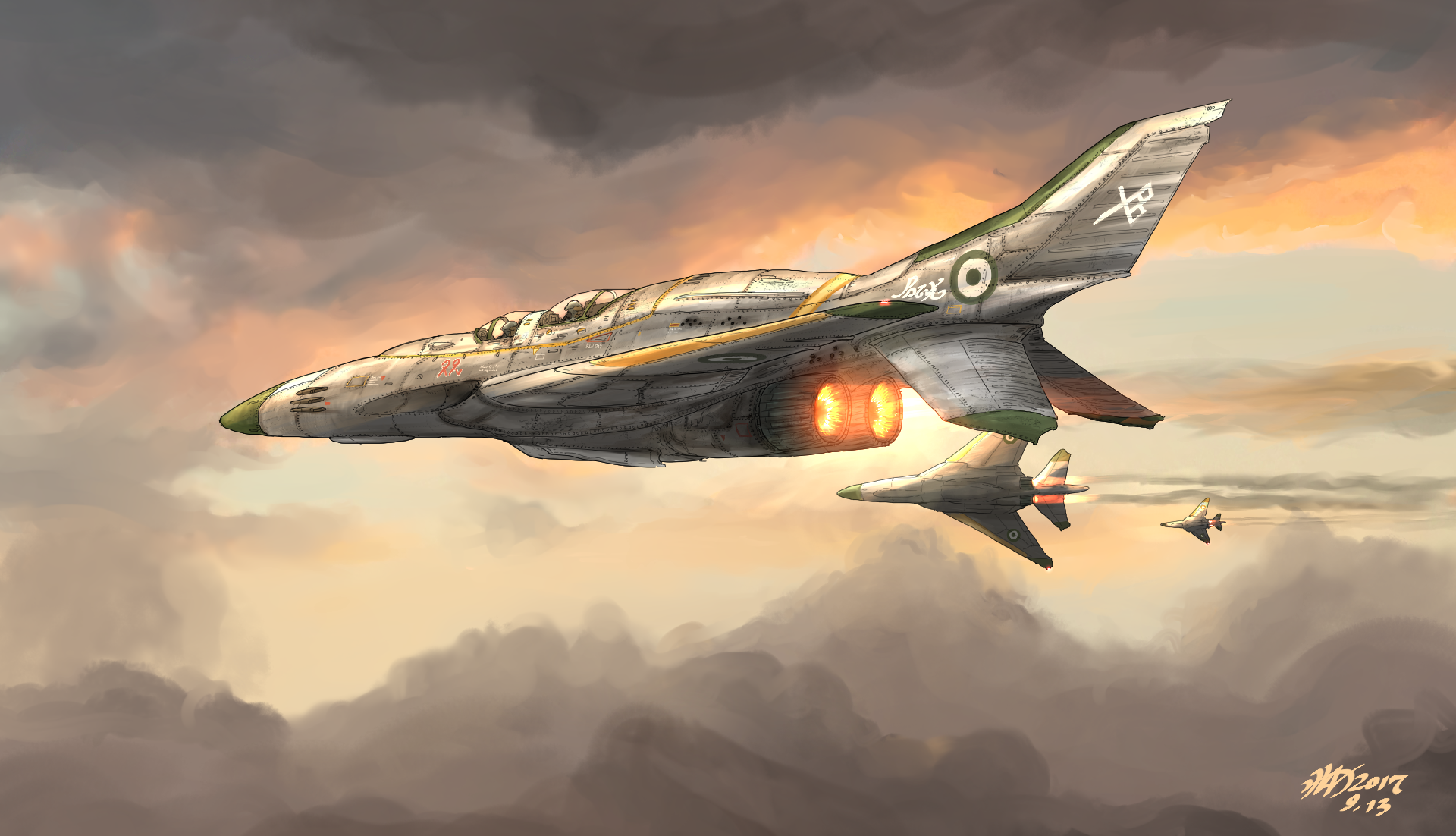 Watch
Near Future in Free Pannonia, just few years before Great integration.
A silver wing was flew on the land of Magyars.

Many un-scseeded wings were not waste of effort.
Finally a true Free Pannonian next generation fighters has launched.
The aircraft is extremely advanced to many other planes on this planet.

Well, so will they produce more earth-like planes in future?
No, they are not so clever than you think! They make many mistakes and strange planes like what they have been.