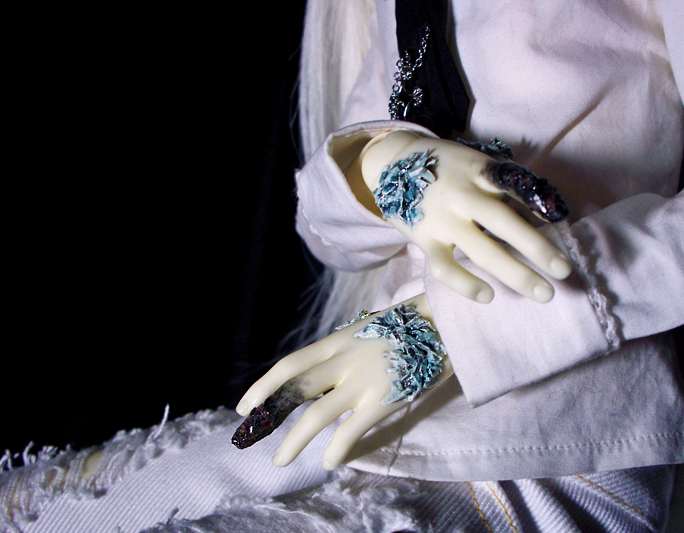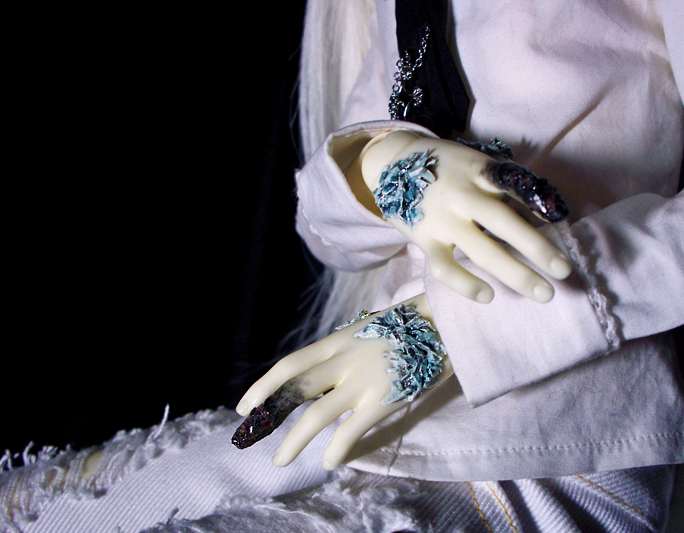 Watch
A close up of Seimei's hand mods. His fingers are supposed to like they're frostbitten and then the rest is something like ice crystals. Now he just needs a good face-up and a body of his own and he's all done XD.
Seimei (CP Juri '07 Type A) is from:
[link]
Hand mods by Onegreyelephant.
Photo (c) Aoi-Kajin