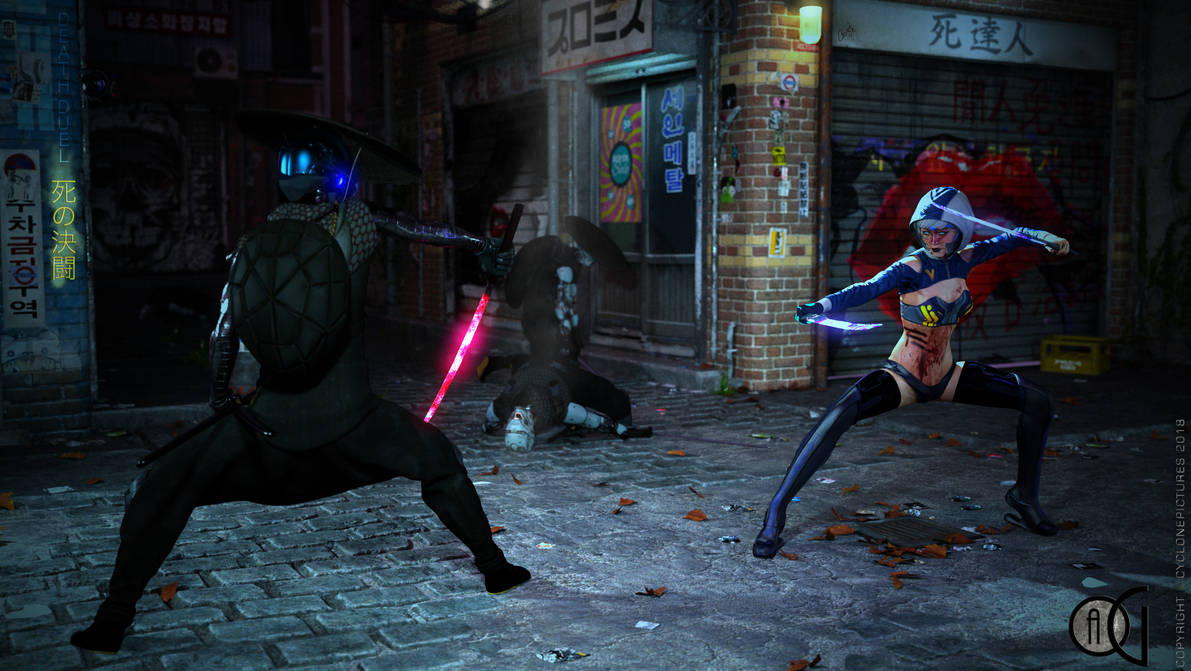 Watch
I created this sometime back, based on Asian Robot theme, and I was intending to submit it for one of the competition... except I never got around to do it. Too busy with work and all..
SO now everyone gets to see this first one that I did with little or no special effects. I will publish the next one I did with the added Ron's effects on the pict. Infact, I have actually done a few versions...
I was partially influenced by BLEACH anime.
Was busy experimenting to want to publish WIPs.
This was done in Daz Studio
Rendered in IRAY
And Postmarked in PS
Hope you like em.
Yaz
With Effects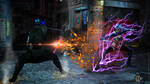 Final Piece -