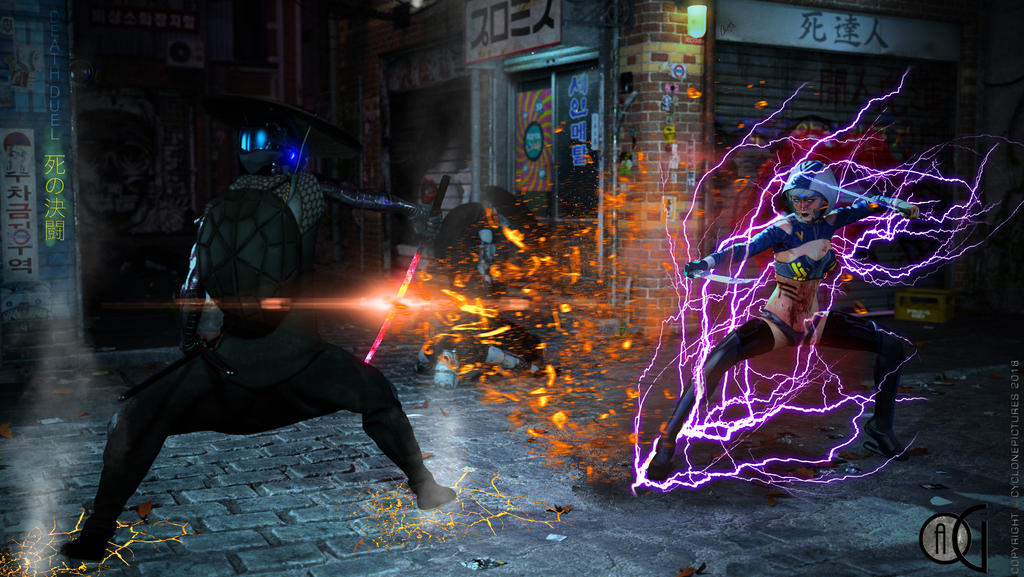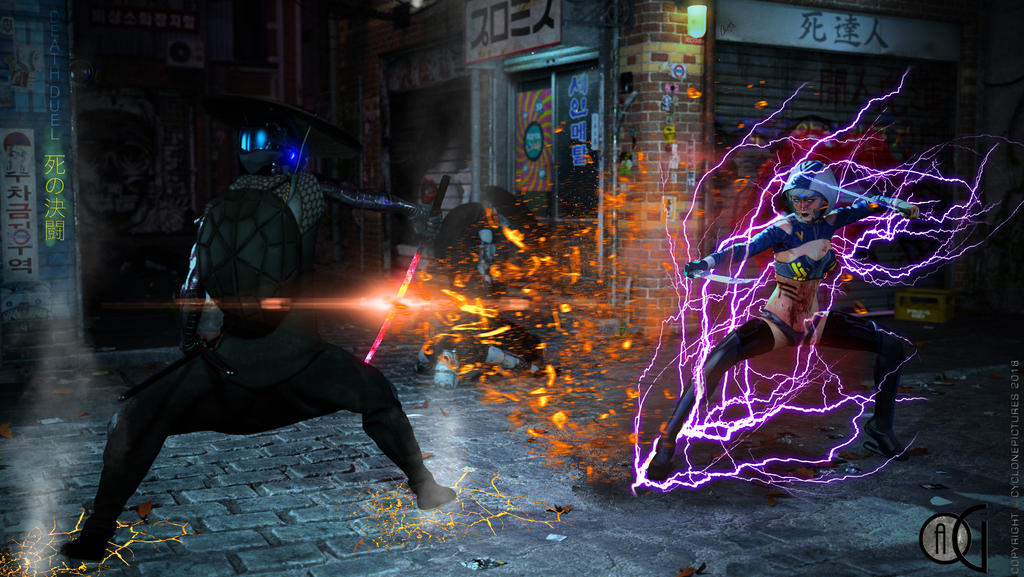 Watch
Hey there, this the End Piece I did with the Power Effects of the 2 duelist... well the Robot in Black is a Soul Reaper(Shinigami) like character - (Bleach based) and the young upstart female (a Hollow - can't see the hole here as it is covered..

)! So here they are using powers that are erupting from their KATANAs. Although injured, she has already dispatched quite a no of robo-soul reapers... lol!
I really wanted you to see a bit of madness in her eyes... but I think another of pict shows this better, will submit another time when I am free... lol!
I must again give thanks to Stonemason for his wonderful environment - buildings and for effects and brushes... my fav...

Hope you all like the Artwork.
Done in Daz Studio 4.1 Pro
Rendered in IRAY
Postwork in PS
Thanks for watching and visiting... hopefully commenting.
Yaz
No Effects...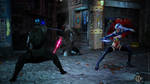 Final Piece -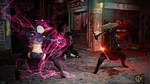 Reply

Wha??? Again? I like your enthusiasm... lol! Must have been a send glitch right? LOL!
Reply

As you said, the final light or thunder effect is really impressive, purple thunder is an excellent choice! The Shinigami is perfect, I like the turtle shell on his back!
Reply

I really love the colors!
Reply

Reply