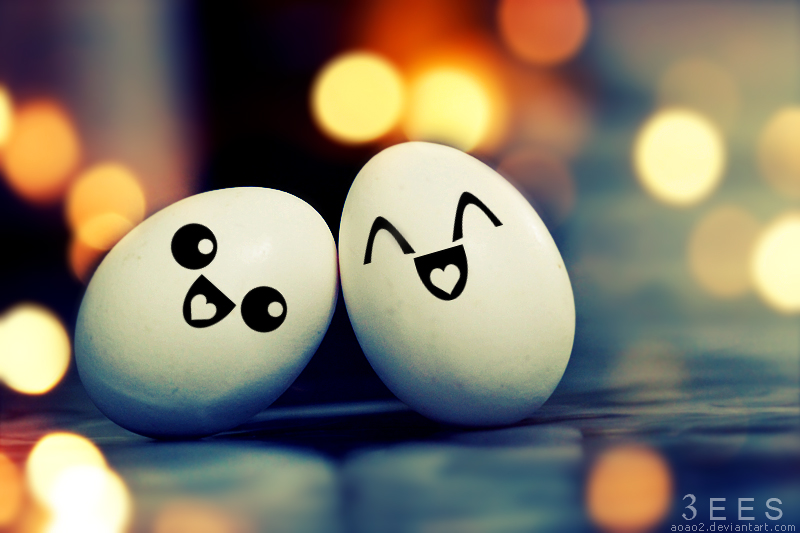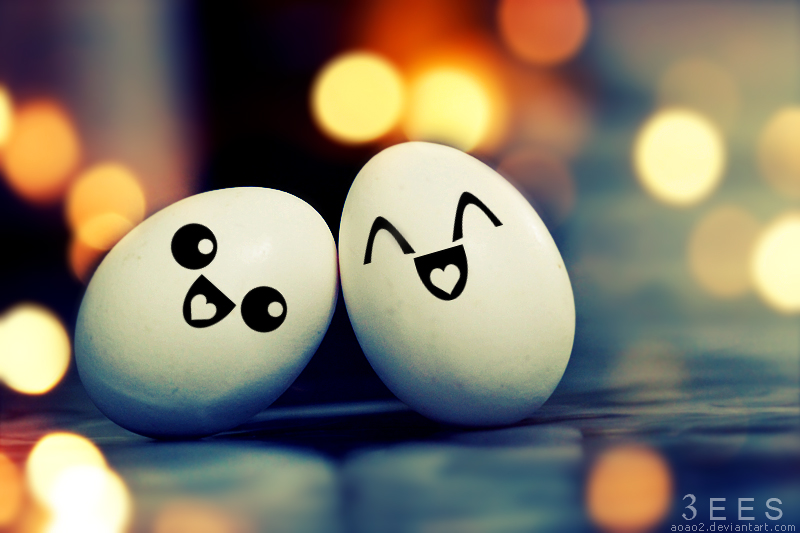 Watch
This was so adorable! I loved how you made the faces on the eggs, and the background! I thought that was adorable.I also loved the way you made the tongues into hearts. The lights in the background really capture this picture and ties it all together. I thought it was simply wonderful my self. You look at my deviations and find nothing like this, but I know good art when I see it. And that is this! I really really enjoyed looking at this and your other creations! Simply wonderful. <3 thank you for sharing this with all of us.
The Artist thought this was FAIR
226 out of 272 deviants thought this was fair.
The owner of this deviation has disabled comments.