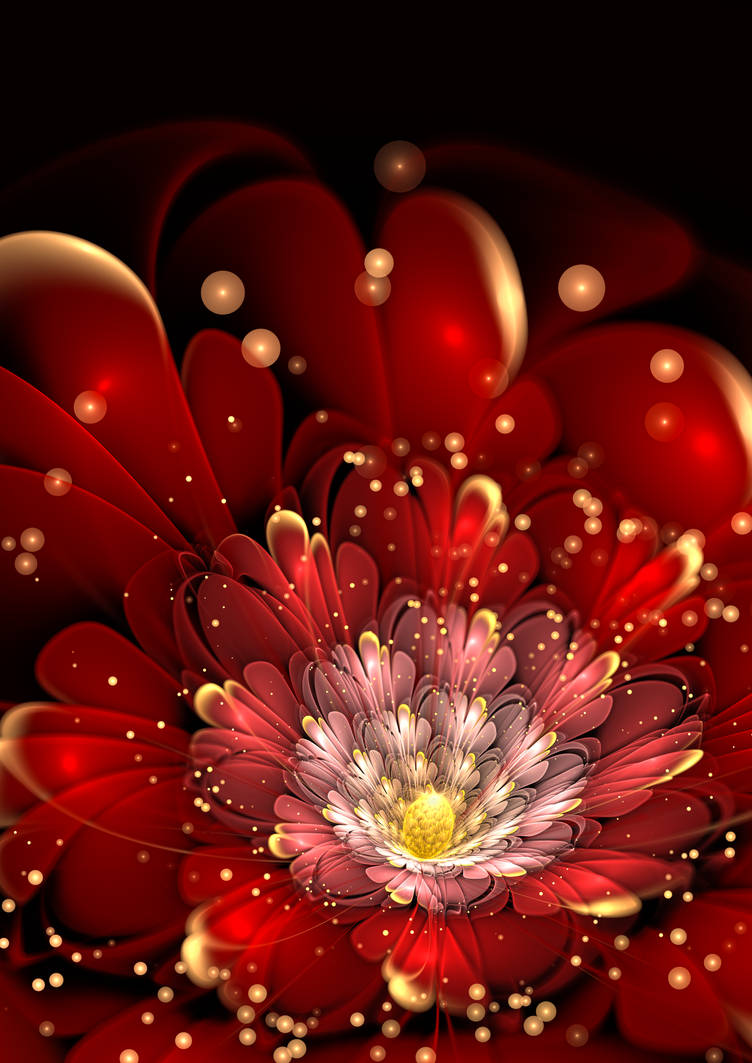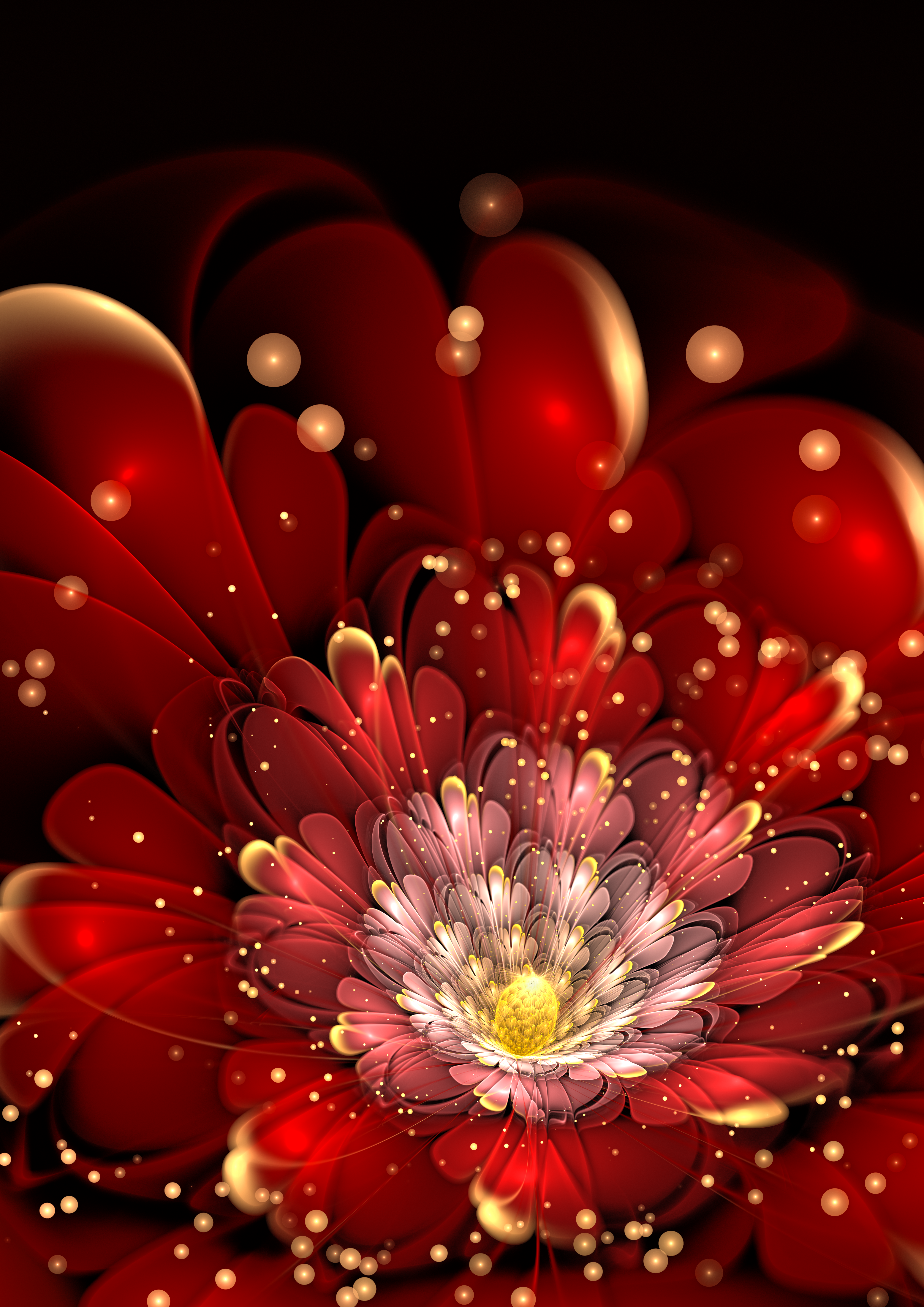 Watch
this is my second entry for the "Designn Magazine Cover Contest" ->

Designn Magazine Cover Art Contest
Details
The

DesignnHQ

challenges you to create the cover art for the next edition of Designn Magazine! The winning artwork would be used as the cover of the 6th edition with an inside cover feature.
Your entry can originate in any medium. Keep in mind that that this is a magazine cover which would go to print; hence keep the highlights of the artwork focused towards the center and right side of the cover, and avoid details towards the edges (1cm from each edge).
(Note that you only need to create the background image of the cover according to the size provided below.)
How to Enter
1. Create
Create your entry in any medium - anything from digital paintings to traditional drawing.
Make sure the final work is at least A4 size (2480px x 3508px) and 300dpi. Save it as a JPG or PNG file, and you're ready to submit.
Example:


2. Submit your work
Once you
i've changed my original "Melody Of Love"
to match the requirements for the contest
*created with love, passion and the "JWildfire" software by thargor6
-> www.andreas-maschke.com (details & download)
*tonemapped with Photoshop
*and inspired by this great tutorial ->
fav.me/d4ce8mn
(thanks a lot for sharing your knowledge with us!)

Reply

Reply

A MOST lovely work! ....

Your above TITLE gets this OLD man humming a GOLDEN OLDIE
hit song of HIS YOUTH :

"MY MELODY OF LOVE" (Bobby Vinton) ....

SING ALONG! .... SMILES ....

My BEST to you and yours, ROTL
Reply

Reply