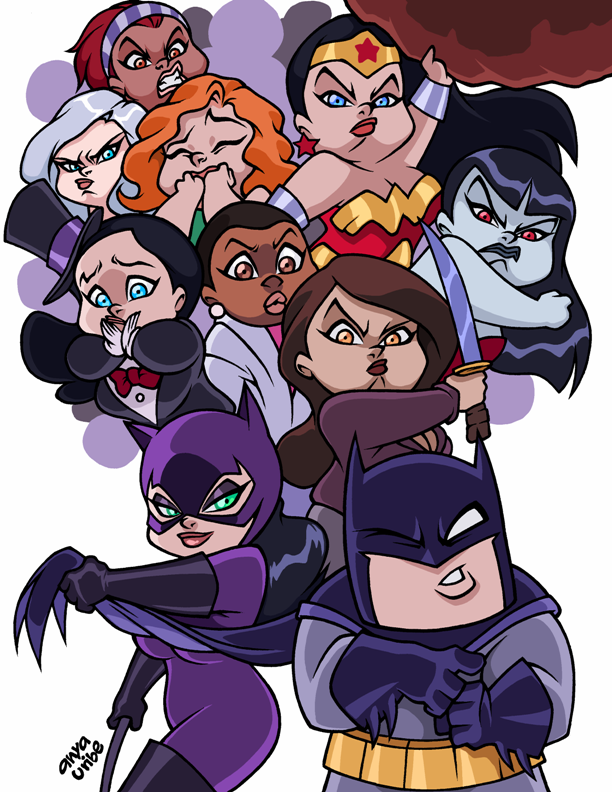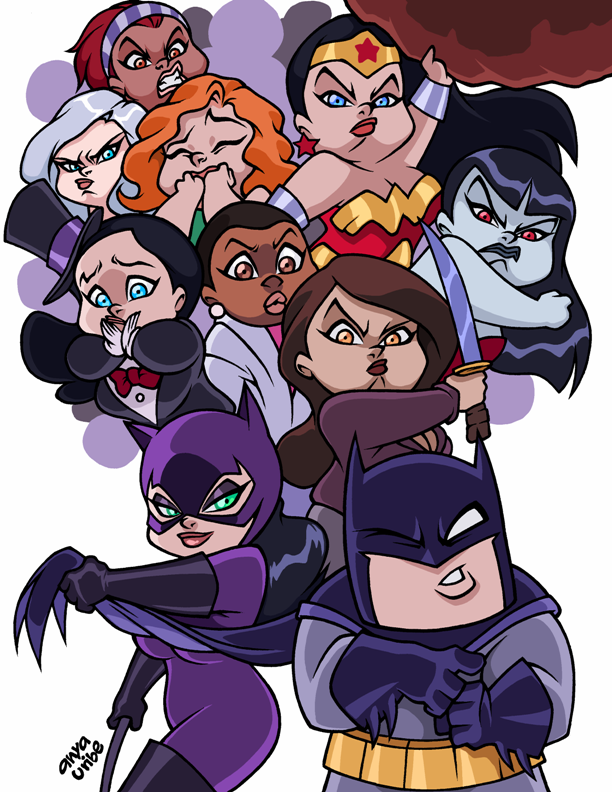 Watch
A Remake of a Remake from an old old old drawing i did a long time ago (High school) which was actually

idea
Originally he told me to draw Selina, Babs and Diana.. But I just could not help and add some more girls.
Still, there has been so many bat women in Brucies life that Id need a much bigger image to fit them all

PS: Batman is a BAT-WHORE!

Nananananana
Bat-whore!
Bat-whore!
BAT-WHORE!!

DC COMICS