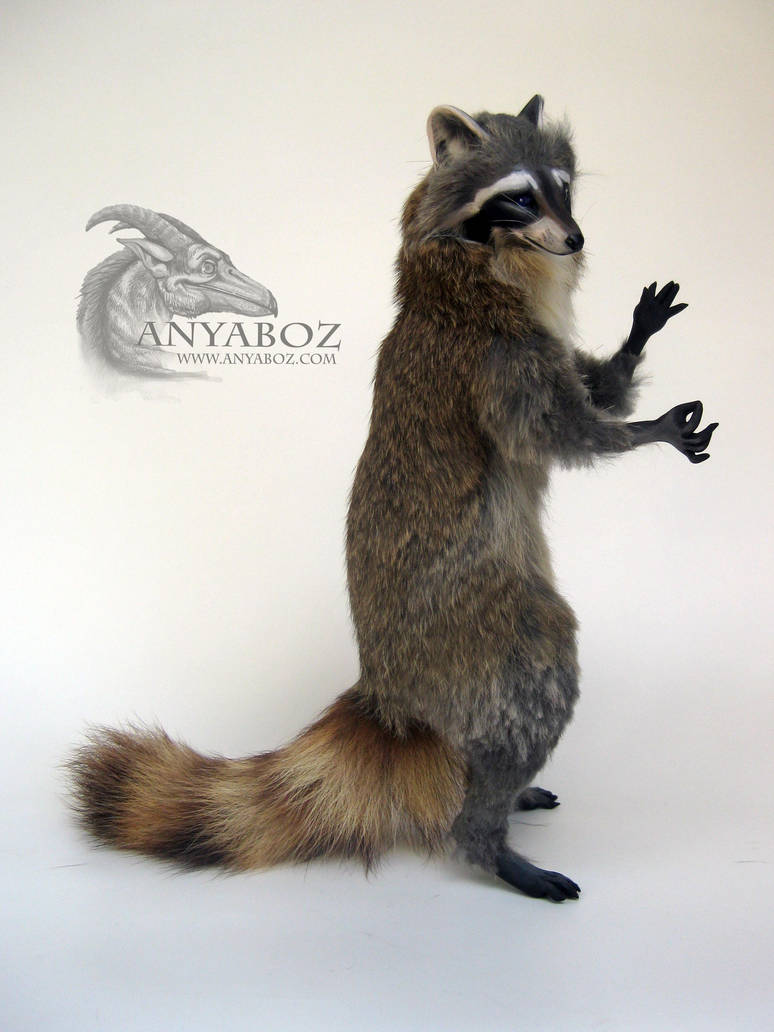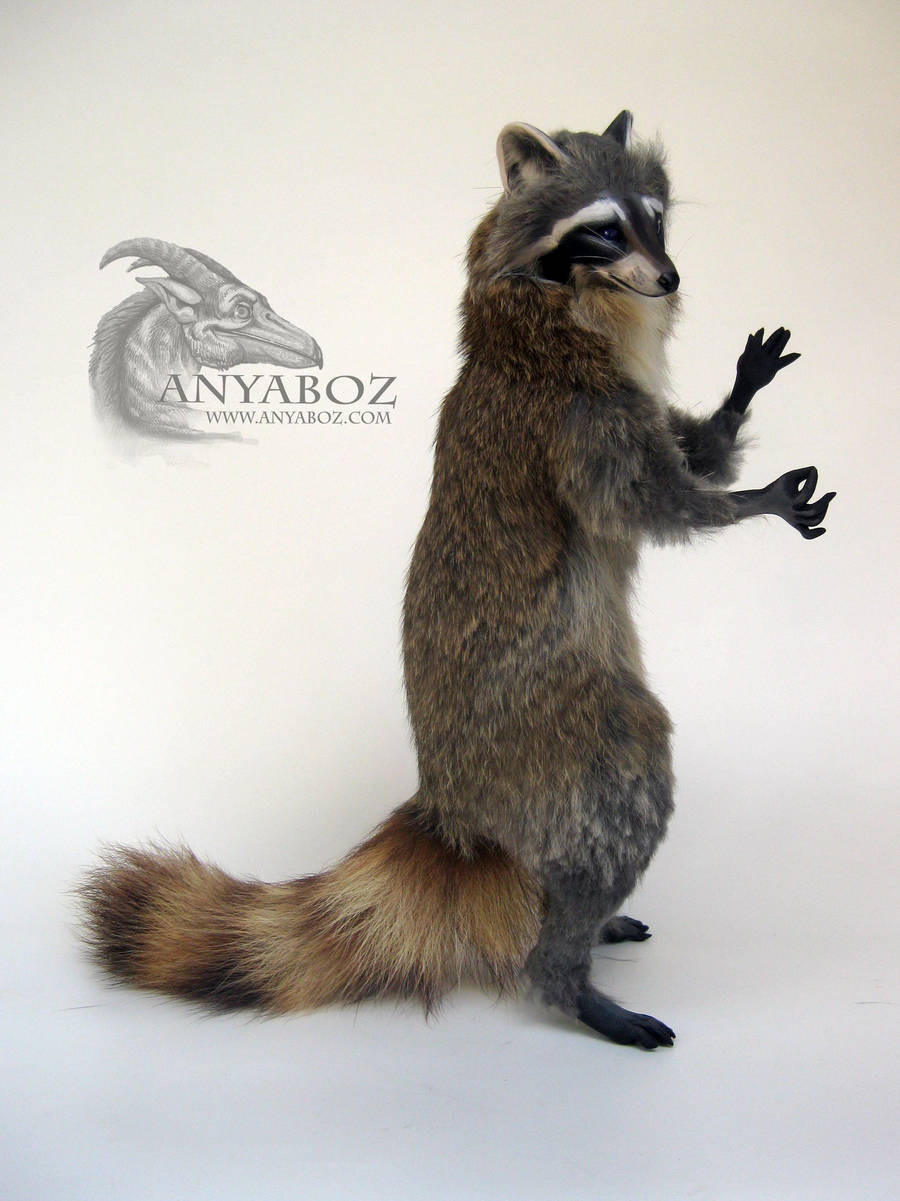 Watch
Etsy commission for


Jeremy has a clear quartz heart. He's definitely a cutie

He just makes me want to smile

Room Guardians are small creatures that protect one's home from negative spirits and energies. These friends can be easily placed on window sills, kitchen shelves, dressers, or wherever to keep watch over the room. Each guardian has a genuine rabbit fur coat and each is individually sculpted from the wire frame to the clay face and hands, so no two are alike. The room guardians' arms, tails, and necks are bendable and Inside each of their chests is a unique crystal heart to give each one a different energy. These little guys have a lot of character and they love having a home to watch over.
Have a question?? See my FAQ anyaboz.deviantart.com/journal…
Like me on Facebook! www.facebook.com/anyabozartist?

More like a room Guardian of the Galaxy. lol
Reply

Such craftsmanship, such beauty!!!

Reply



Congratulations! Your image has been chosen for the feature folder at



World-of-Wildlife

Thanks so much for allowing your art into our group gallery!

Have a wonderful day!

Reply

Reply

Reply

He's so legit!

Is that a real raccoon tail?
Reply

Another pretty raccoon!

Very well done!
Reply

Is that a real raccoon tail?!?! I sure does look like it it's so realistic
Reply

It is a real raccoon tail actually. The commissioner mailed me an old
one she had.
Reply
Reply