Journal Entry:
Sun Nov 8, 2009, 6:13 AM
its been a month since my last journal .. and this time am back with a huge feature for the KGPian Deviants.
for all who doesnt know what a KGPian means >> KGPians are the students from
Indian Institute of Technology Kharagpur
.
Please enlighten me if i have missed someone(presently in KGP).

Phaedrus-42
has the awesome photographs ive ever seen from a Kgpian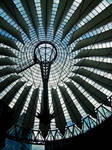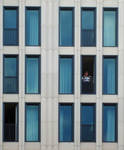 :thumb125207368: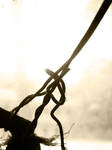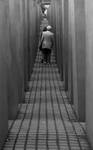 :thumb131342227: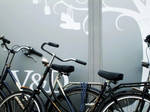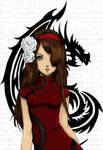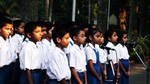 :thumb130881373:

Saswat777
is an allrounder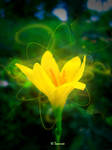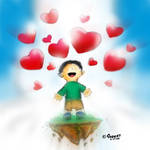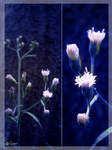 :thumb138619490: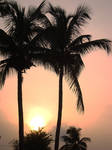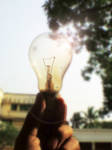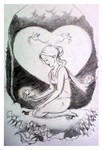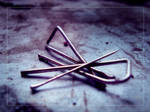 shadow-sapphire
is a diehard anime fan !! I hope i am right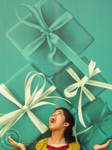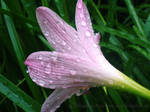 :thumb119101326::thumb118626430::thumb142491604::thumb134414629::thumb100598112:

ritwik-mango
is the Ad-GOD of KGP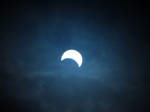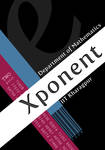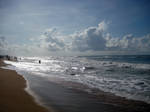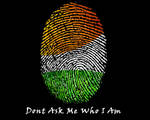 swagata-biswas
is new to dA. Please go and give her some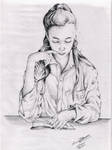 P.S. If you didnt find it a Huge Feature you can throw whatever you want in the comments

Listening to: OST of Aarya-2
Reading: all the BT books
Playing: Cafe World and Mafia Wars on Facebook :P
Eating: no more bananas :D
Drinking: Cappuccino

Watch