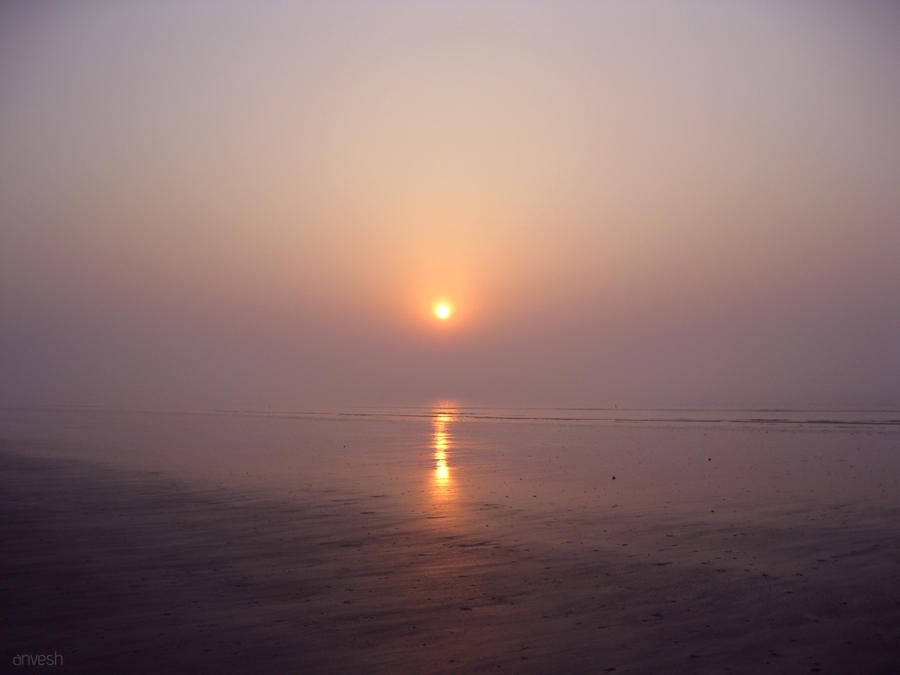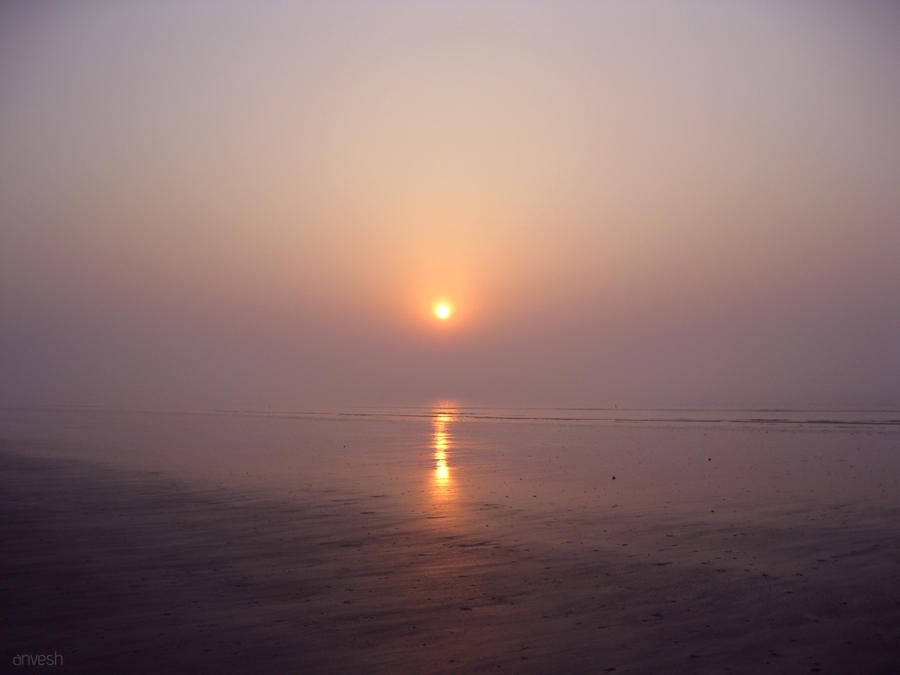 Watch
Give me some sunshine
also check
Sea meets Sky
Bay of Bengal sea at Mandarmoni, West Bengal, India
Cam credits: Moy da
a lil bit of post processing(color correction)
the vignette effect was from the camera.
*Requested Critique*
This is a beautiful sun shot! Great work!
Overall the image as it was taken is very good, the reflection is nicely captured, and the sun is beautiful in the 'foggy' sky.
My one suggestion is that when you look at this image it seems somewhat bare. What I mean by this is you have a sun and land, but so many people have taken an image like this!
It could really be made to be a VERY impressive piece if it had maybe something that couldn't be reproduced. For example, a person walking on the beach or looking at the sun.
I myself find it hard to get such a picture but I have been told many times by those better than me that it becomes much more interesting if it has that, so I thought I would suggest it.
Great work overall! Thank you for sharing this with us!
Best,
=
TimberClipse
This critique is only my opinion
The Artist thought this was FAIR
2 out of 2 deviants thought this was fair.