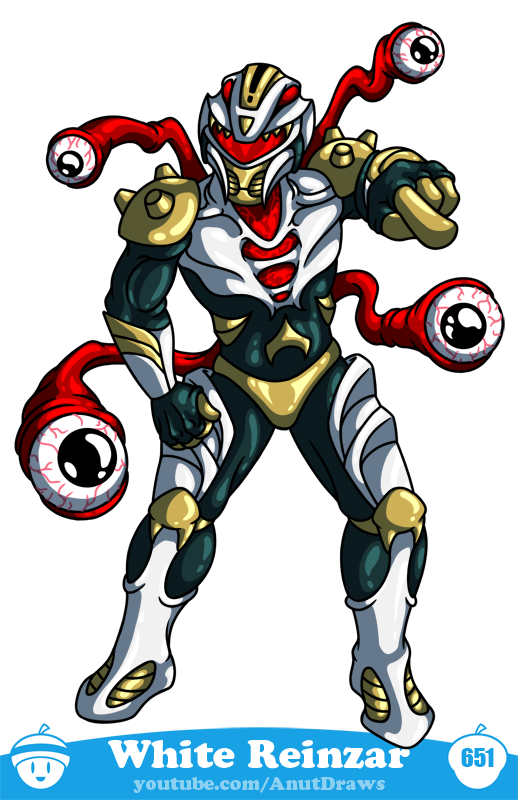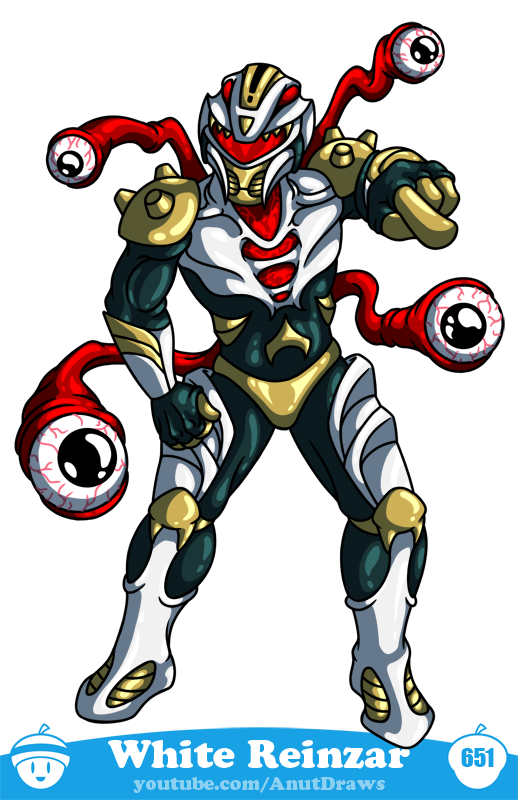 Watch

Awww! This is so cool!! Umm...sorry if this is weird but could I have 10 points so I can commission my fav artist?! I watched you and gave you a llama! Sorry if this is weird...
Reply

The alien looks so cool!
It gives it a very scary feeling to it!

XD And the conversation down below is HILARIOUSLY!
X'D

You always get the funny conversations. X'D
Reply

All hail the funny. That is thanks to all the wonderful people, such as yourself stopping by and leaving creative comments.

Reply

XD ALL HAIL THE FUNNY!!!!
Awww, well I'm glad that I could one of those people that stops by to make some creative comments!
Reply

Wow...why are there eyes coming out of his back?
Reply