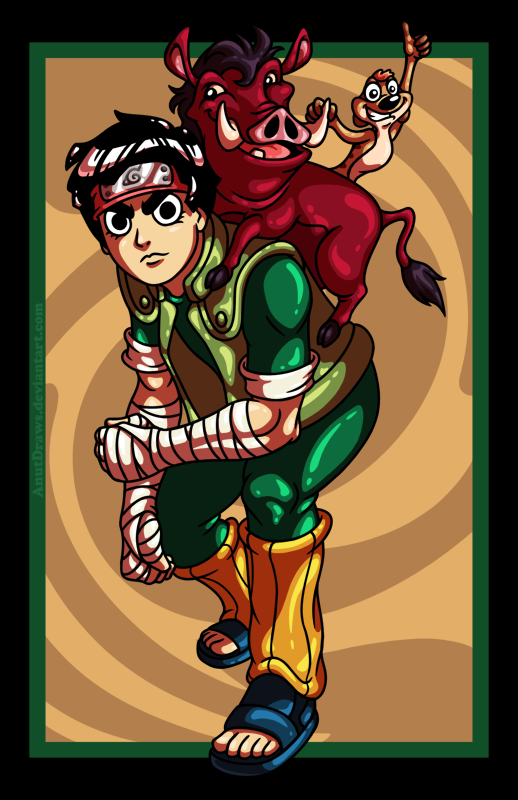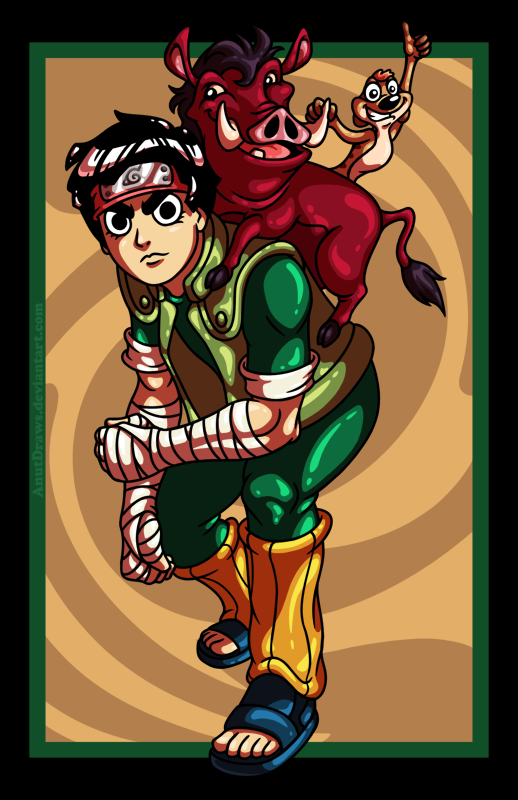 Watch
WORLDS COLLIDE! ©Masashi Kishimoto ©Disney
CHOOSE YOUR SIDE!
www.deviantart.com/anutdraws/j…
A fan tribute to Rock Lee (Naruto) & Timon and Pumbaa (Lion King).

I love all three of these guys, ahh what an amazing combo, they're all dorks

Reply

I never knew I needed Naruto/Lion King mashup art until I saw this. Amazing!!
Reply

Looks like they're all best friends!

Reply

i call a draw,they look like good friends C:
Reply

That is an interesting mash-up lol
Reply

Reply

Reply