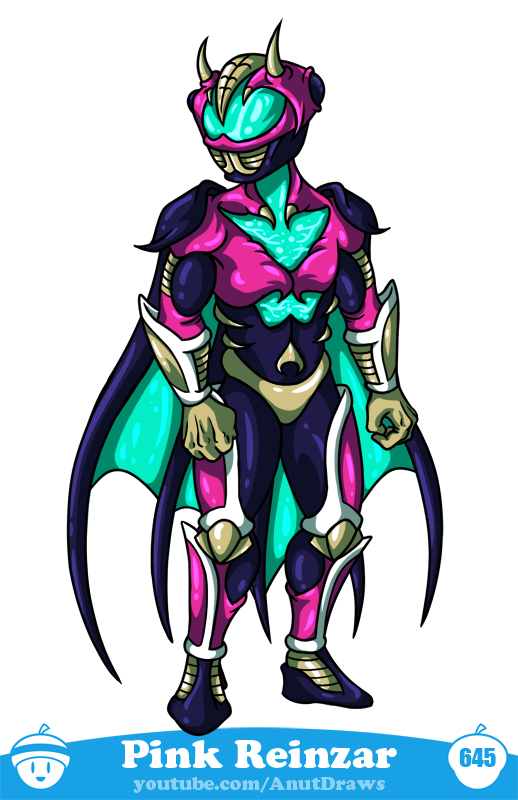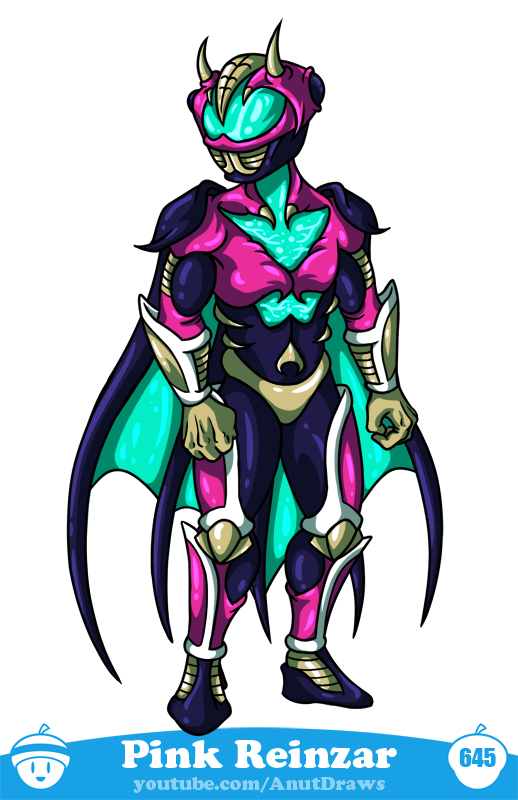 Watch

Reply

Awesome! Looks kinda like a power ranger...sorry if that wasn't your intention.
Reply

It's a parody of Power Rangers. Got very inspired after the movie.

Reply

Reply

Reply

this is really cool dude!! nice job

Reply

Hi, I'm one of the owners of the Samurai Group you tried to put this in, if you could re enter it then I'll make sure that my friend accepts it in like I did.
Reply

Reply