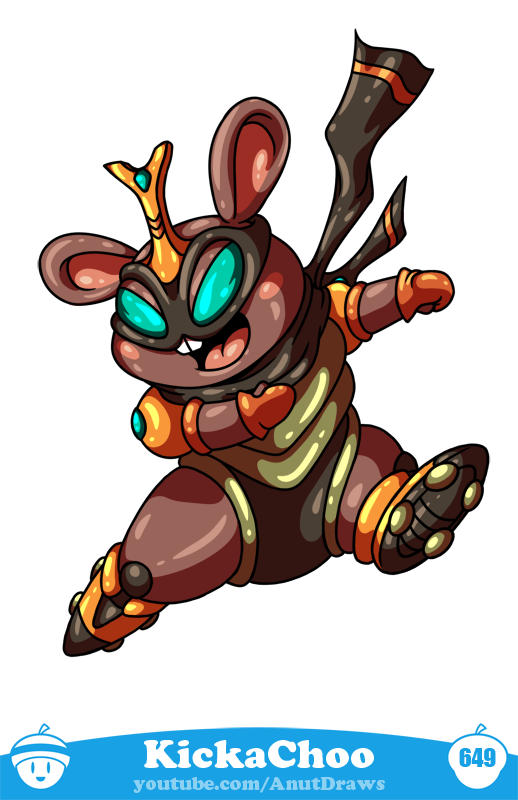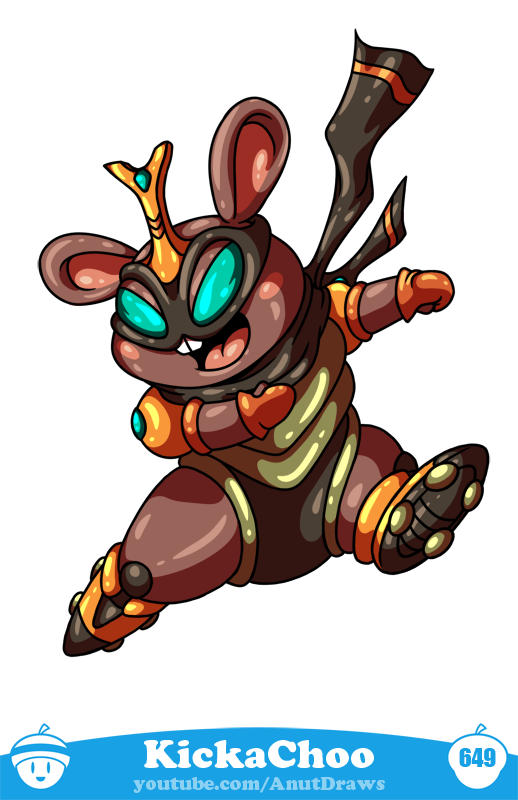 Watch
Anut Draws Chibi - KickaChoo (2018 Re-Parody):
www.youtube.com/watch?v=P0fiZh…
Pyrochu (2011 Original Version):

Step by Step Images:
anutdraws.blogspot.com
Facebook Page:
www.facebook.com/anutdraws
Twitter Updates:
www.twitter.com/anutdraws
Tools:
Adobe Photoshop CS5
Wacom Intuos4 Pen Tablet
---
www.youtube.com/AnutDraws

this is neat work. Reminds me of mouser from mario, but better looking.
Reply

"yeah i have this amazing new species of pikachu"
"oh cool, what moves does it know?"
"splash"
Reply

Reply

Reply

Reply