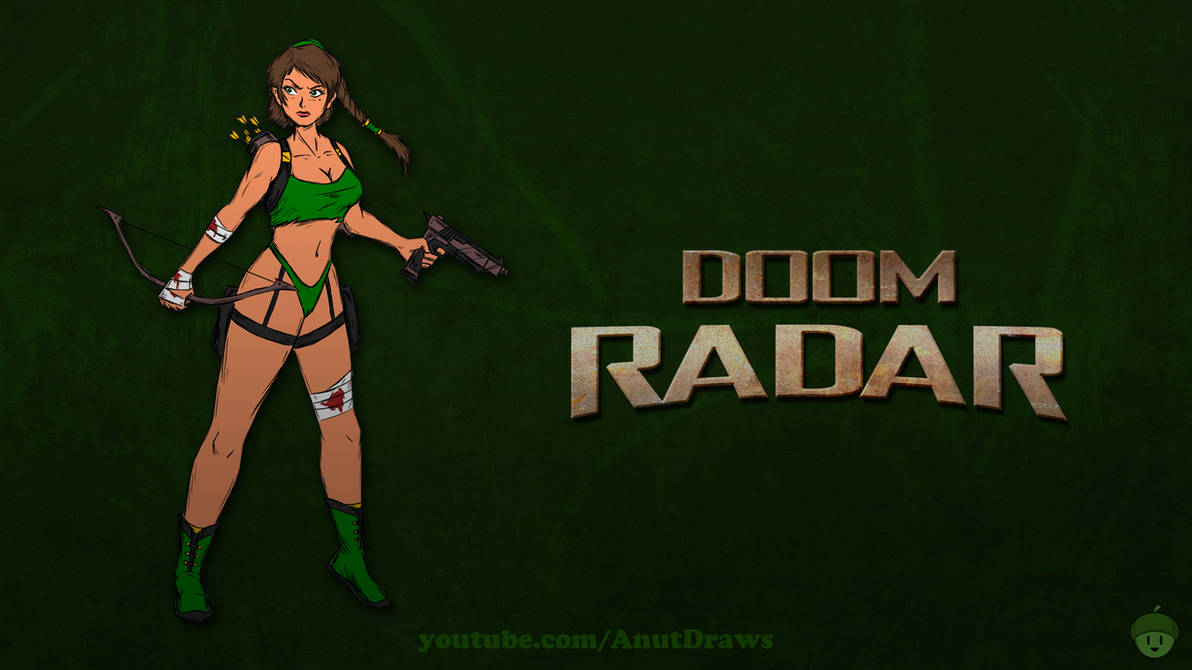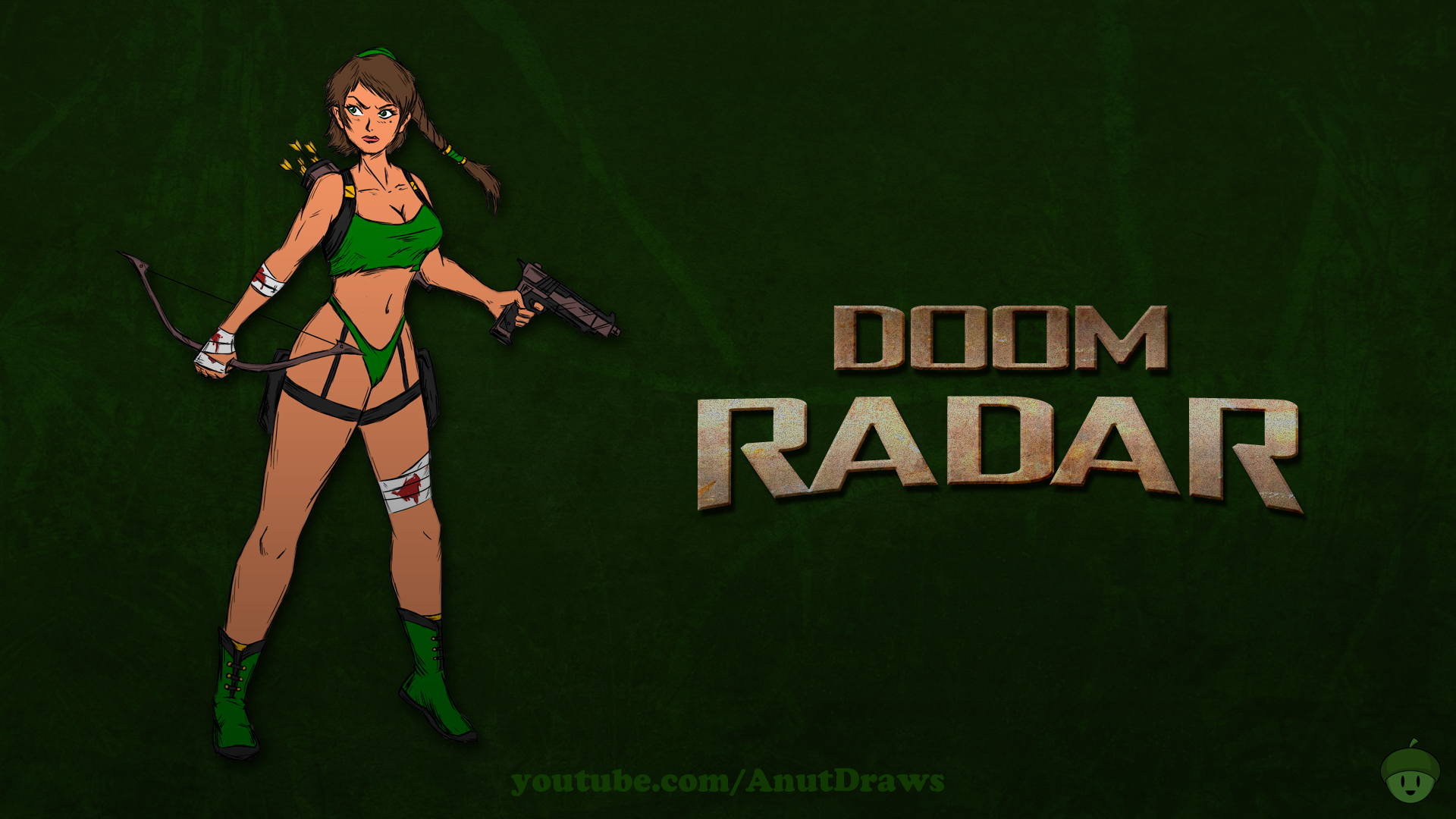 Watch

Womb raider didn't come to mind. Just a single letter off.
Reply

ALthough great job on the on the costume. I was running a dungeons and dragons campaign and I needed a name for a strong female role. My first thought was Lara Croft, I panicked and gave her the last name Loft by mixing the names together.
Reply

Reply

interesting

Reply

So, the original drew attention for her hooters, and this one for DAT ASS. Clever.
Reply

Reply