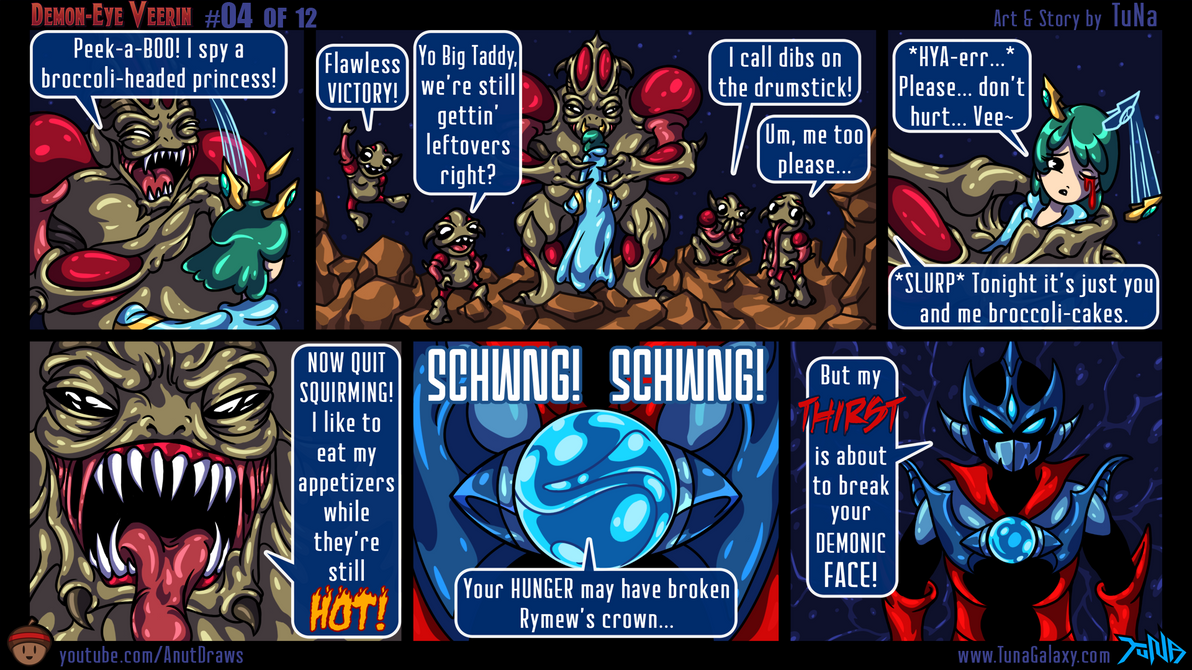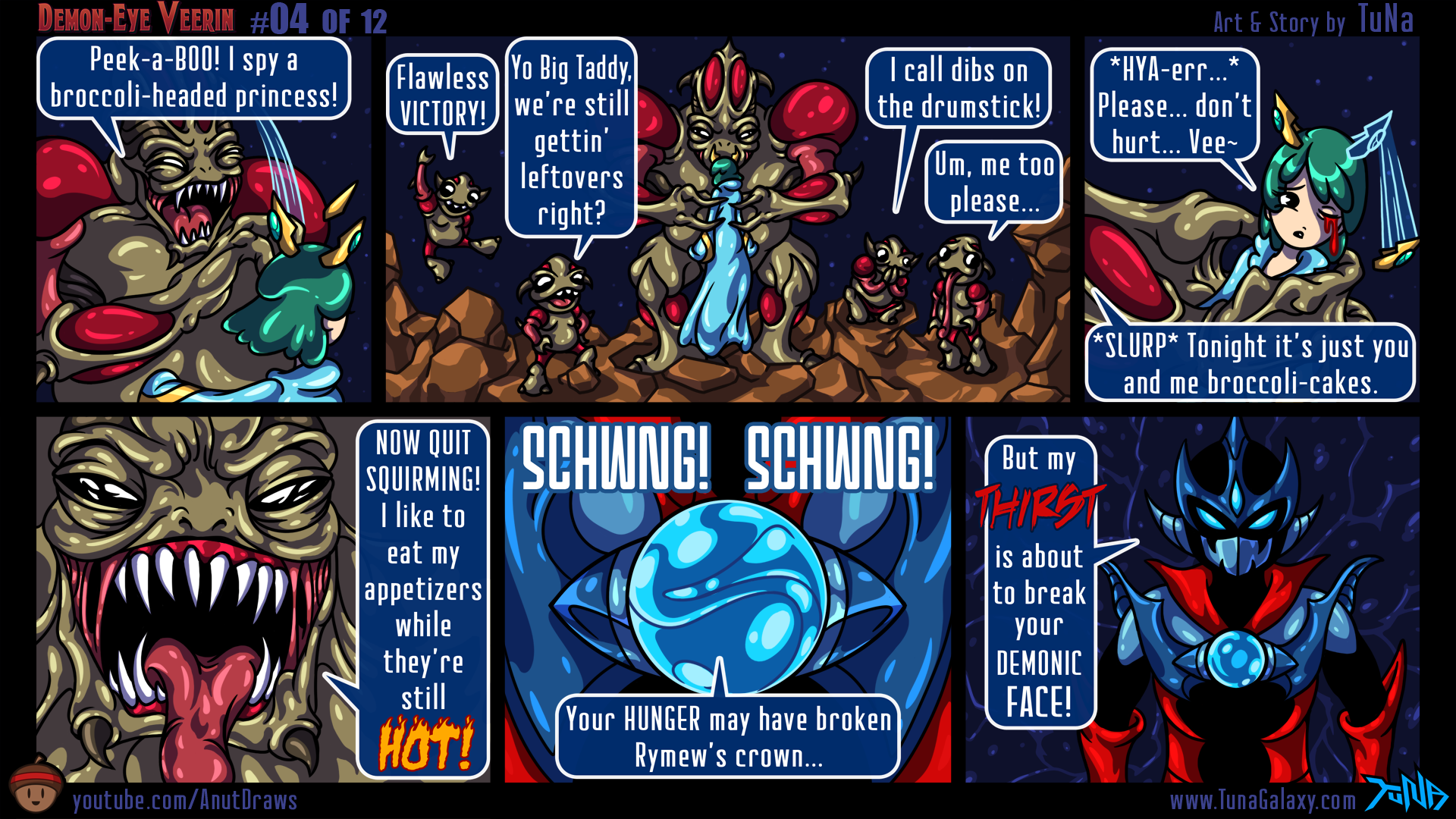 Watch

How is she bleeding from her eye?
Reply

Okay I'm actually happy the hero showed up! A lot of the time this kind of hero introduction doesn't get me into it in that way, but this setup makes this look quite good.
And don't you work super long and hard on these pages? Like a whole week on just one? I thought I read that.
Reply

Yeah, maybe I'm just slow but they always take 1-2 weeks. Since it involves everything head-to-toe done by myself, including the youtube animated version of it.
Reply

I was surprised again to hear there was a YouTube animated version of this. Of course, it wasn't an animated series, but it was a neatly animated online comic because the background is there first and then the word bubbles come over it so you get to see what was background behind the bubbles.

And isn't all-by-yourself how most people do it?

Reply

Yeah, I just call it animation because it sounds cool but it's probably more accurately a motion comic or whatever.
All I know is I'm grateful you took some time to check it out. Thanks for pointing out the all-yourself process!
I'm sure it's like that with indie or webcomics. There are creative teams that split drawing, coloring, lettering duties though.

Reply

Reply