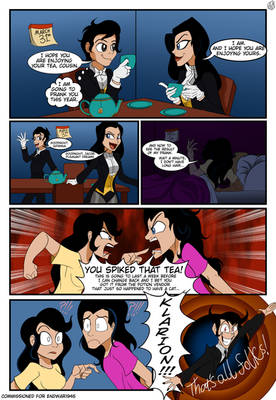 SFW Commission
I am very good at drawing comic, fanart, logotype and character designs. If you are looking for me and pay me to do a piece of commission, whether it be fanart of your favourite characters in comics, games or films or even one your official characters featured in my style. Please discuss with me with your imaginative ideas via message and email.
---

Description

Hi everyone, sorry for the trouble. Join me at my new account:
www.deviantart.com/tunavoid
Don't worry! Nothing is changing. Everything I draw will be posted there. Thanks!

Image size
1920x1080px 709.72 KB