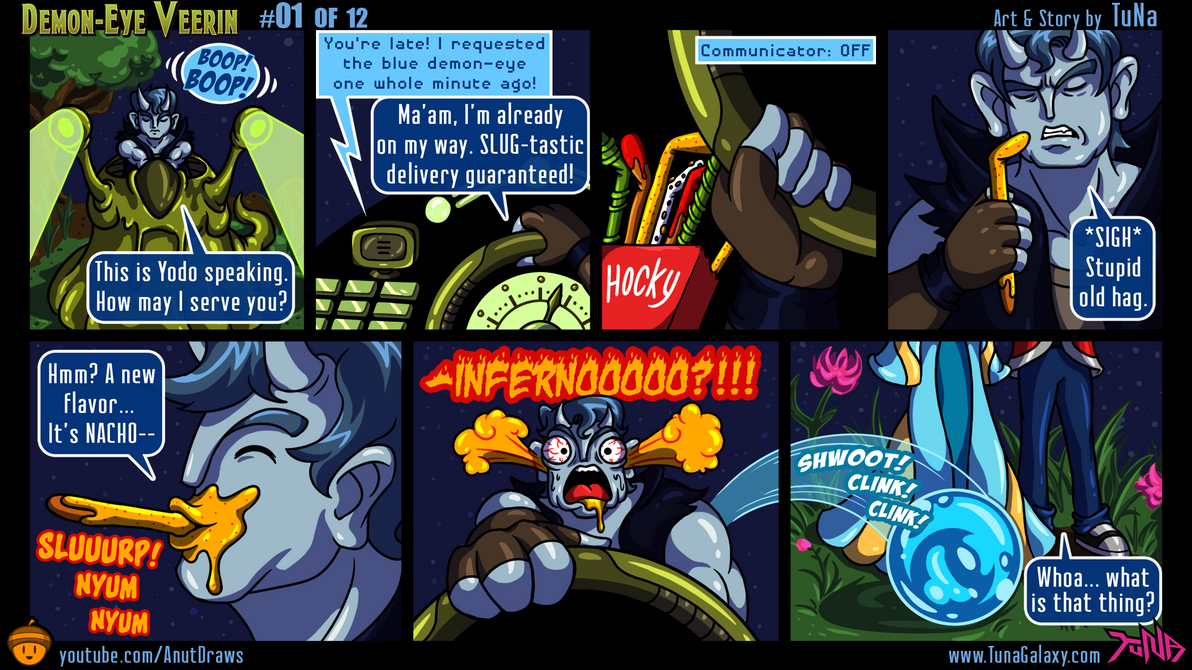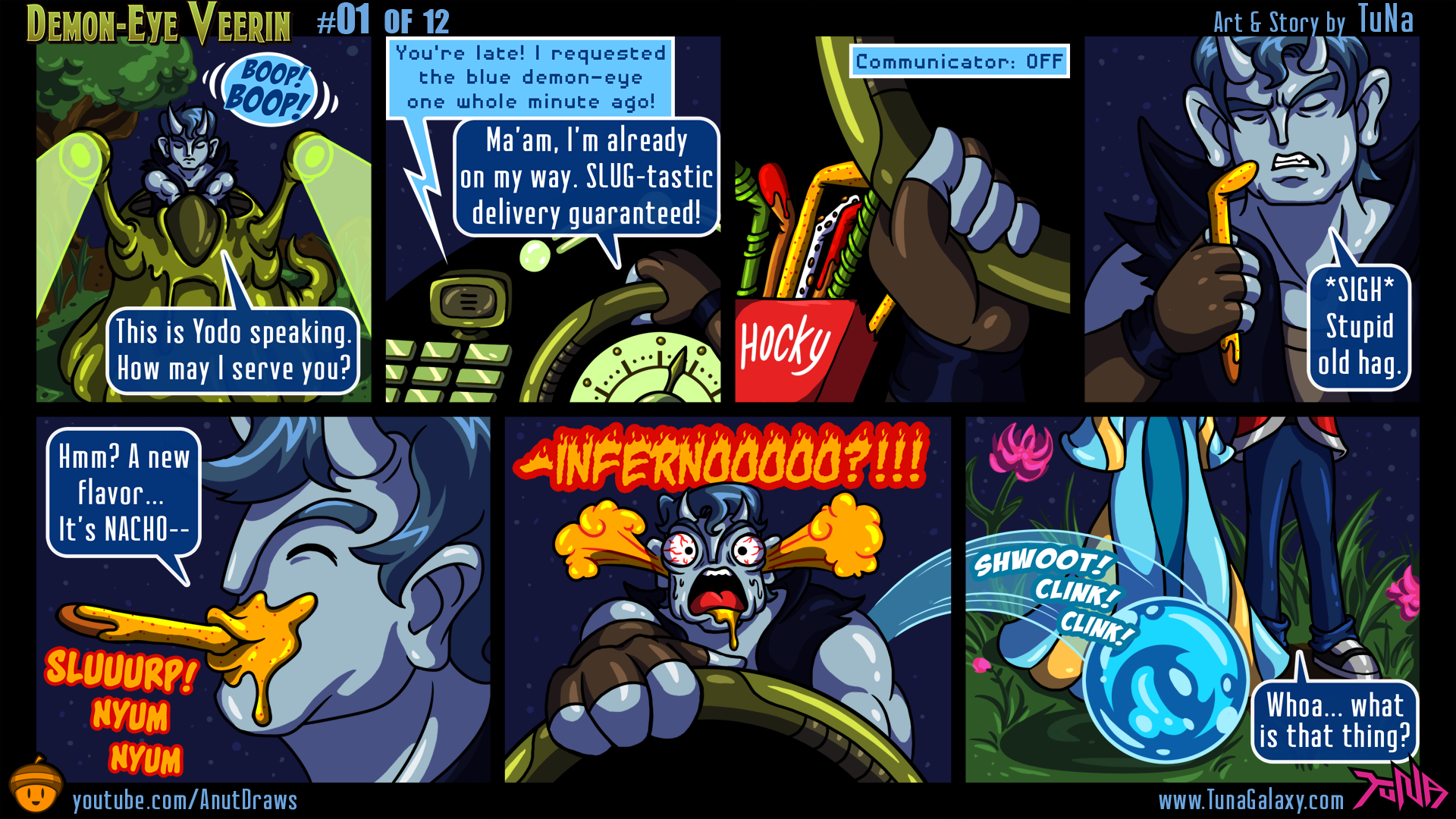 Watch

How did the Blue Demon Eye fell off from him?
Reply

Intense surprise pocky?

Reply

Oh my I am literally shivering not b/c it's cold but it's amazing

.
Reply

Nice. So how long it takes you to make a page?
Reply

If I had to guess:
30-40 hours?

Reply

Woah. It usually takes me within in a day to make a page for my comics. I wonder if it's the same for professional comic artists-30 to 40 hours.
Reply

Reply