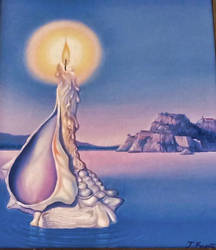 Candle in the night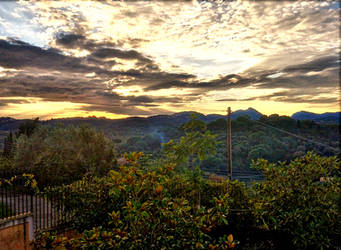 Hdr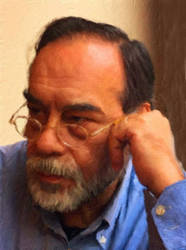 Lion in the Winter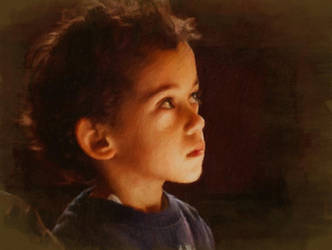 Angel Face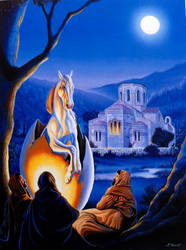 Evening Birth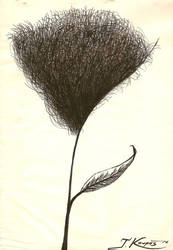 Mature content
The Flower of Life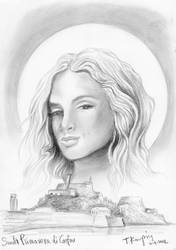 Santa Primavera di Corfu...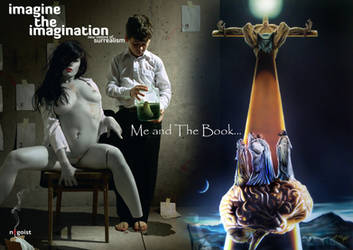 Me and The Book....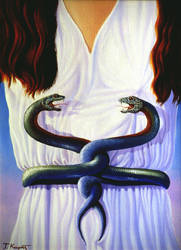 Keepers of Chastity...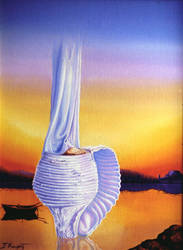 Summer Vespers..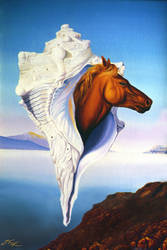 The Shell Resident...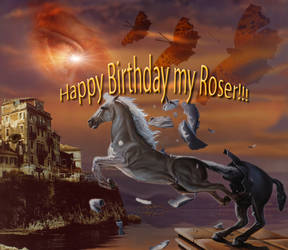 Happy Birthday Roser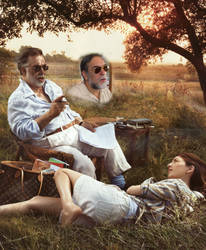 The picture that started it..
My - a little- older double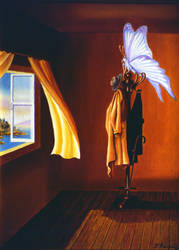 After the Psychopomp's visit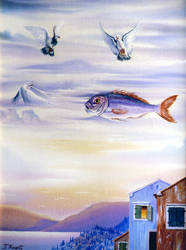 Strange Spring...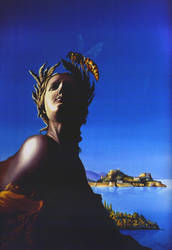 Transient Glory...
The Last Voyage...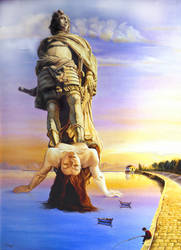 Mature content
Oppression....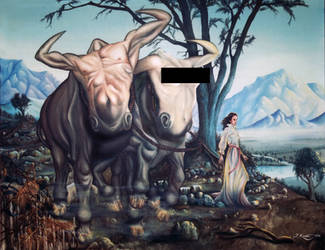 The Shepherdess - immature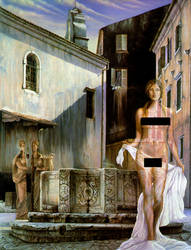 Chryssalis- immature people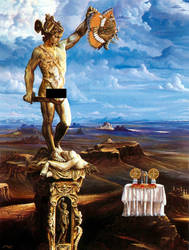 Capture of Beauty -immature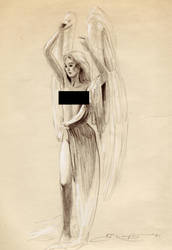 Angel 's Lament for immature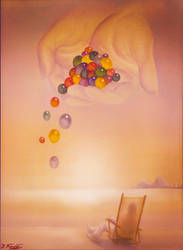 Unexpected Gifts....