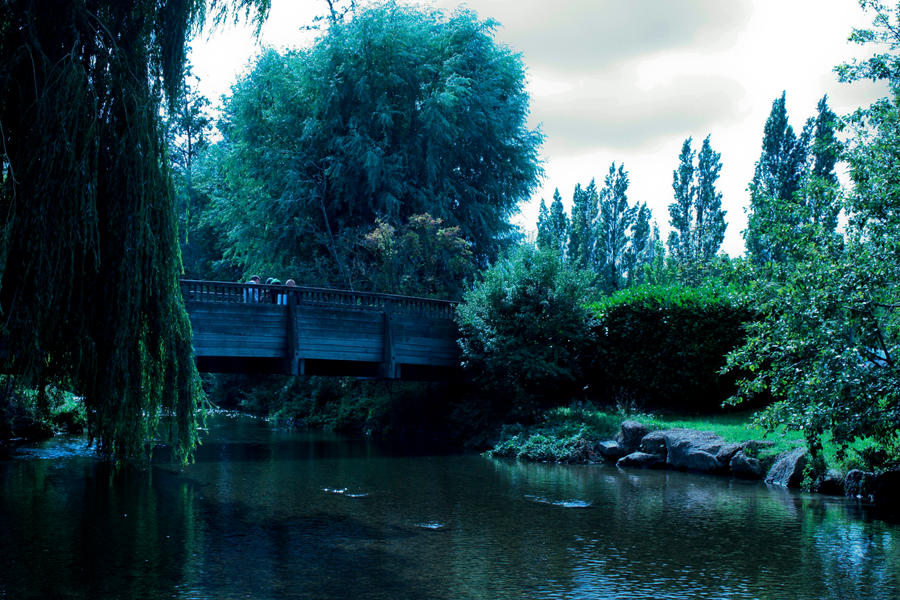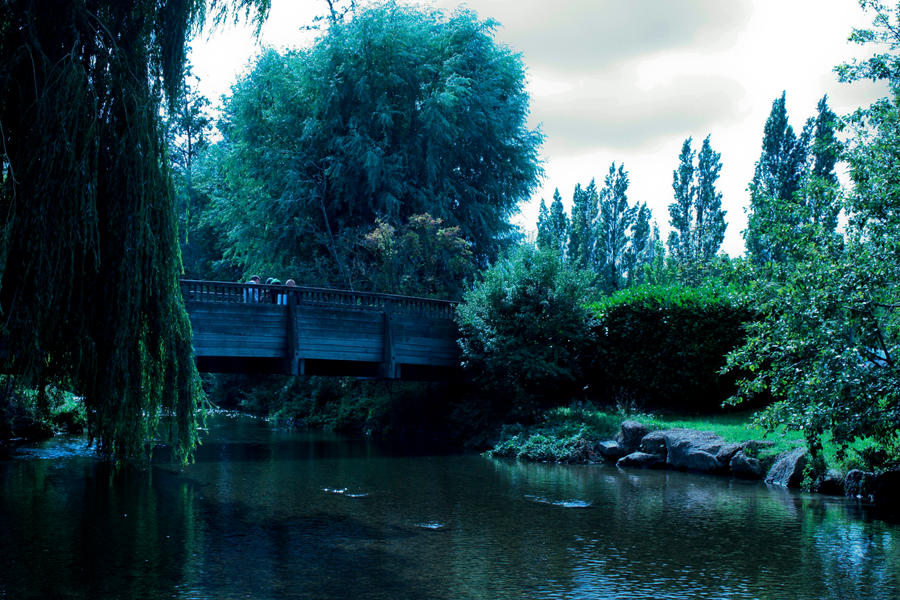 Watch
I really wish those people had moved on a lot quicker than they did, that was upsetting for me.

I know I photoshopped this a bit but it was truly a magnificent sight, that I have tried to share.

this is beautiful loved it.
but the people add a little character to the picture.
keep looking at it for a while you'll see what im talking about.

Reply

It's a good photo, but if you changed the exposure or brightened it a bit it would look even better

Reply

Agreed, although I felt it lost the sky completely when I did that (might require some more photoshopping time), I should have also waited and taken more pictures really!

Thanks for looking, I may re-submit this one later (when I have more time and not on a work night) hehe!

thanks again!
Reply