COMMISSION INFO


Hi, and welcome! I offer digital landscapes and landscape sketches.
Here you can find some examples, prices, process, and useful info.
Done? Let's go!
Digital Landscape

starts at 65$
takes 1-2 weeks
This is a landscape painting based on your description. Perfect for visualising ideas!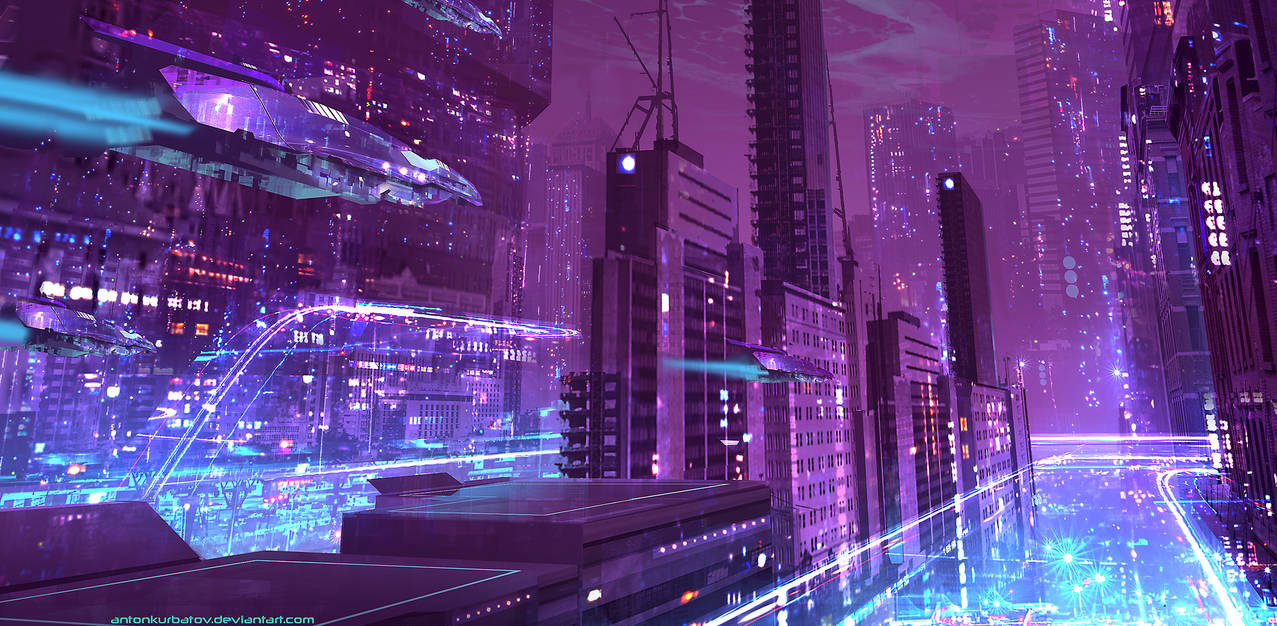 Sketch Pack


starts at 35 $
takes 2-3 days
A pack of four landscape sketches. Nice choice if you want to explore different versions of your setting!
Process
1. Send me a message through DeviantArt notes. In this message I would like to see these things:
An indication of which type of commission you want (a digital landscape or a sketch pack)
1. Location (where the action takes place)
2. Main point of interest (what should I draw)
3. Most important details (if there's anything that you want to see besides the main point)
4. References (A few pictures that have a similar theme or a mood)
5. Sketches (If you have any, don't worry if you don't)
And finally, your PayPal e-mail.
2. I will most likely ask you a few questions and decide if I accept or reject the commission. I will also adjust the price to match the amount of details and general difficulty of the picture.
If I accept the commission and if you agree to these
terms
, I will send you the first invoice (if you want a sketch pack, not a landscape, it will be the only invoice) through PayPal. This invoice is for sketching - after I get the money, I will draw four rough sketches and send them to you so you can choose which one you want me to finish.
3. I will then send you the second invoice. When the payment is confimend, I will start working on the chosen sketch.
I may send you a few updates to keep you informed on the current state of the picture.
When it's ready, I will present you the final picture in the highest resolution.
Important Info


•
Terms of Service
• I accept payments in USD through PayPal.
•
I keep the copyright
and I can use the sketches and the final picture as I find suitable.
• Client pays only for the labor.
• There's an option to finish more than one sketch in a pack. Just ask =]
Tips
• When you prepare the description, keep it short and informative. Write a few sentences with general information on the environment.
• If you have references or sketches - include them, this is always helpful!
• You can see the approximate commission schedule in DeviantID box on my profile page.
However, I tend to work on multiple projects at once, so don't trust it too much =]
Thanks for reading. If you have any questions regarding commissions - feel free to send me a note. Have a nice day!