I've done it again!
Just find out that I got a DD for my
"Crest OF A Wave"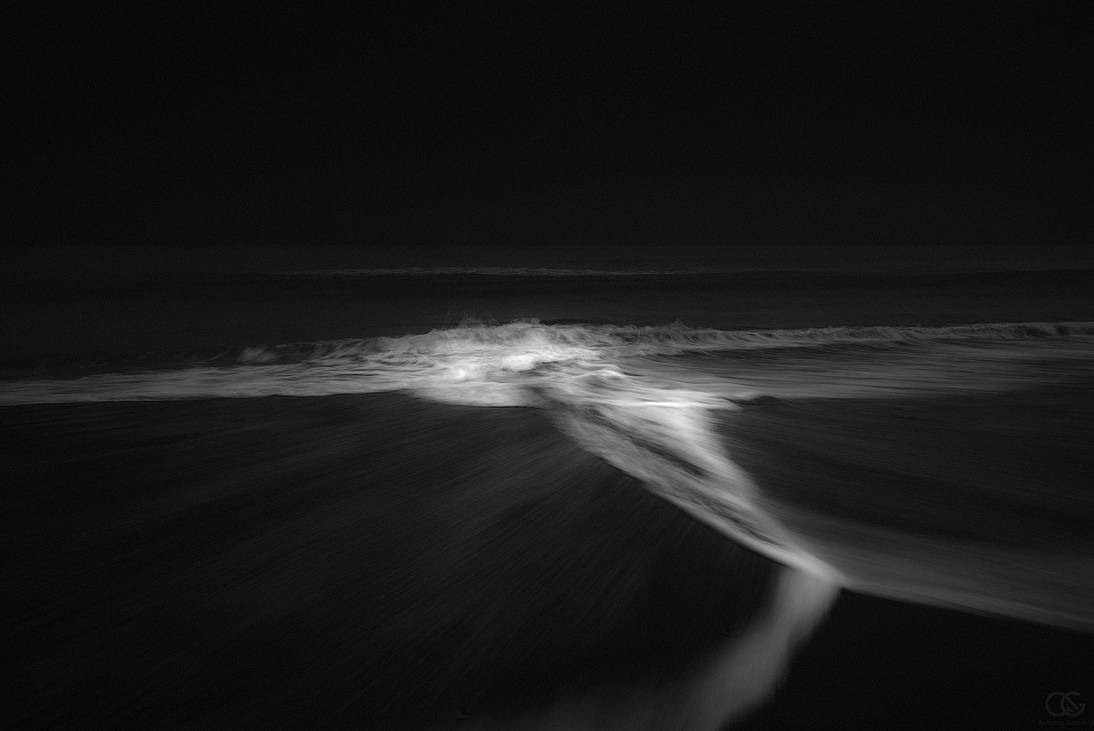 Its such an honour to get my work picked again


Feel free to take a look of my other Daily Deviations too
antoniogouveia.deviantart.com/…
Thanks very much for all the support and everyone that made this possible!!
Best regards,
AG