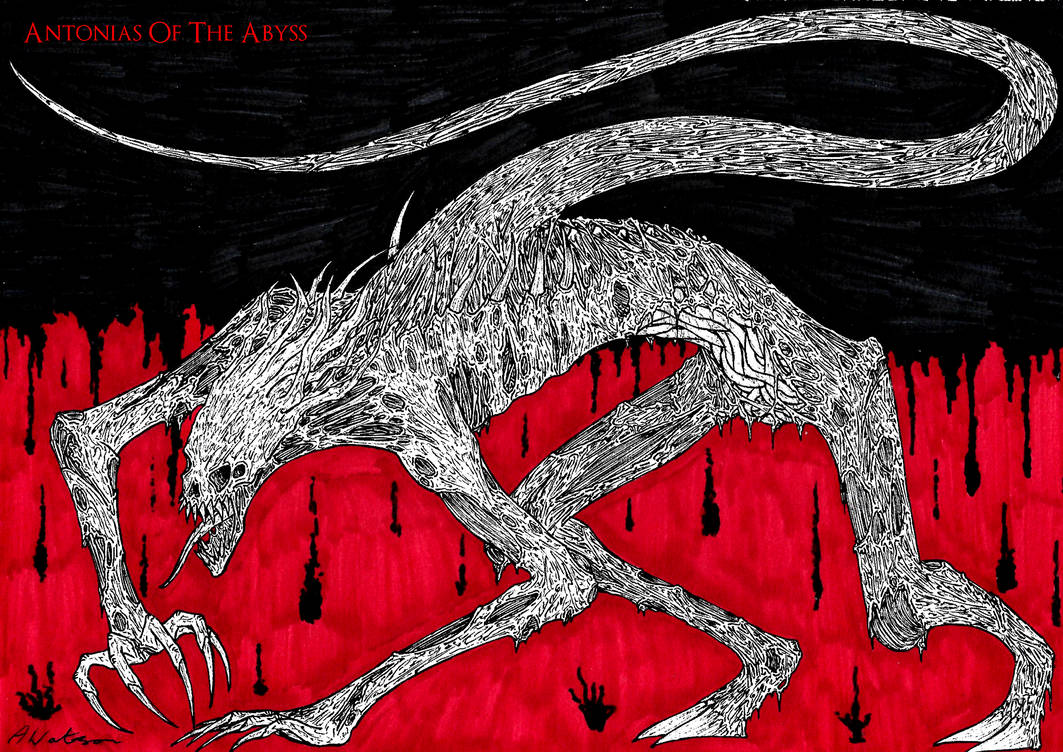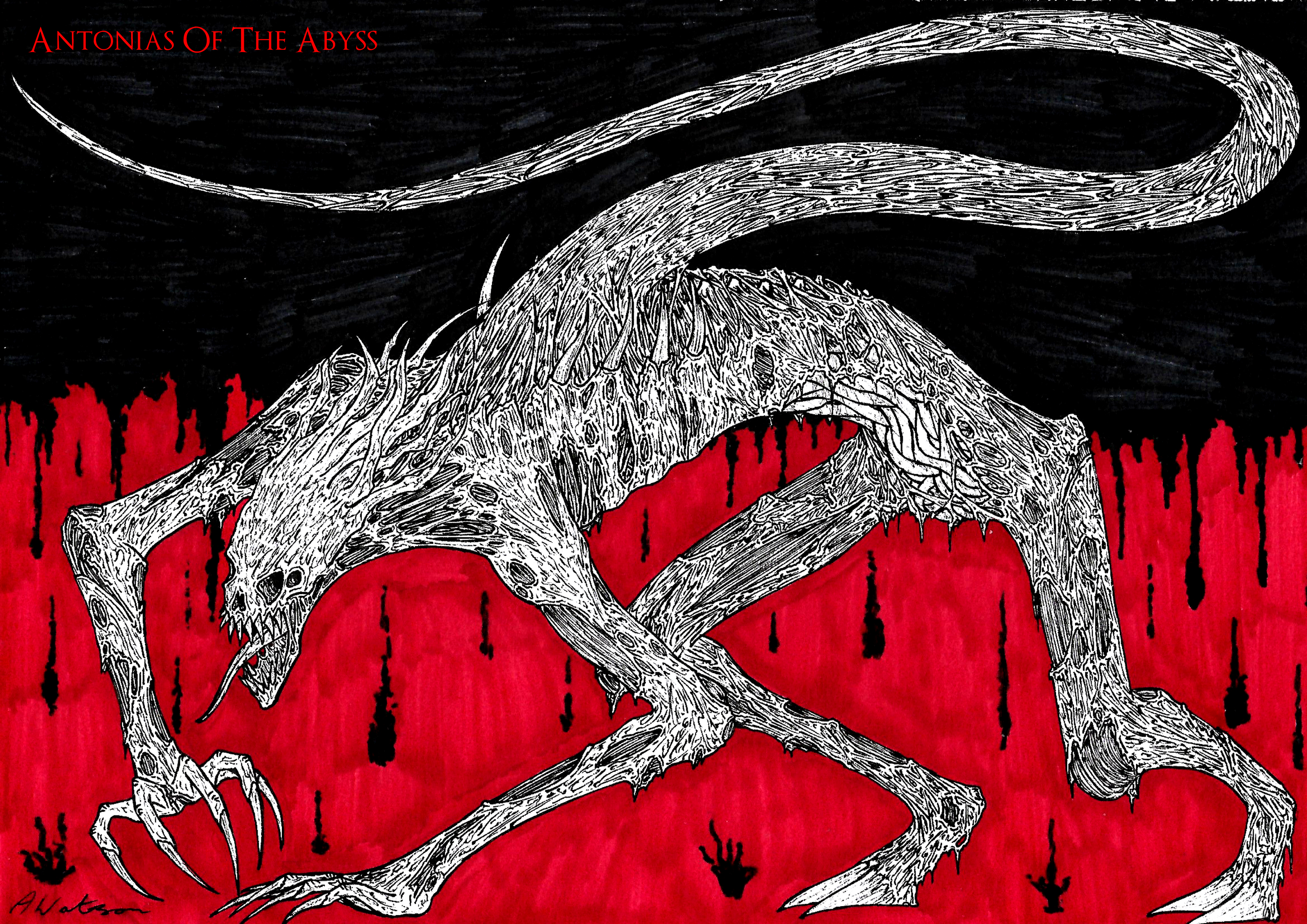 Halabastra, an ancient deity of death, he is know by many names, He Who Walks the Bloodied Path, The Hound of Hell, The Consumer of Souls, The King of Unlife, Harbinger of Calamity, but most notably known as The Night Reaper.
Halabastra resides in a pocket dimension called Oblivion, a realm where black, oily shadows bleed from the sky into a bloody red mist that echos like a billion screams.

Reply

It could use some darker values, otherwise some elements blend in (like spikes on its back)
Reply

Cool creature! Love the background and the story about 😎👌🏼🤘🏻
Reply

This would make a great boss on bloodborne
Reply

Thanks, I decided to create this after years playing way to much Bloodborne, LOL

Inspiration mainly came from combining ideas from Darkbeast Paarl and The Moon Presence.
Reply

Reply

Reply

Really scarry! I like It 😆
Reply

Luv how the tail comes out from the half of his back.
Reply