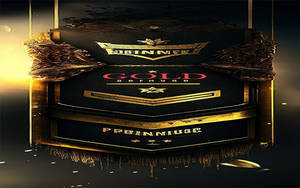 GOLD Subscription Pack
Upgrade to our Standard Subscription Plan and get access to even more images each month, plus greater discounts on paid image packs. Only $30/month.
---

LaMaserati ( MC22 ) - Anton
Description
This is my vision of the upcoming LaFerrari twin from Maserati. hope you like it
contact me for high resolution
antongjorsev@yahoo.com
Image size
2048x1536px 1.44 MB

Can you give us other angles? You really made the front of this car menacing and I'd like to see your take on the rest of the LaMaserati.