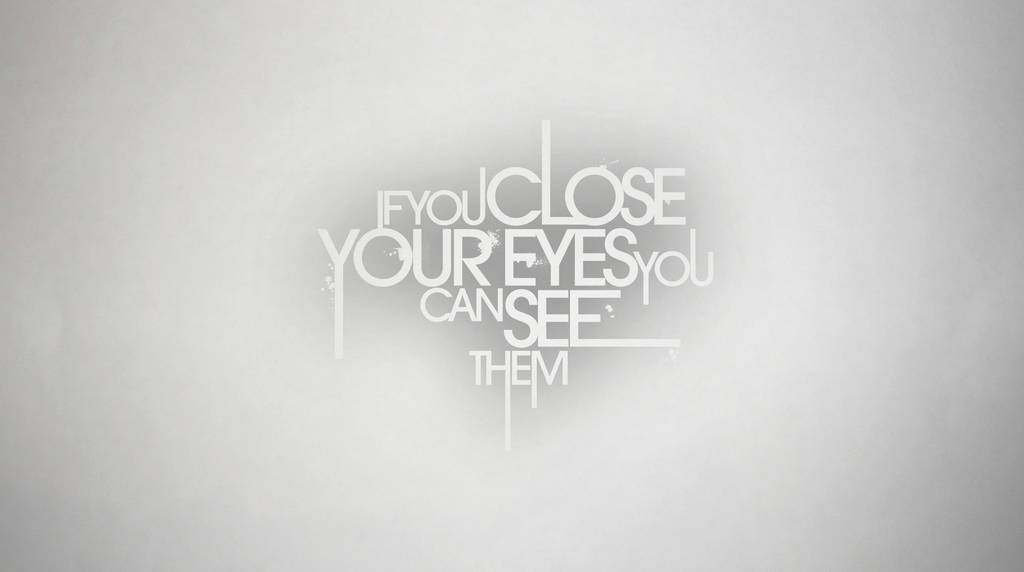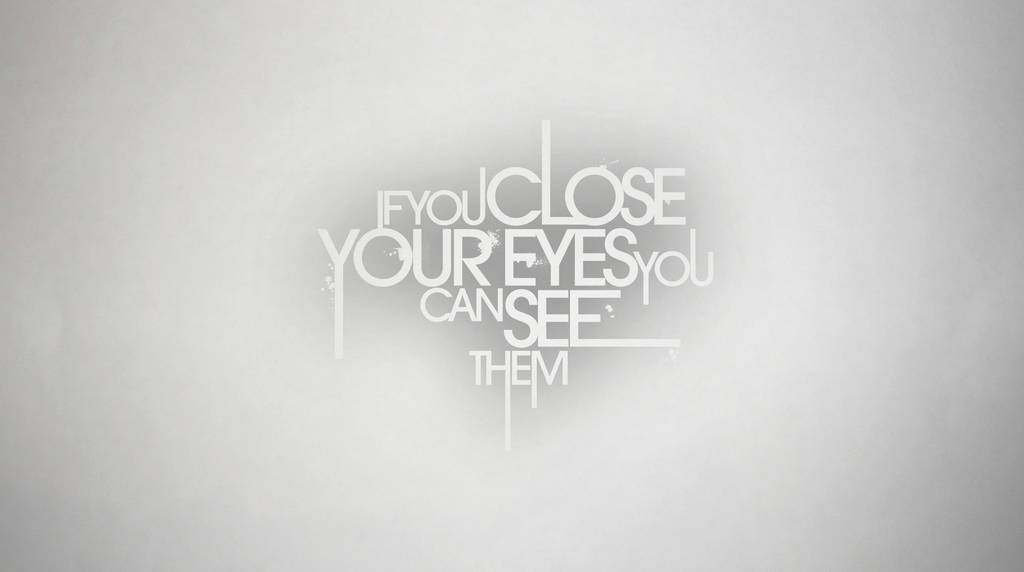 Watch
Just in case you need a variation, here it is.
My friend bugged me for the lighter version cz he hates dark wallpapers, to which I said 'It's NOT a wallpaper' lol
Here's the other >>
[link]

hey anton
i need a new logo, i could imagine something like you did here. are you available?
Reply

Reply

Ah, I actually like this one more, strangely. A little ethereal, almost.
Reply


you should make one that says "If you close your eyes, they can see you, too."
Reply

nah. DARK FTW!!

is so better (:
Reply

I prefer the white also. This is great.
Reply

This one is much better than your DD... Sorry,man!

I just love this "white"...!
Reply