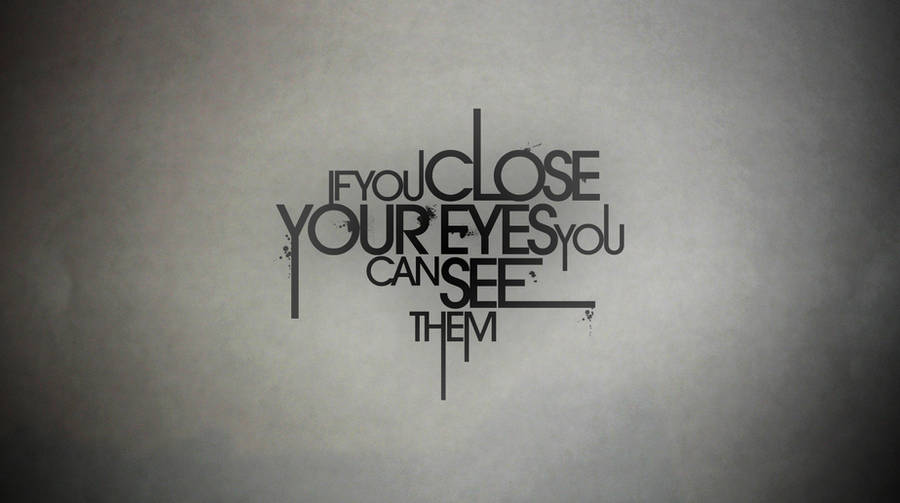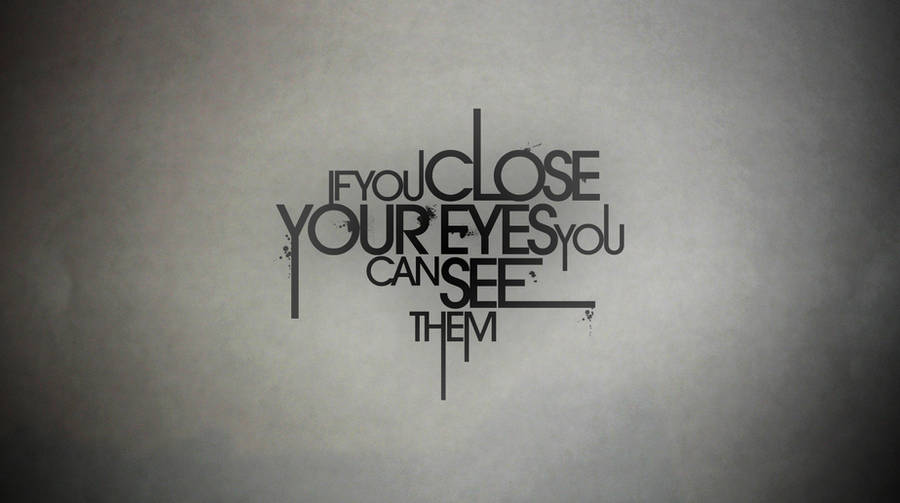 Took me hours to get it right lol
Stock used >>
[link]
EDIT: Wow seriously??! A DD!! I'm feeling like crap cz I have a cold but this has MADE MY DAY

Thanks to

for featuring it! I'm truly honored

And thanks to everyone for the feedback and favs! I honestly appreciate each one

Thanks guys!
This is my first critique and writing is not my best subject, so excuse me if this reads a bit awkward

First of all, the sentence itself has a broad range of meanings, and that's what makes it fascinating. The splatters and grayscale colors give this whole image a terrific "haunted" kind of atmosphere. I also love the lighting and background texture; they make me feel like I'm seeing these words painted on a wall in a dream. You did excellent on making the text stand out effectively, and the word formatting is perfect to me.
To sum it up, this is a very well-done print. I hope you make more of these!
-彦真
The Artist thought this was FAIR
9 out of 9 deviants thought this was fair.