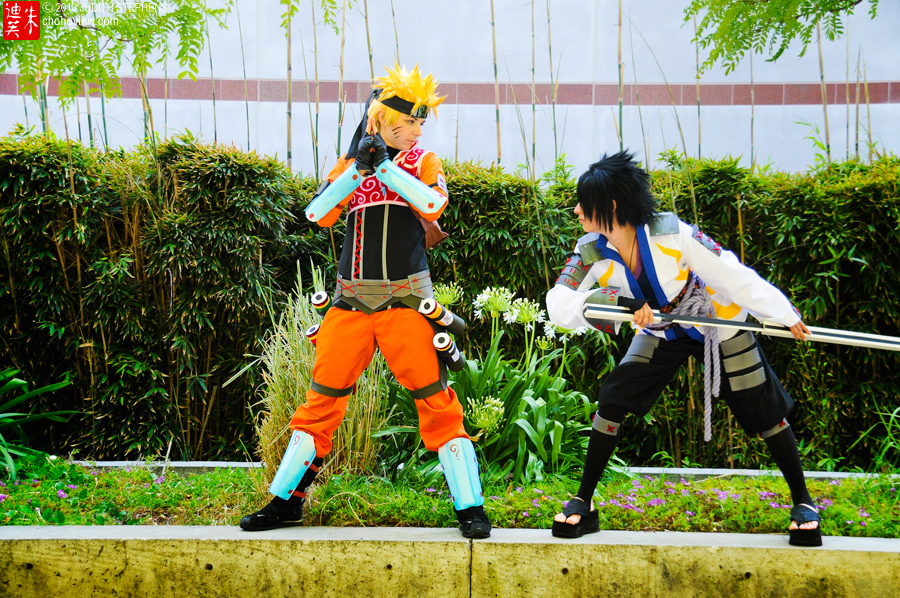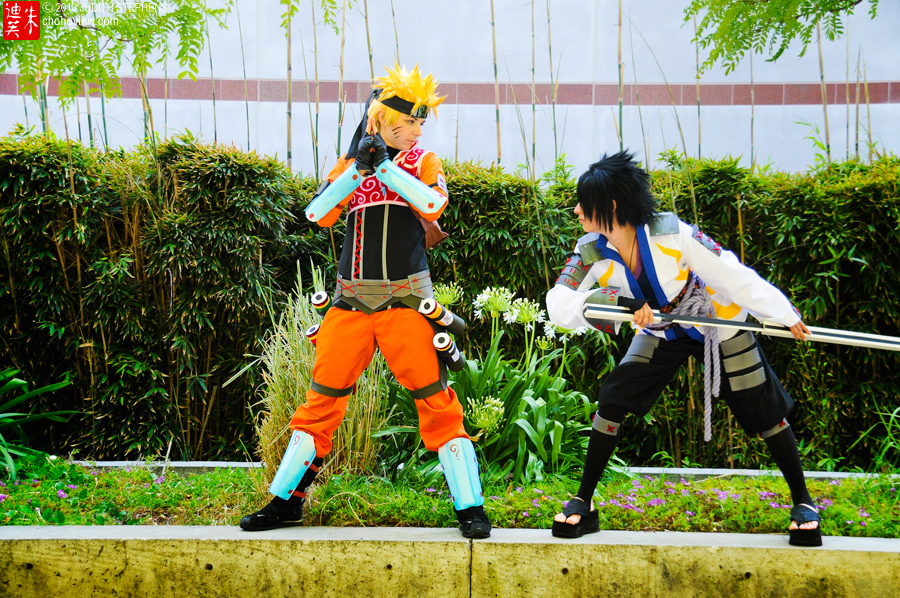 Watch
Hmmm honestly, I never posted these photos because.. Idk. Part of it was because I didn't make the wig, jacket or obi of this costume so I never really felt like uploading the picture even if I did make everything else.
'
However, since I DID cosplay this at fanime one year and I DID make at least half the costume and most of you miss my naruto work... I figured I'd throw up a few of these for you guys.
It's from the Naruto game Ryujinki which... was honestly a terrible game but the designs were so cool

!!!
Wig by *
supernovadobe
Jacket and Obi by ~
caineyamiyasha
The rest by Me
Naruto by *
supernovadobe
Photo by ~
TheDreamerWorld