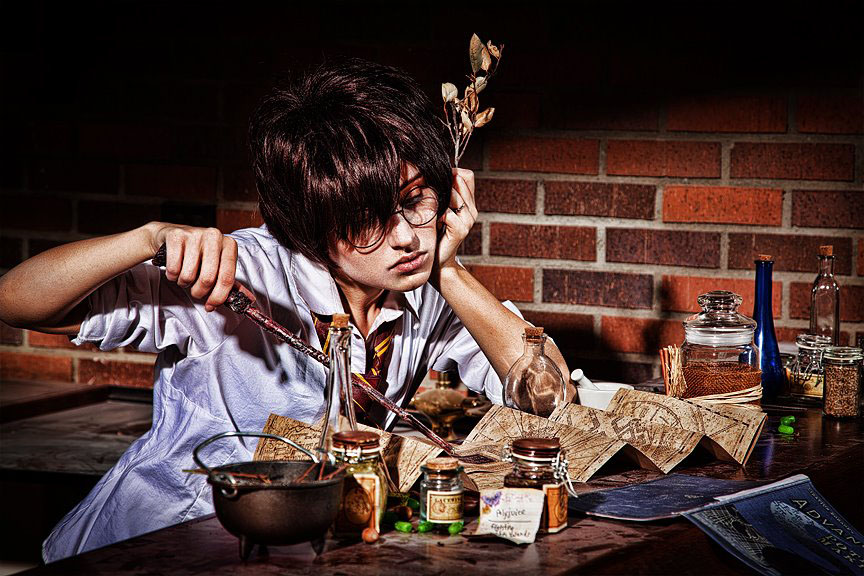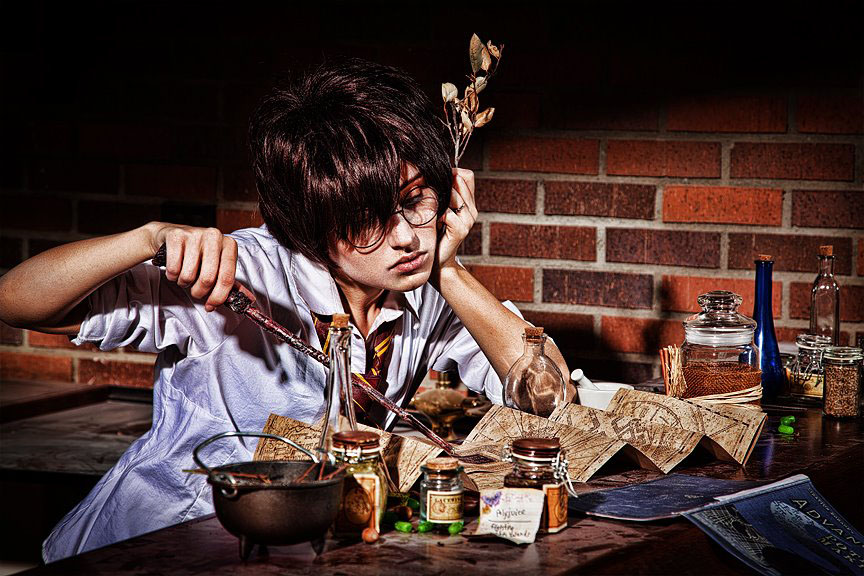 I wont even lie... this was one of the best times I've had at a photoshoot.

arranged for *
Admantius
=
supernovadobe
herself and I to go on a grand adventure to this super awesome mansion for a harry potter shoot. The whole place was under construction so it perfectly fit the look we were aiming for. And no worries, we were totally there legally (the photographer's brother owns the place) so we didn't have to do a B&E to bring you guys awesome XD!!!
Anyway, the photographer is a super neat guy by the name of Eric Anderson.