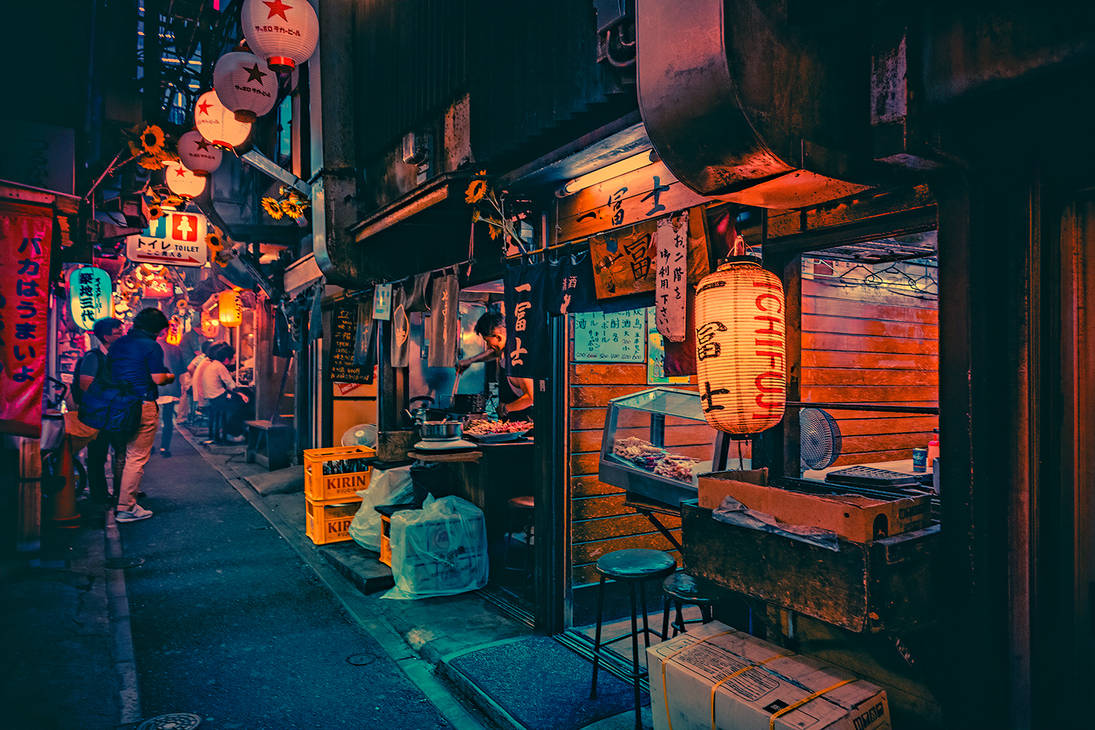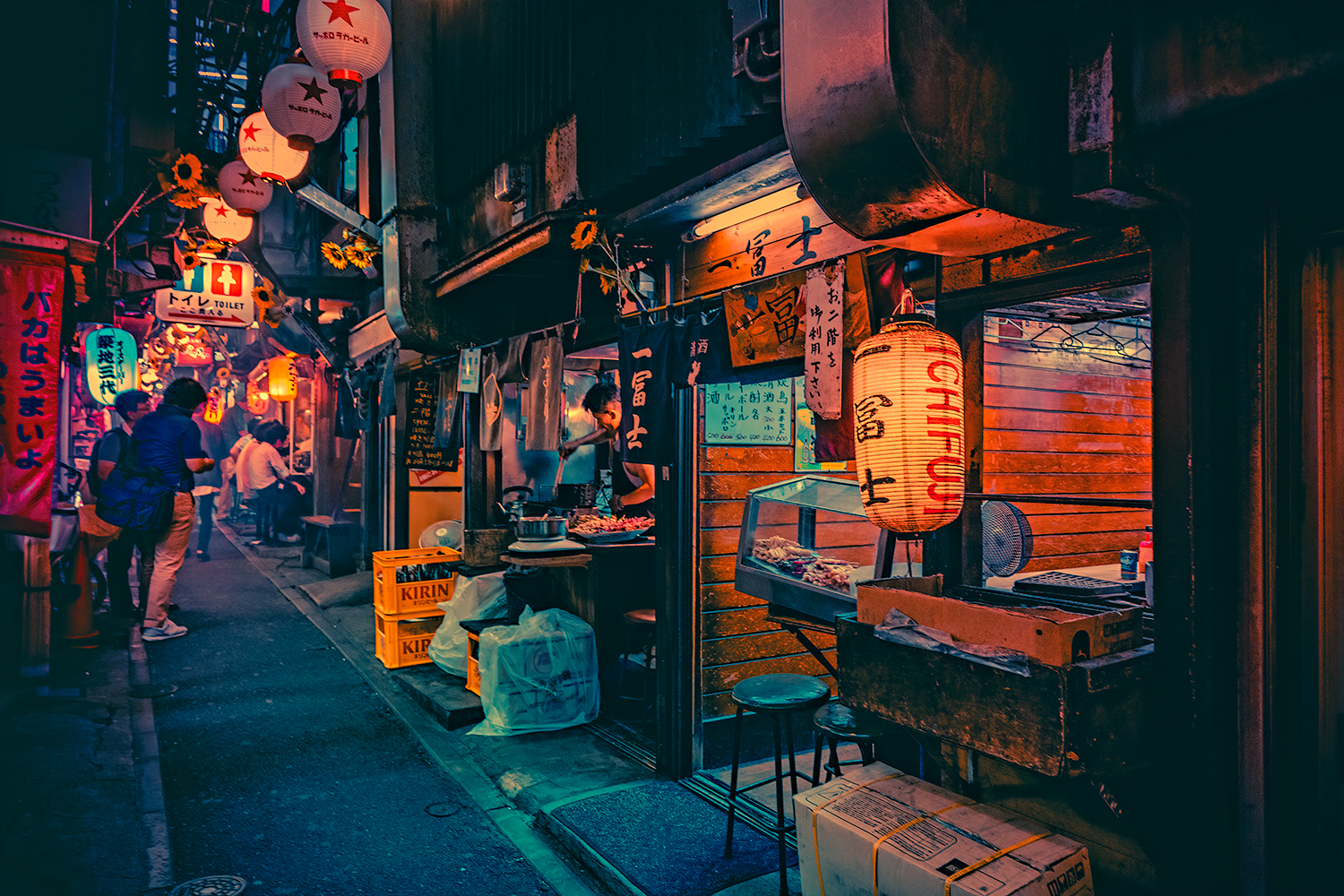 Watch

Yea! I love the alternating blue and red colors. It's even reflected In the sign for the restroom with the silhouette of the blue man and the silhouette of the red lady.
Reply

Reply

Reply

damn I like these evening photos of the far-east
Reply

it needs rain and water on the ground to reflect all those colors and lights.
Reply
I like the energy you captured in the composition. The colors are also awesome. Nice work!
Reply

Eyy! thanks to this i played around with interesting color palettes! love the mixes of blue hues, orange and pink <3
Reply

Reply

W_O_W!!!
This is chilling!
Reply

Reply

Reply

WOW!!! so Cool!!! Another stunning shot!!!!
Reply

I really like your Asian city. night scenes!
Reply