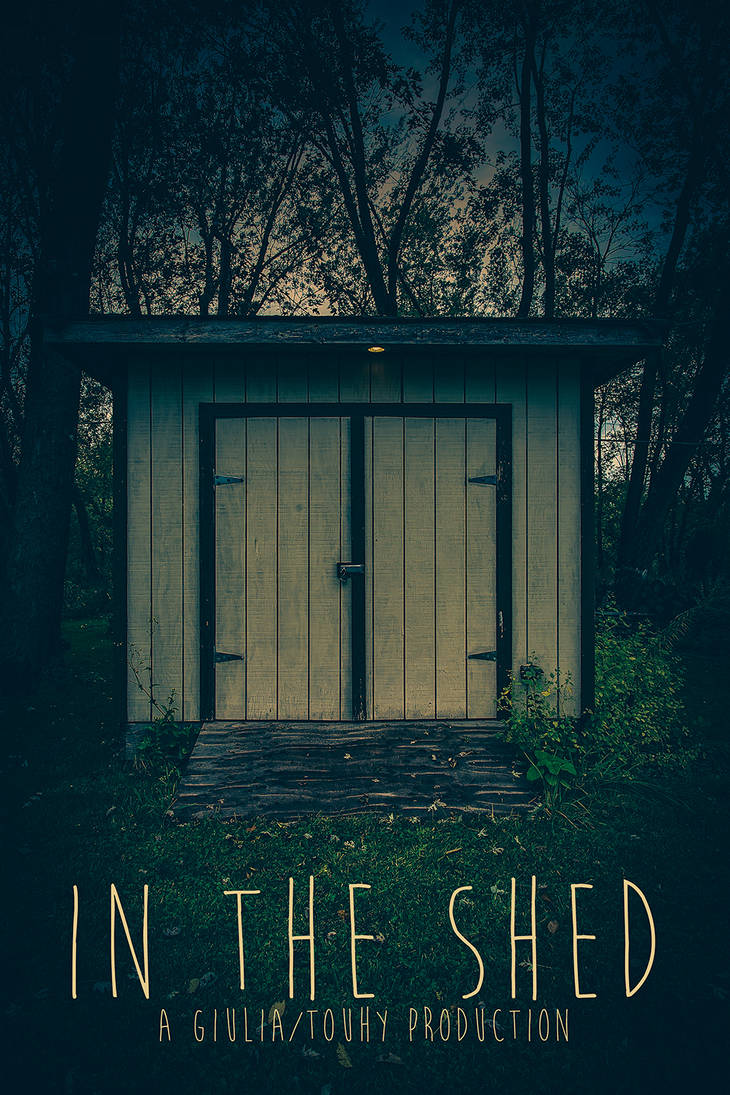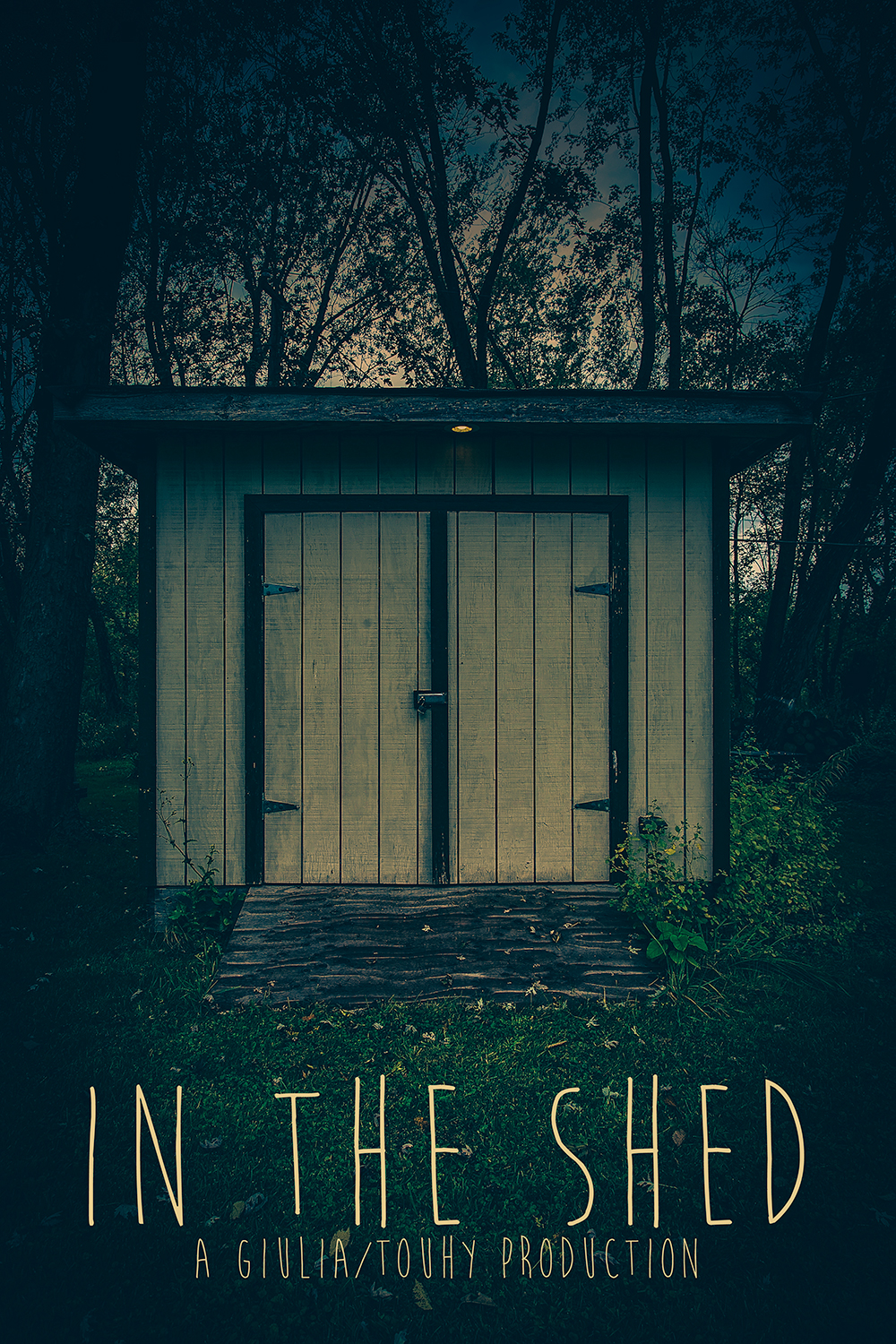 Watch
Hello Hello!
Click to watch the Video
Movie poster. Put this as a photo manipulation because of the text overlay, though I think it could still be considered Photography/Digital Art/ Photo manipulation. To celebrate the Halloween season, I released my newest super short film "In the Shed". For best viewing experience: Make sure lights are all turned off and room is dark. Have Volume turned up.

Feel free to help me advertise or spread the video around by liking and sharing the video!