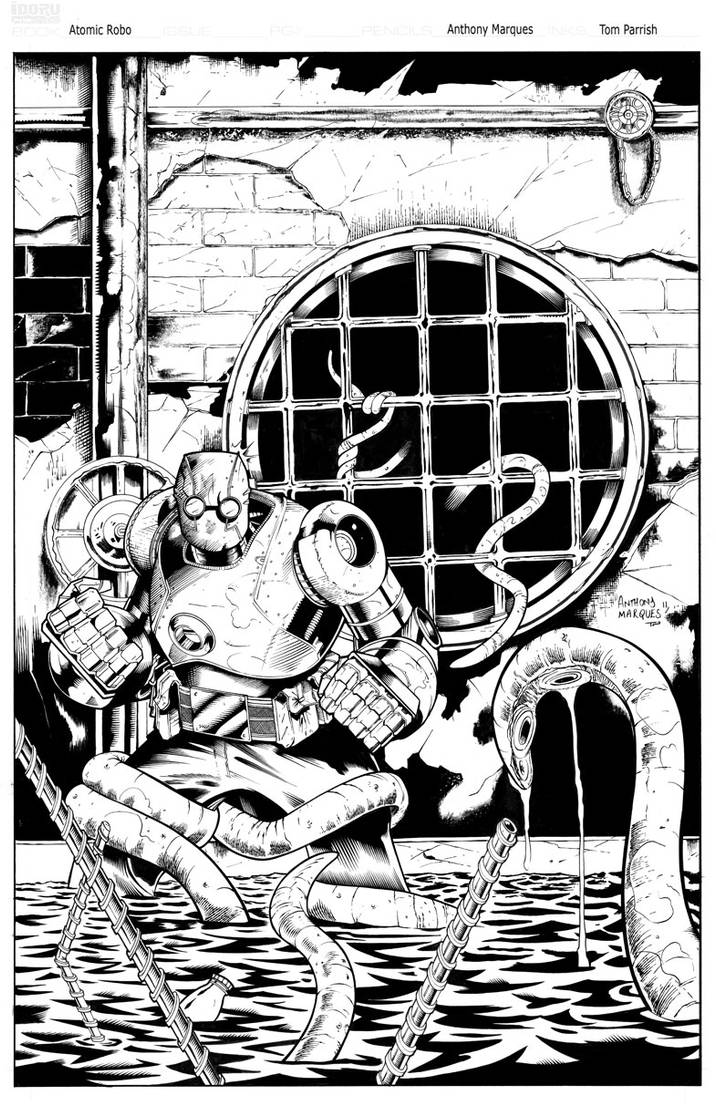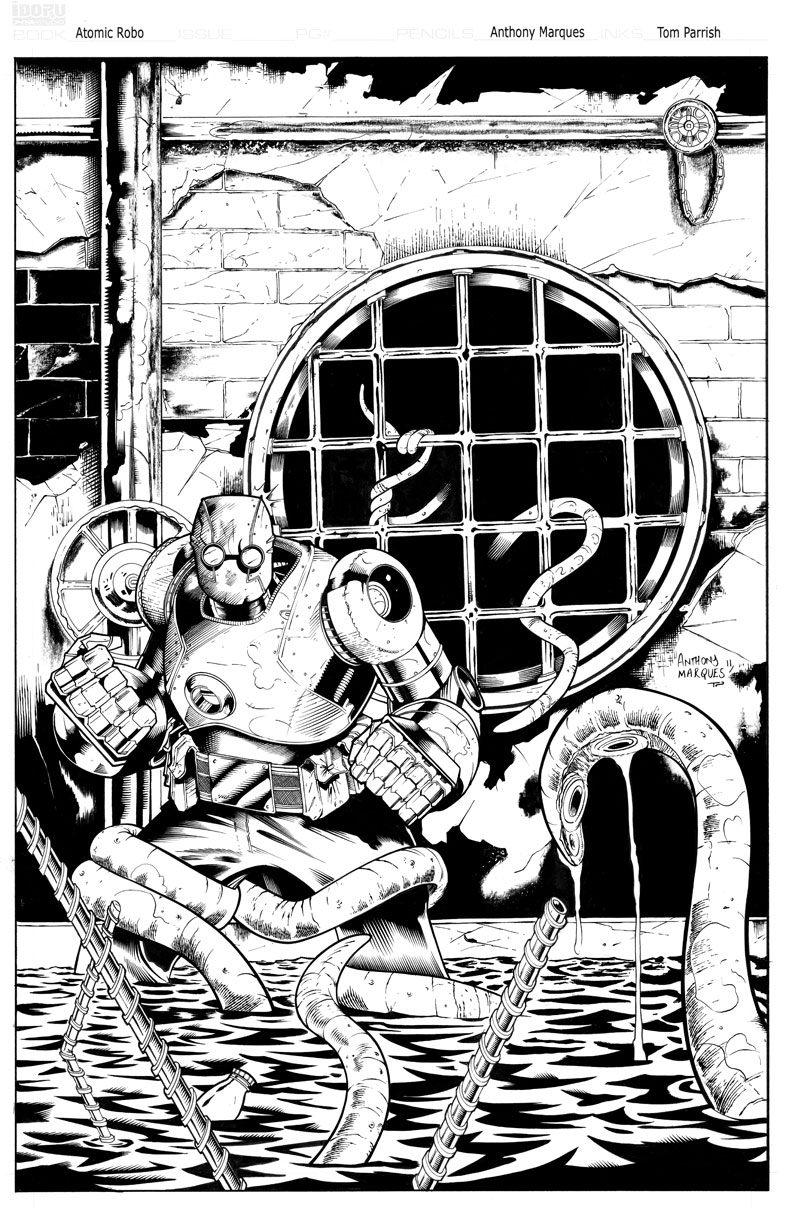 Watch
Check out these great inks by Tom Parrish over my pencils of Atomic Robo! He did a fantastic job and I'm really proud of it! Make sure to check out his site on deviant art!

Reply

I was so happy when I got the file yesterday. He really stayed true to the pencils but added his own touch to it, he did a really great job.
Reply

This turned out great man. Cool!
Reply

Reply

thats a badass atomic robo man...i love this character...hes such a wise-ass
Reply