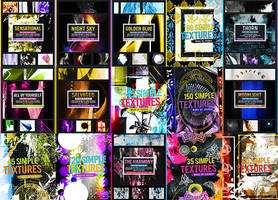 All Premium Content
Buy this to gain an ALL-TIME (not monthly) access to all premium resources packs I create (through Google Drive). As a subscriber you can also suggest what kind of resources you would like me to upload. Once you purchase, DM me for further info. NOTE: Reuploading and sharing premium content with others is strictly prohibited!
---

Description


.Big quality.



STOP fave

before you download!
R U L E S

• Don't forget to comment. Your comment is important |no olvides comentar. tu comentario es importante
• Credit me | Acreditame
• Don't claim them as your own | No reclamar como tuyos
• Don't chage their name | No les cambies el nombre
• Please don't re-upload them | Por favor no los re-subas



STOP fave

before you download!
©AnthonyGimenez.dA.All rights reserved


Credits.