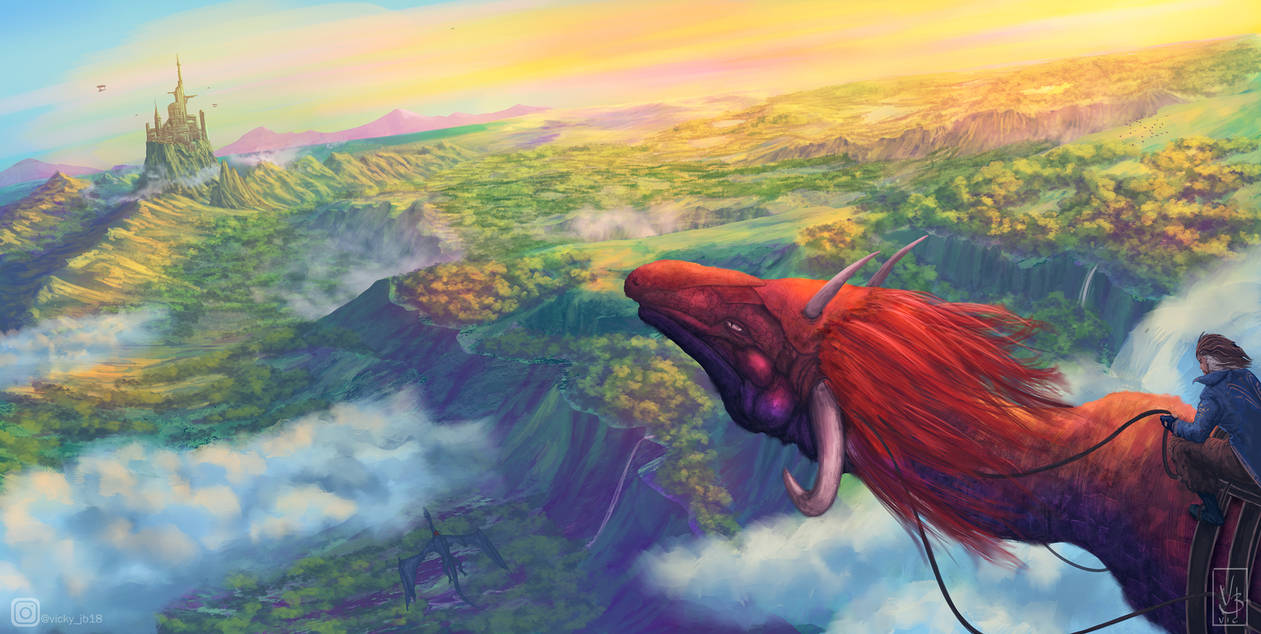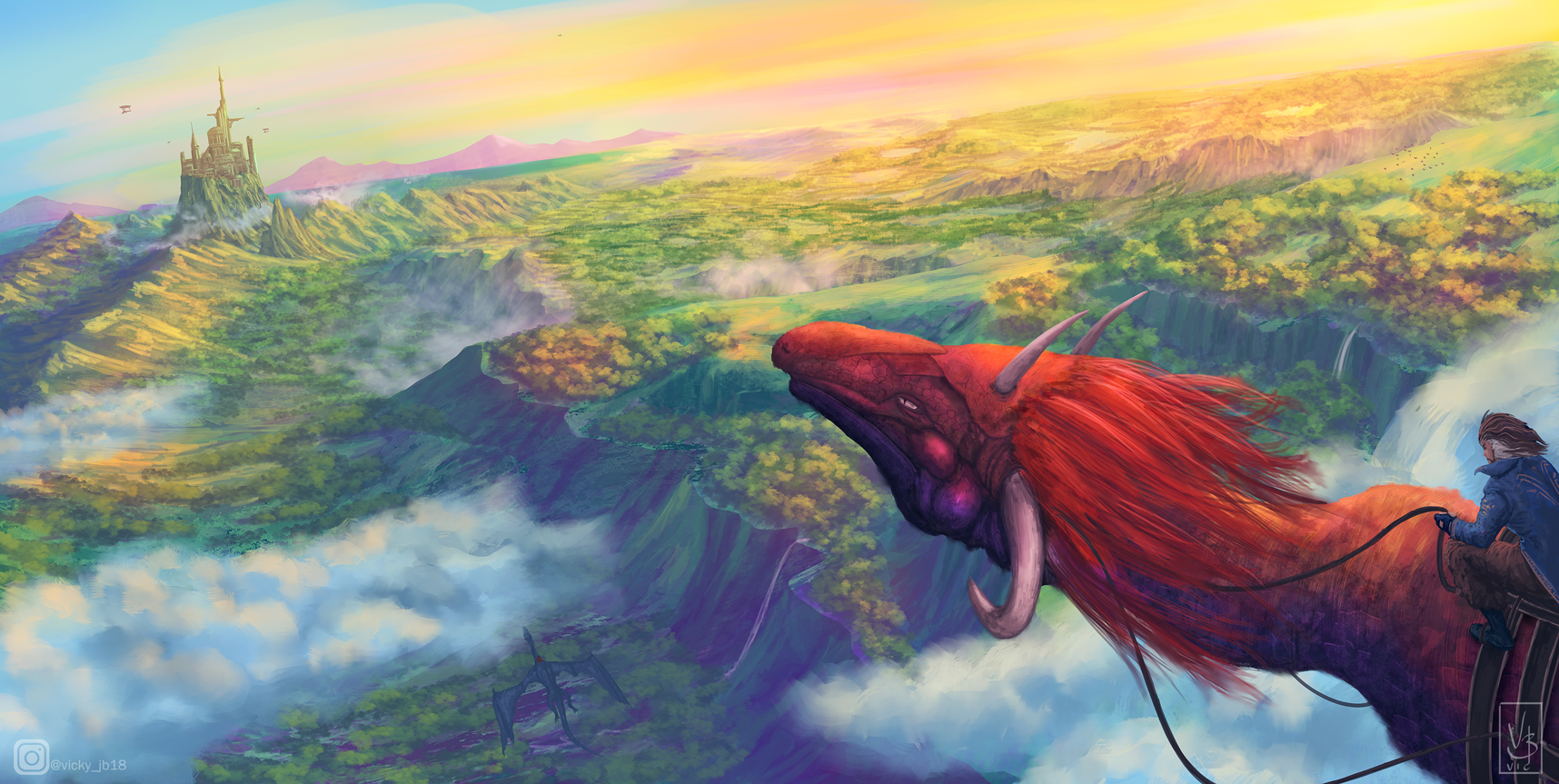 Personal work... I'm glad to finally finish this... The original color block is completely different from this piece.
I've been keeping the color block/sketch for 3 years maybe and decided to finish It this month, and It turns out into something completely different.
I still want to play around with lasso tools and brush strokes, so decided to finish this piece using that method.
The title Itself just something random that pop up in my mind.
Too tired to think about some fancy great title these days...
I think I'll continue finish a lot of my unfinished personal work for now.
There are plenty of It...
I also post extra stuff on my Instagram that I never post here if you interested to check.
Thank you for looking.
My Instagram
My Portfolio
Artstation Page
Artstation Portfolio Page