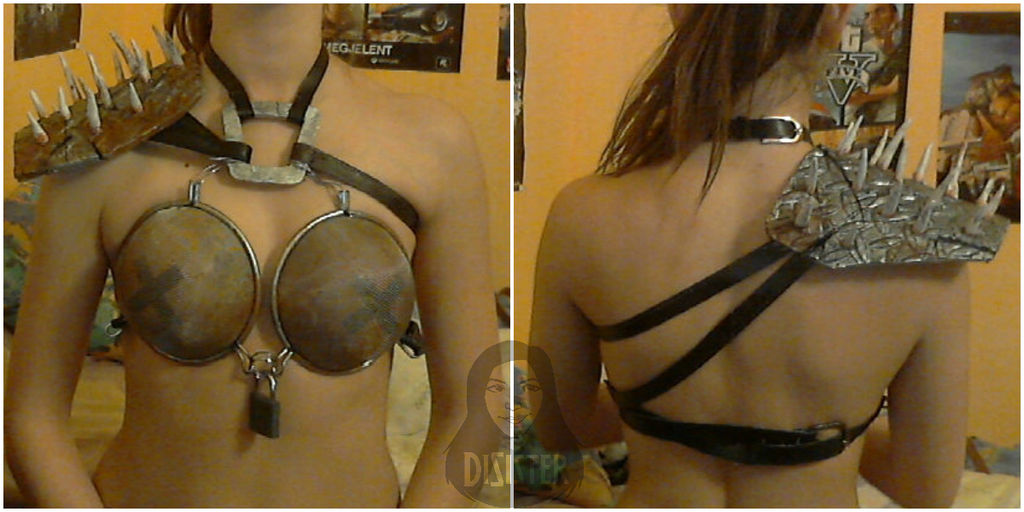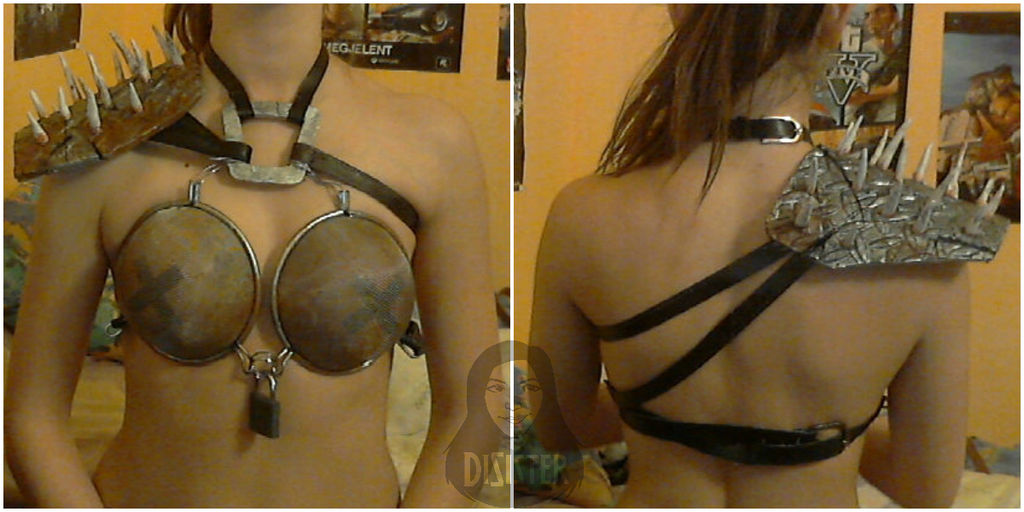 I've finished it! *-* Hope you all like it


Reply

The costume is perfect, but you know what your room lacks? Bodies hanging from the ceiling, Raider style ^^
Reply

Hehehe, next time I have to make some props!


( sorreh for the late reply

)
Reply

No problem

Yes, I think some props would be perfect for the Raider theme, and also some repro/softair guns and knives

Reply

Dang! Let's hope that same fashion will come popular also in Finnish conventions.

Reply

You recreated the armor nicely, well done!

Reply

Reply