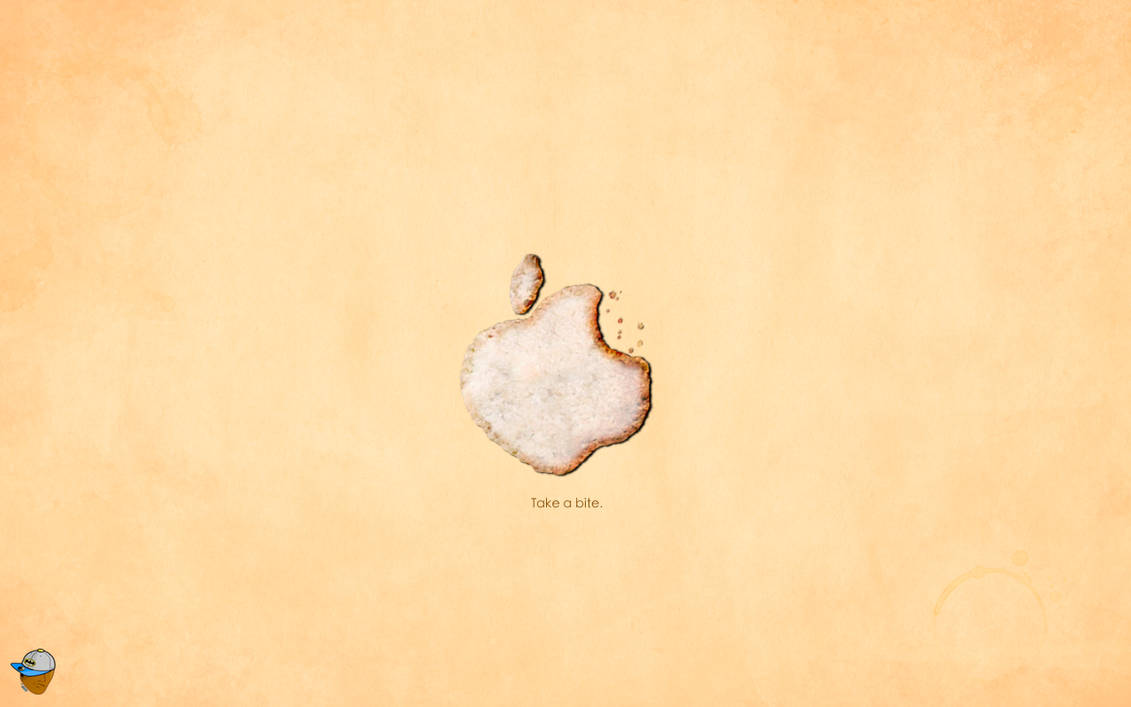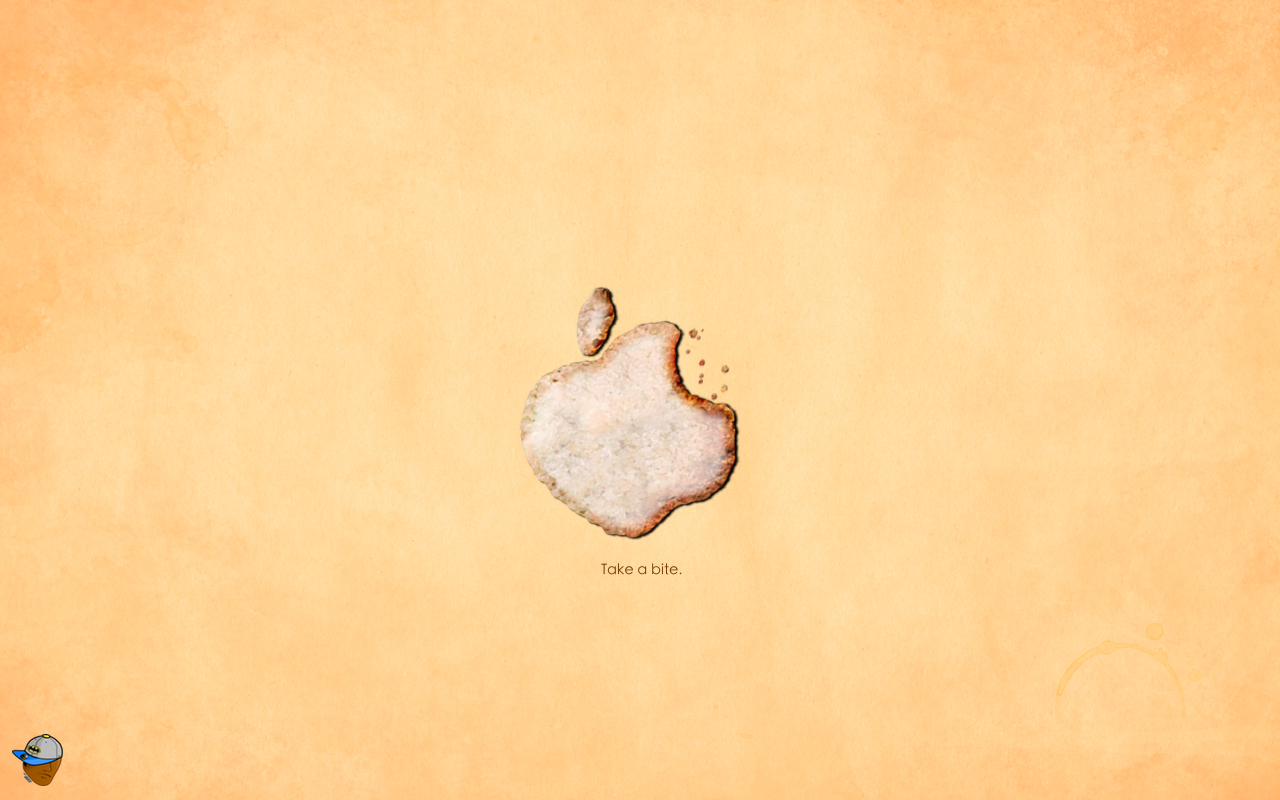 Watch
Credit goes to the following:
Cookie stock photo by ShadowKyle -
[link]
Tutorial by Abduzeedo:
[link]
---
Here is another wallpaper design for Mac users to customize their desktops with. The whole idea behind this design was to create a frosted oatmeal cookie out of the apple logo so going by the tutorial from Abduzeedo, I think it was executed quite well and then I added the cookie crumbs next to the logo to further enhance the concept of the design. I hope you enjoy this wallpaper design on your iMac or Macbook desktop. The original size dimensions are 1280x800 so just go to system preferences and adjust the size of the wallpaper to fit your desktop screen.
---

Wallpaper design available for free download. DO NOT edit, distribute, share, promote, or claim copyrights of this work for commercial purposes. All rights reserved. Copyright © Ant-artistik 2012.