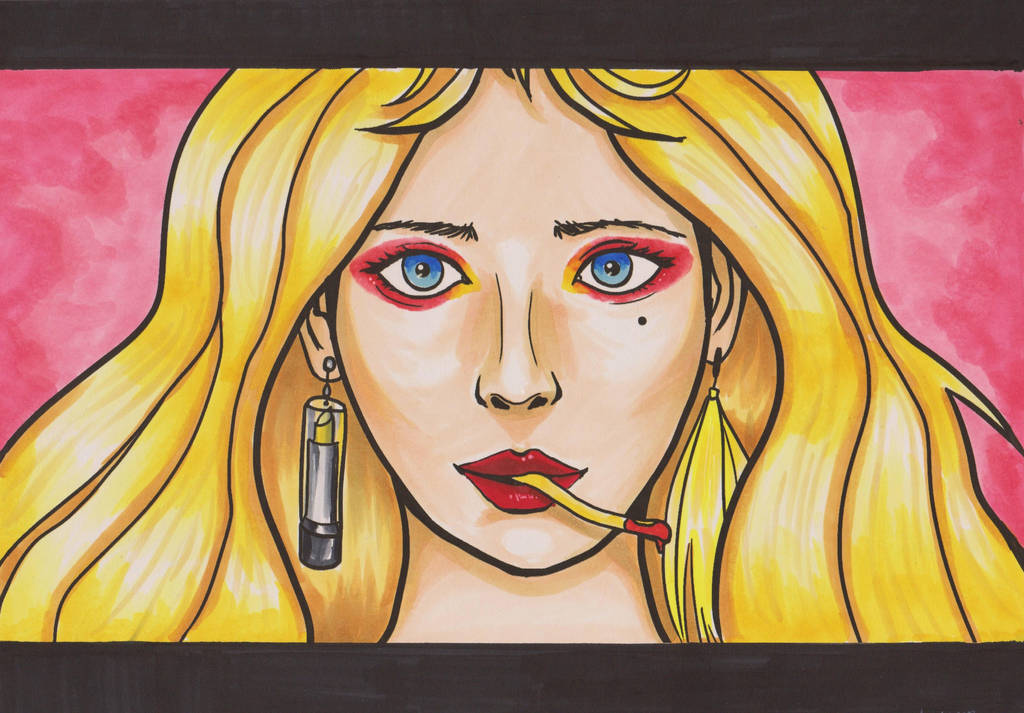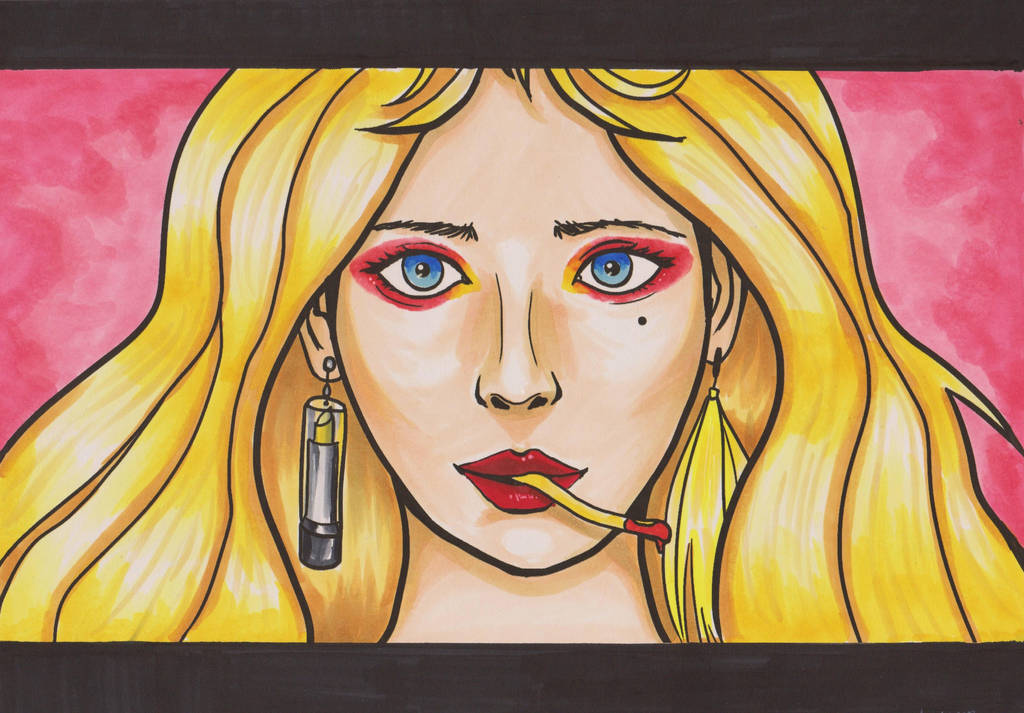 Watch
Happy New year everyone! Hope you had good holidays!
Here is a fanart of Hyuna's look in her new-ish song:
www.youtube.com/watch?v=vcqImq…
And thanks for stopping by you lovelies, I had super fun making this! Make sure to leave a comment as I love to hear your thoughts on this and anything else!

WATCH ME DRAW HERE:
💕 My social media-chans

♡Twitter:
bit.ly/2b0nQGD
♡Youtube:
bit.ly/2b7EHIr
♡Pinterest:
bit.ly/2bcMlUh
♡Etsy:
etsy.me/2e6yqhC
Art (c) me
Copic markers, pencils, posca pen
Other copic illustrations: