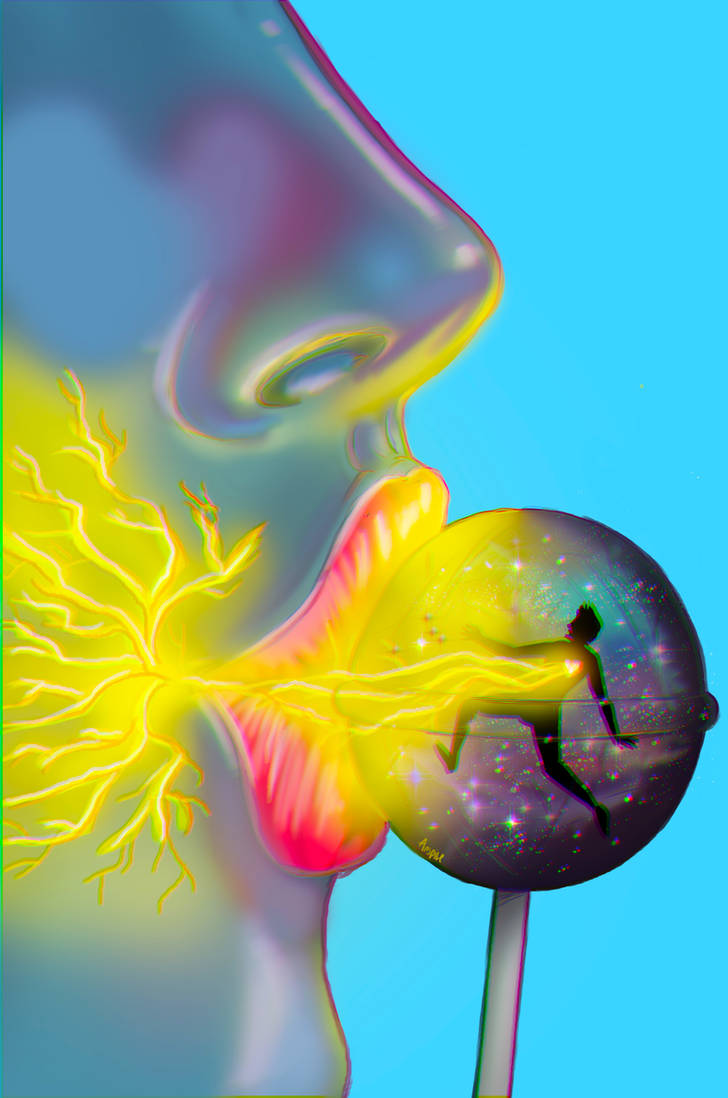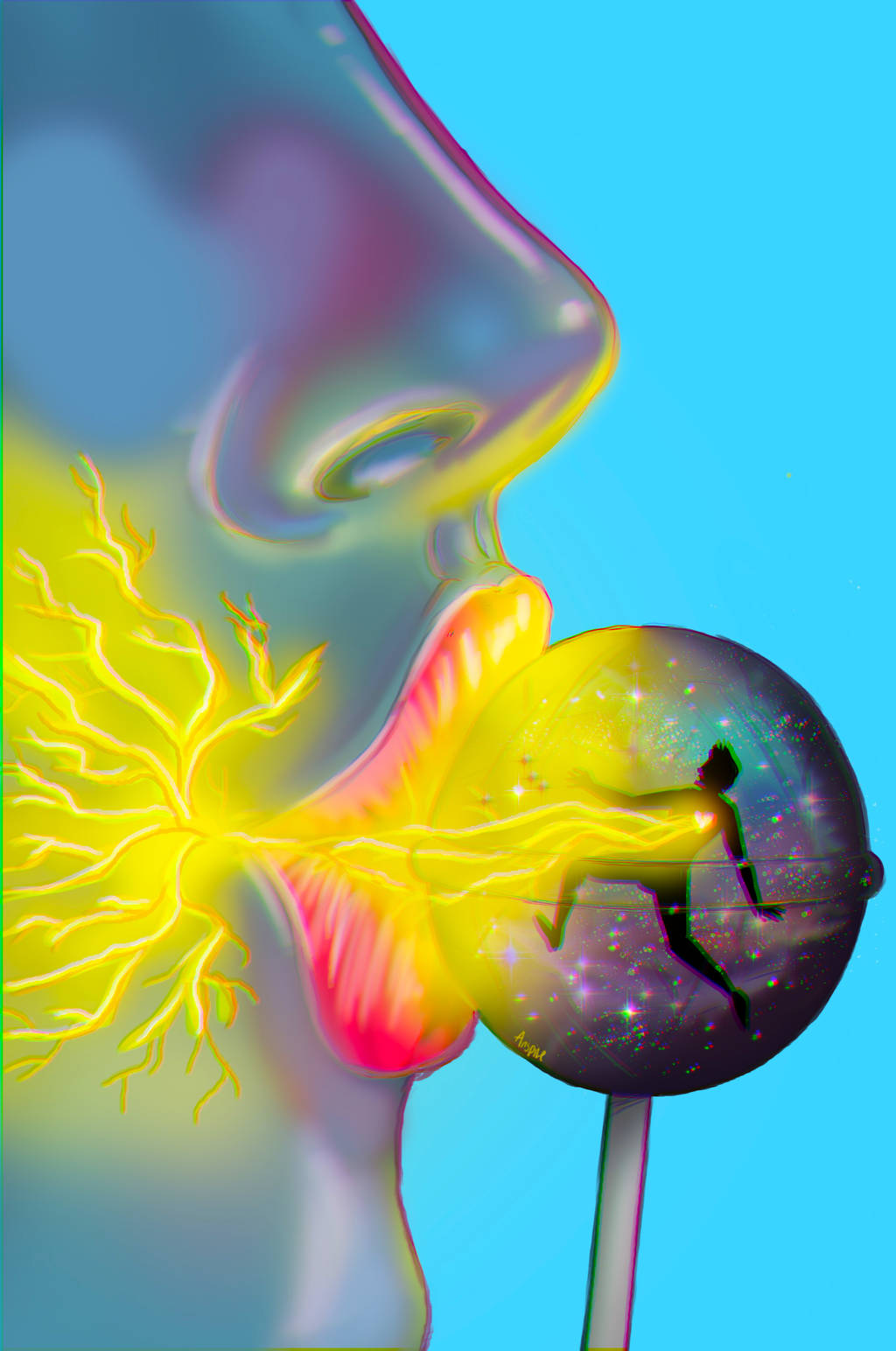 An experimental piece. I had lots of fun, hope you enjoy all the ideas I put behind this too!
WATCH ME DRAW HERE:
💕 My social media-chans

♡Twitter:
bit.ly/2b0nQGD
♡Youtube:
bit.ly/2b7EHIr
♡Pinterest:
bit.ly/2bcMlUh
♡Etsy:
etsy.me/2e6yqhC
Art (c) me
Photoshop and Wacom cintiq

Reply

Weird, but cool. Nice work
Reply

A galaxy in a lollipop, being... Sucked? Licked? Tasted by a unseen person. Looks trippy but the good kind.
Reply

Thanks! It's the soul of the man being consumed.

Do you know what a gumiho is? I had this idea for a long time and when I finally realised how to do it I think I did pretty good.

Reply

No, I don't. But this still is cool.
Reply

In case you're wanting to know more

en.wikipedia.org/wiki/Kumiho
It's a night tailed fox, kind of like a succubus, feeds off men.
Reply

Reply