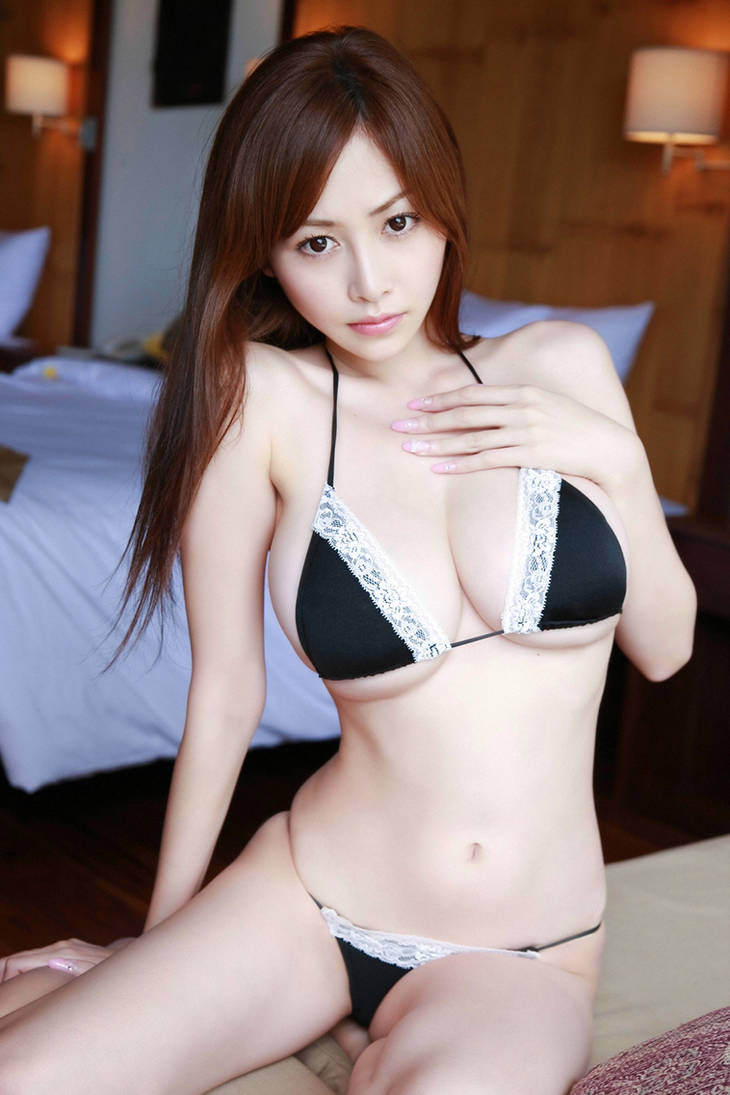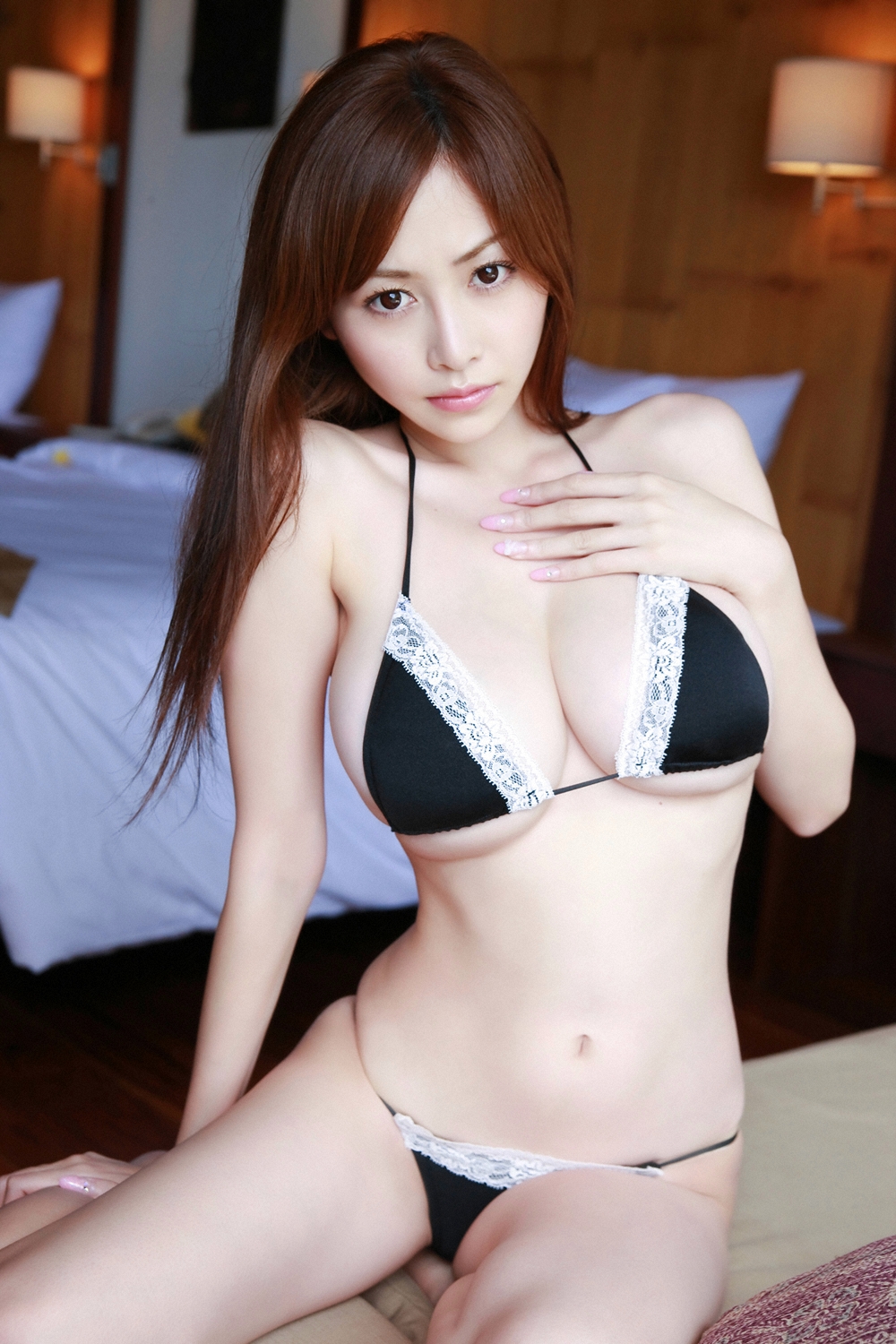 Watch

Anri, you are so beautiful. Love the black lace bikini!



Reply

You are breathtaking! Great photo.
Reply

Beautiful pose, your eyes are absolutely stunning and I love your black lace bikini

Reply

Question. Your stats list you as having a metric G cup. What does that convert to in western cup sizes?
Reply

Reply

sweet





Reply

Reply