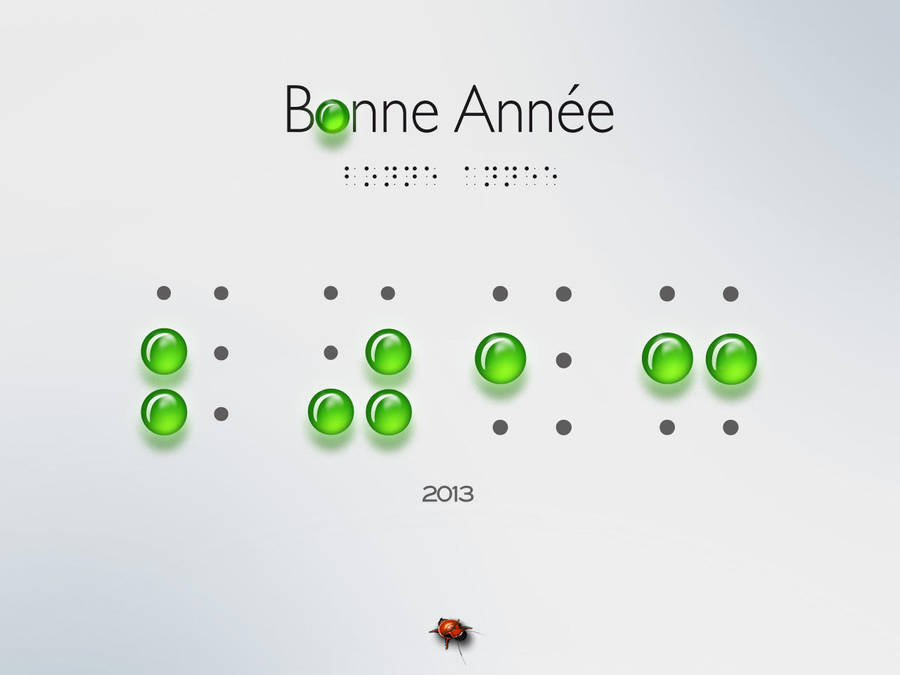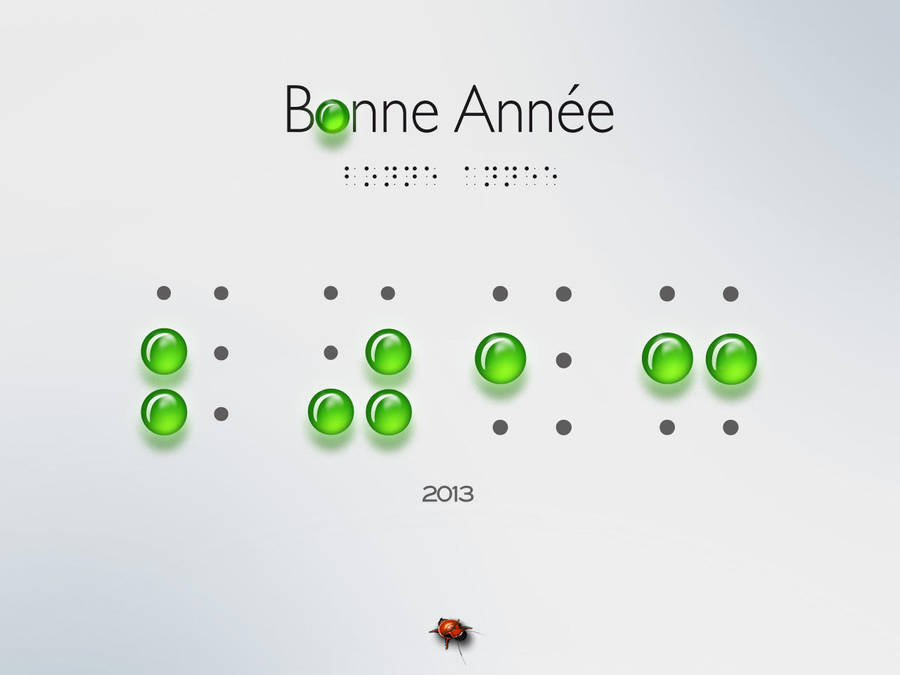 Watch
© ANOZER
Bonne Année 2013


* ¡Fantástico trabajo! Lo hemos destacado dentro de la carpeta "Featured nº 4 o Destacados nº 4" en Special-Groups. (Es la carpeta donde se exhiben los mejores trabajos del grupo).
¡Por favor, queremos ver más trabajos tuyos en el grupo!

¡Feliz Año nuevo 2013!




* Fantastic work! Featured in Special-Groups in folder Featured nº 4. (Best works of the group).
Please, We want to see more works in the group of you!

Happy New Year 2013!

Reply

is this braille or something?
Reply