This is the tenth edition of a monthly news article to show the Daily Deviations from
Photography > Animals, Plants & Nature (APN)
of the previous month that I gave a DD, in case you missed some, or just want to see them again!
APN DD's March;
---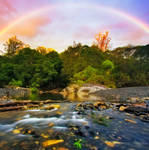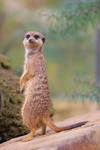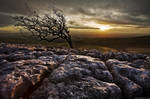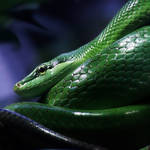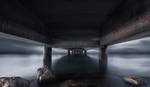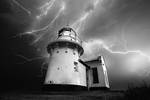 :thumb199991777: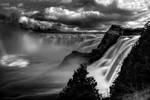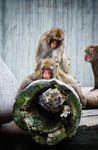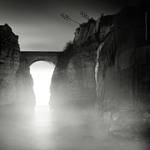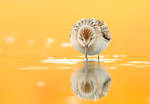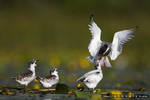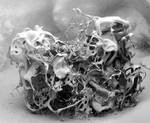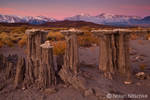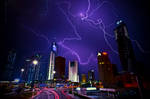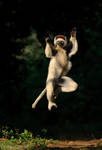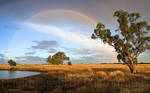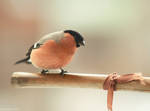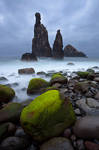 :thumb201765460: :thumb182186253: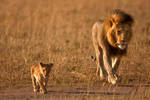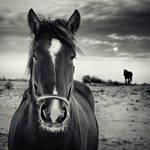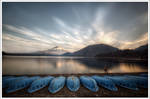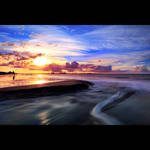 :thumb201822640: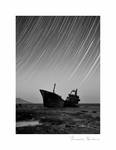 How to suggest DD's
---

Send me a note with "DD suggestion" as a title

I only take
Photography > Animal, Plants & Nature
suggestions

Please add the thumbcode and/or a link to the deviation

If you'd like to add a little description, that'd be great! I like adding words from the suggester.

Please make sure the deviant hasn't received a DD in the previous 3 months.*
FAQ #61:
What is a Daily Deviation?
FAQ #18:
Who selects Daily Deviations and how are they chosen?
FAQ #873:
What do I do when I disapprove of a Daily Deviation feature?
*
I use this userscript to check if deviants haven't had a DD before, it's very handy!
Previous editions
---
June 2010
July 2010
August 2010
September 2010
October 2010
November 2010
December 2010
January 2011
February 2011
---
Please note that this doesn't include all APN DD's. Some other volunteers and/or staff members can also give DD's to Animals, Plants & Nature photographs. This article is a showcase of the DD's that I featured.