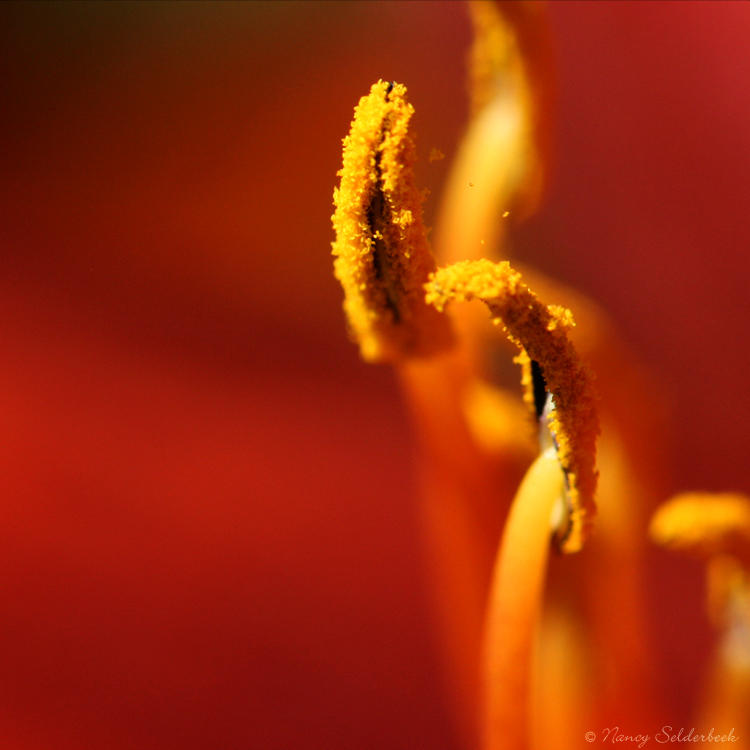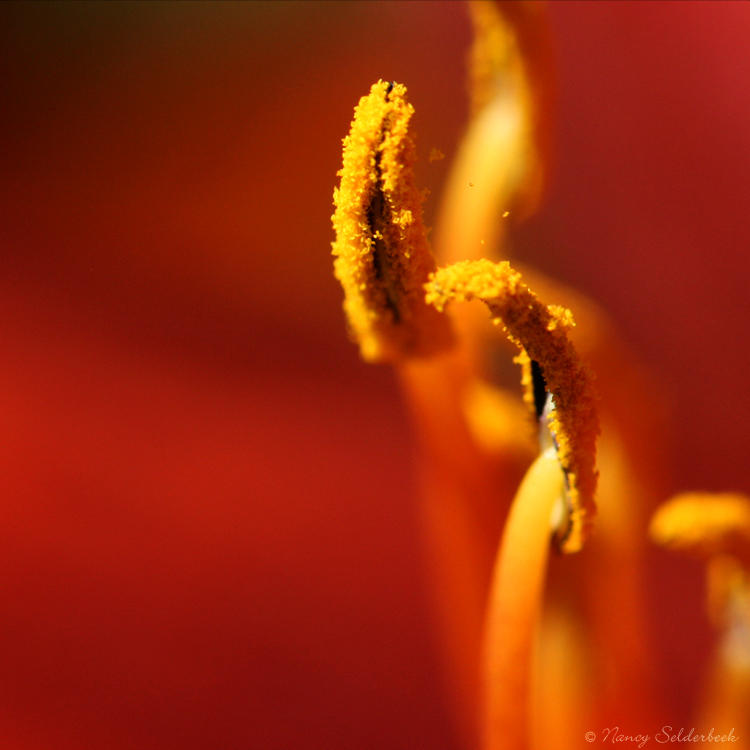 Watch
"Avant-garde in French means front guard, advance guard, or vanguard. The term is commonly used in French, English, and German to refer to people or works that are experimental or novel, particularly with respect to art, culture, and politics.

Avant-garde represents a pushing of the boundaries of what is accepted as the norm, or the status quo, primarily in the cultural realm."
Wiki

Exactly what the title says. The DOF isn't the usual. The framing isn't the usual. The colors aren't the usual. It's Avant-garde.

Why square? I like it like that.
Why not b/w? I like it like this.



It's a Daylily, shot with a Canon 400d, Tokina 100mm f/2.8 and a Tripod.

---------

Thanks to

`

hellfirediva for the Daily Deviation at November 2nd, 2007.
Thanks to you all for the watches, favs, comments and support!




--

All the work contained in my gallery is Copyright Protected ŠNancy Selderbeek. All rights reserved. My work may not be reproduced, copied, edited, published, transmitted or uploaded in any way without my written permission. My work does not belong to the public domain.